It wasn't until last year that I realized that there was this really awesome Father Daughter Ball that our community has. And it was too late when I realized it...it was sold out. So, this year, I got online right when they had tickets for sale. I had heard it was such a wonderful event that is one special day out of the year when a dad takes his daughter(s) and spends a special evening with them...dinner, dancing in the ballroom, fun. The goal to build stronger relationships. Yes, relationships are built daily, however, this is just a very tangible way to celebrate that relationship. :-)
Tim didn't know what to expect, nor did the girls...but I wanted to help make it very special for all of them. I took care of organizing the wardrobe (thanks, Nana for buying Amara's pretty dress!!!) and my mom (Nana) thought it would be nice to treat the girls to getting their hair done...which we really appreciated. And they loved it! It's not every day a little girl gets to get ready for a ball! Tim then got his little girls some roses. Makenzie thought she was pretty cool. :-) Of course, I couldn't go stalk them at the ball, so there weren't any pictures & Tim didn't want to be lugging around the camera (which I don't blame him). But, I was so excited to hear the details! Tim said he was so incredibly impressed with the entire evening. He said everyhing was so professional. It was held in a beautiful ballroom at the DECC convention center. From a fancy sit down dinner, to delicious dessert & a dance floor full of dancing all night. He said they were out on the dance floor all night. It wasn't like a bad crowd at a wedding of people sitting on the sidelines all night...these dads and daughters were dancing machines. Haha! All in all, this will be a tradition for them!
Another great aspect of the evening was that I was able to go and spend a special night out with Madden. We went to the IMAX show Under the Sea & out for pizza at Old Chicago. It was really fun & we had a good time, too! :-)
Amara getting her hair done...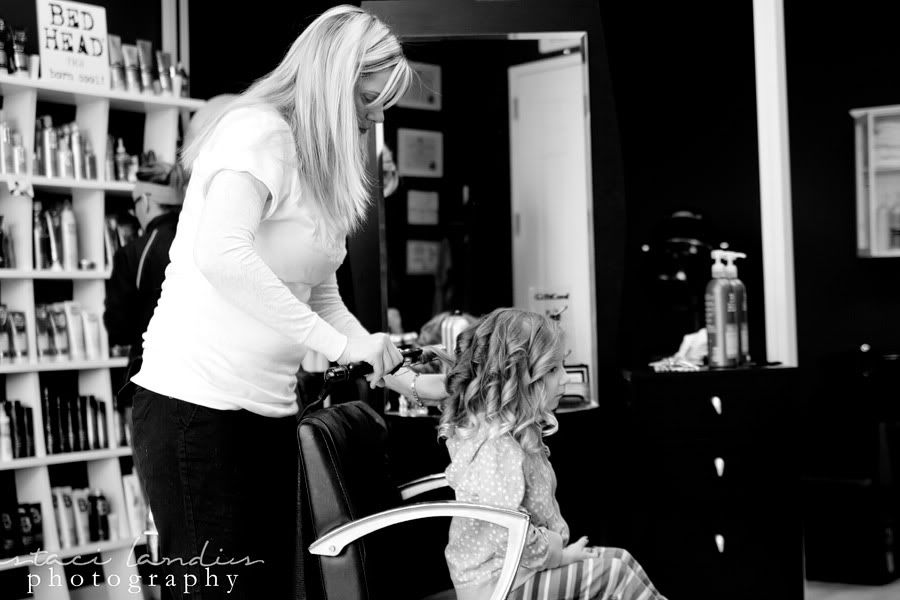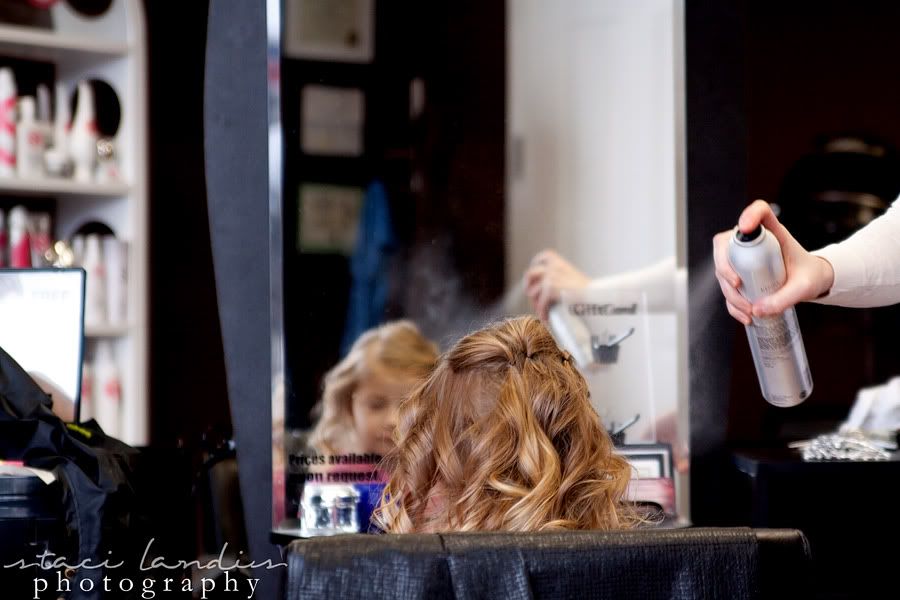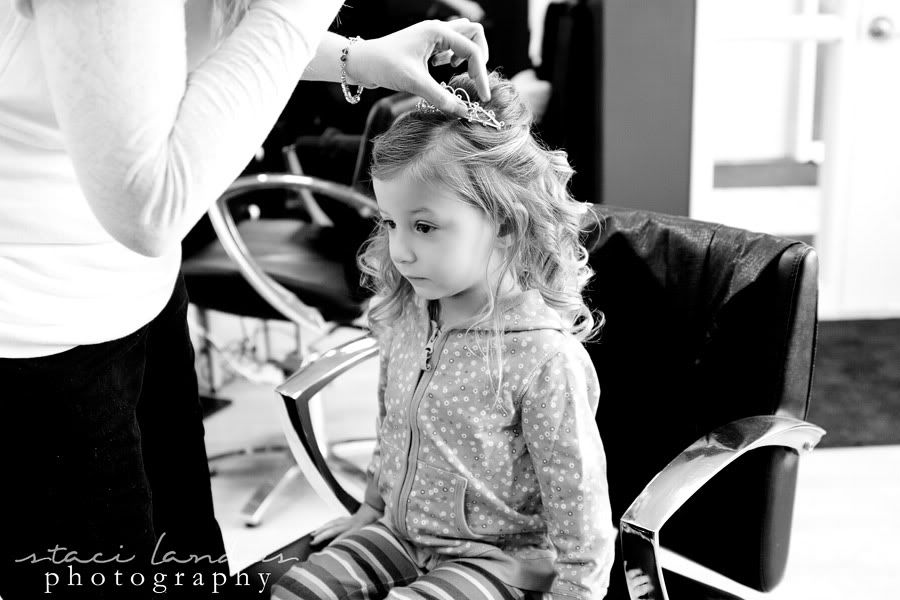 All done!!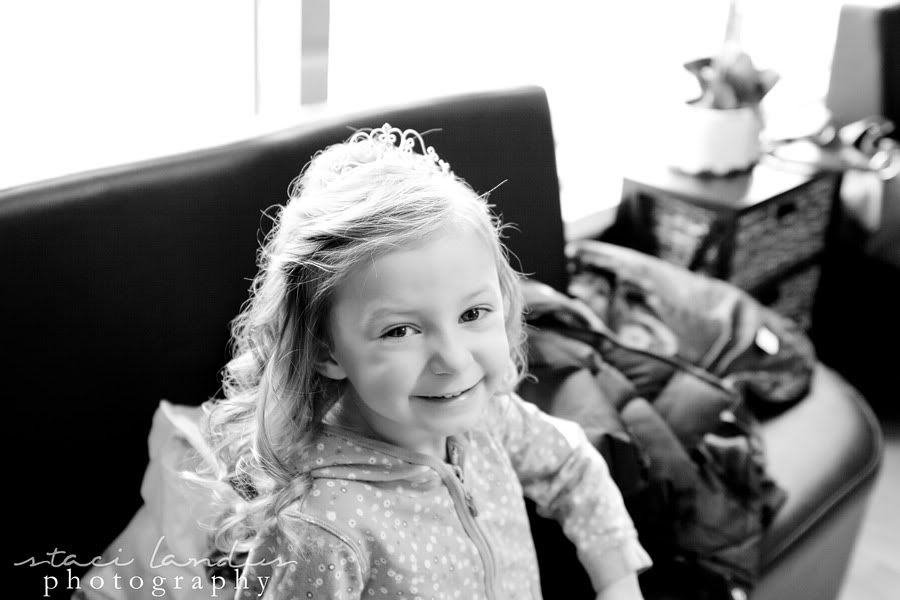 I think she likes it!! :-)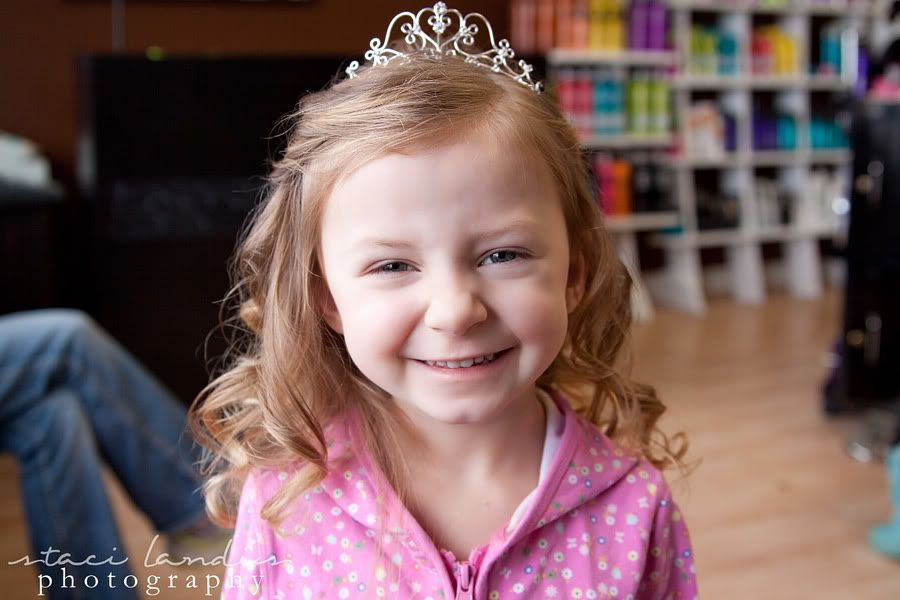 Makenzie's turn...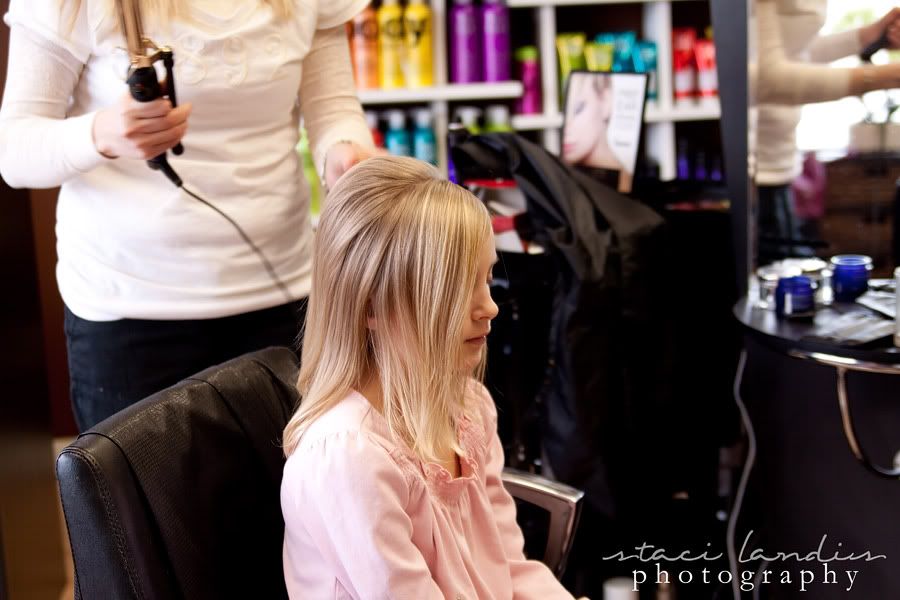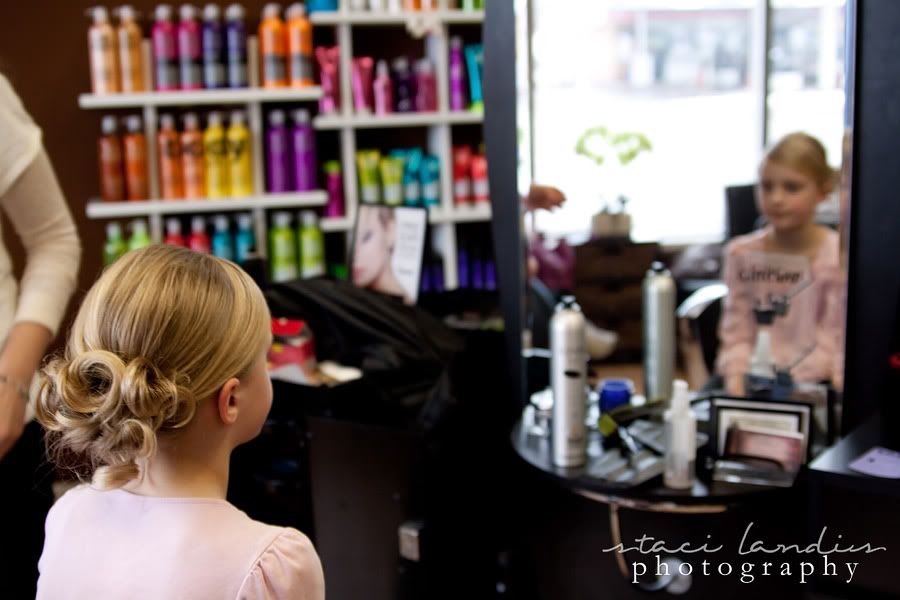 Makenzie loved it. Both girls picked out the hairstyle they wanted. Good choices!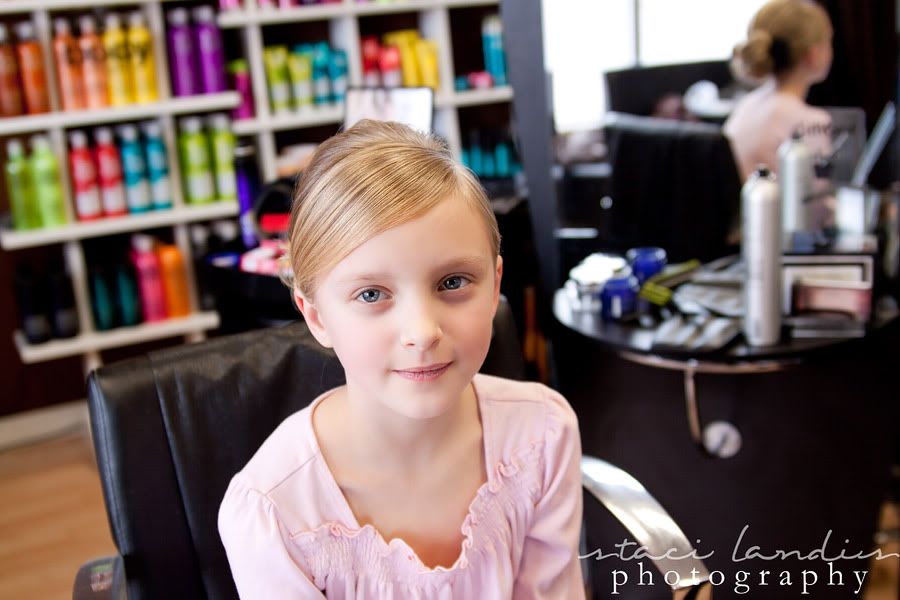 She is growing up waaaaaay too fast!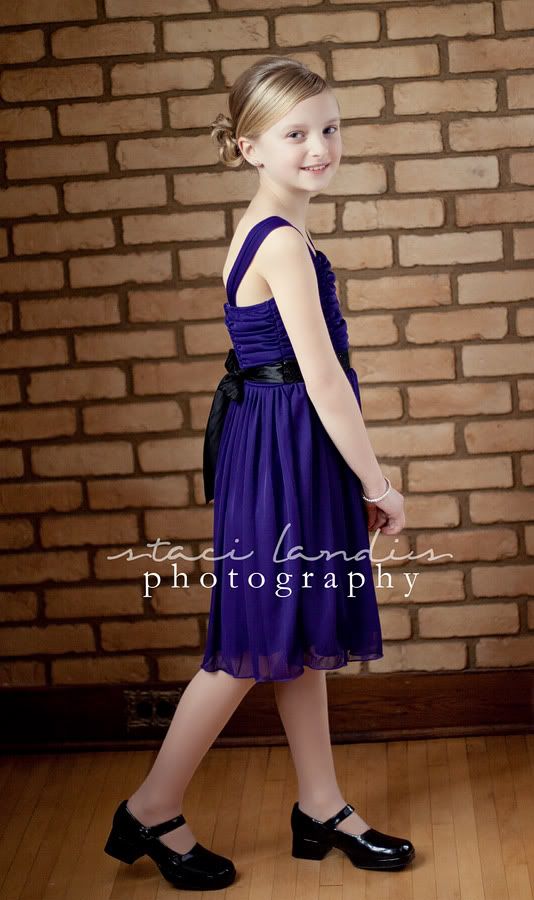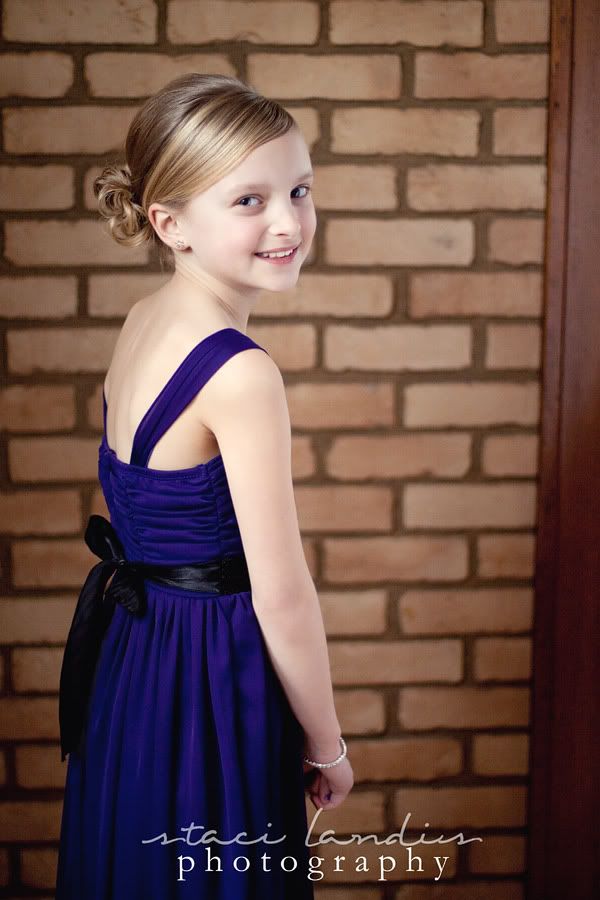 And so is she! Stop growing!!!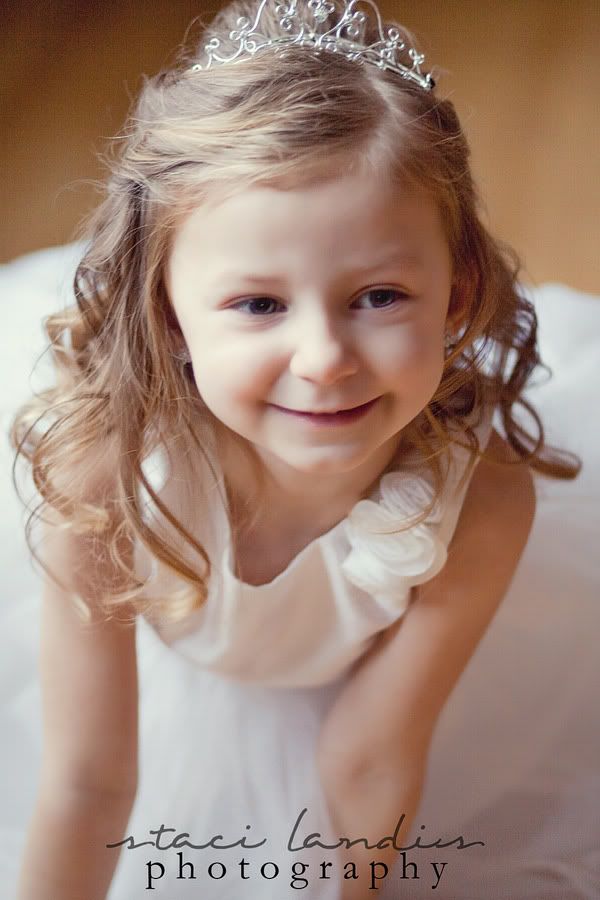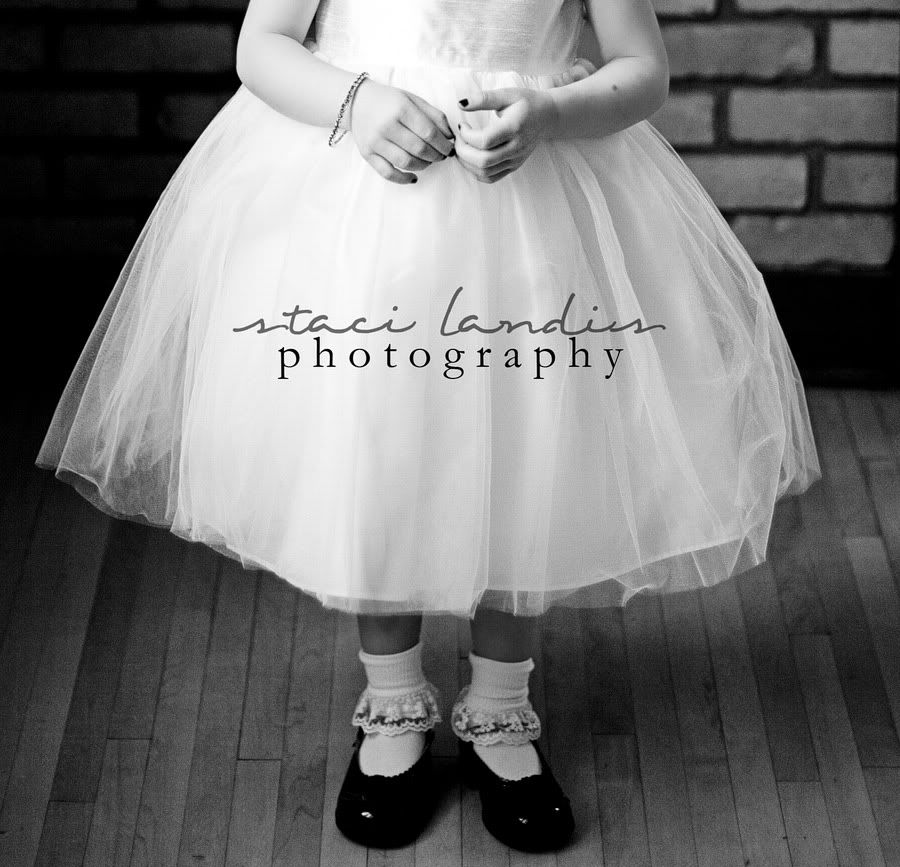 Sisters!!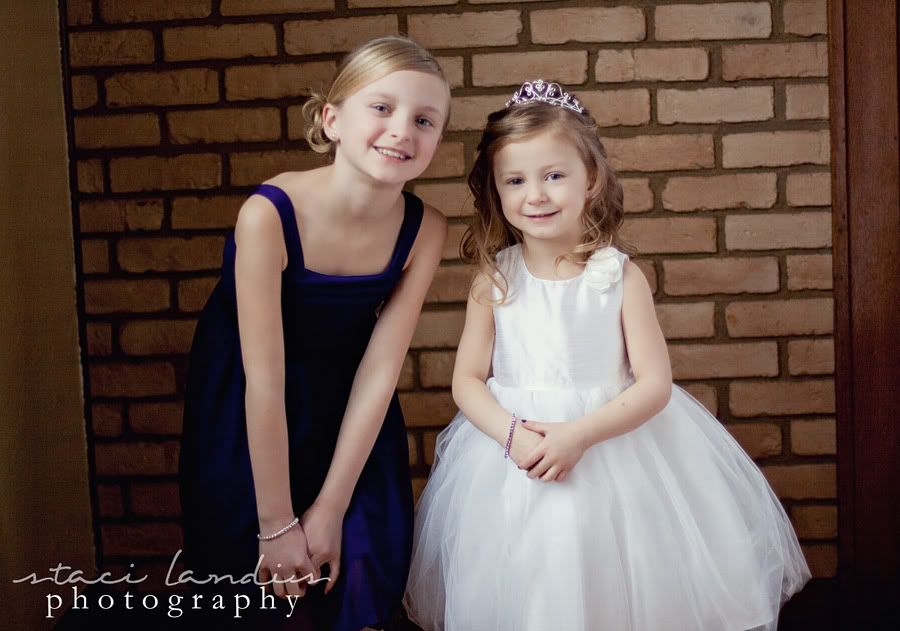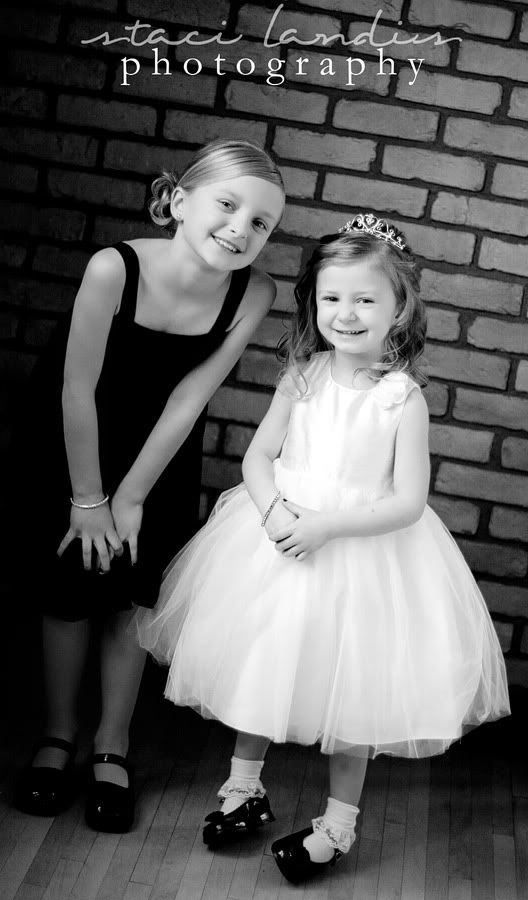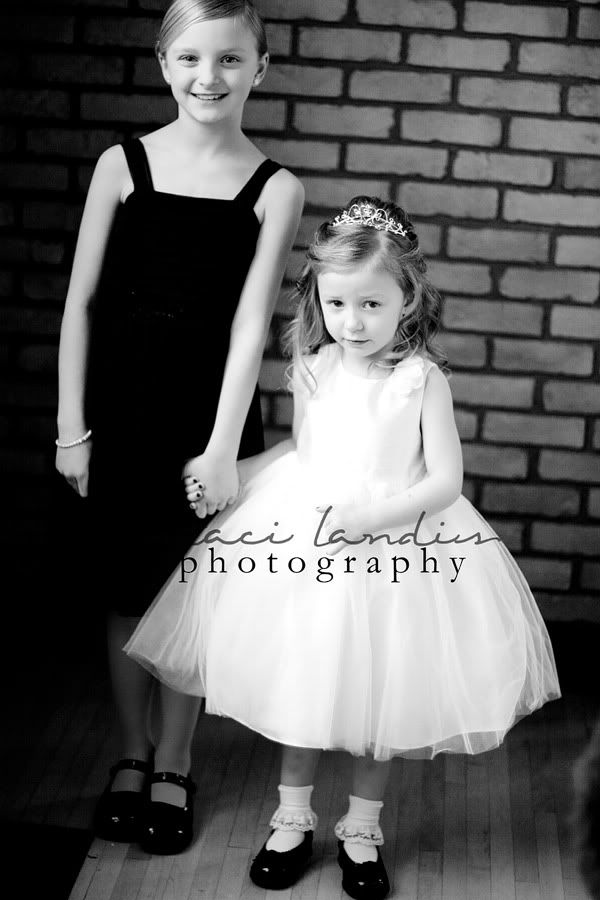 With daddy!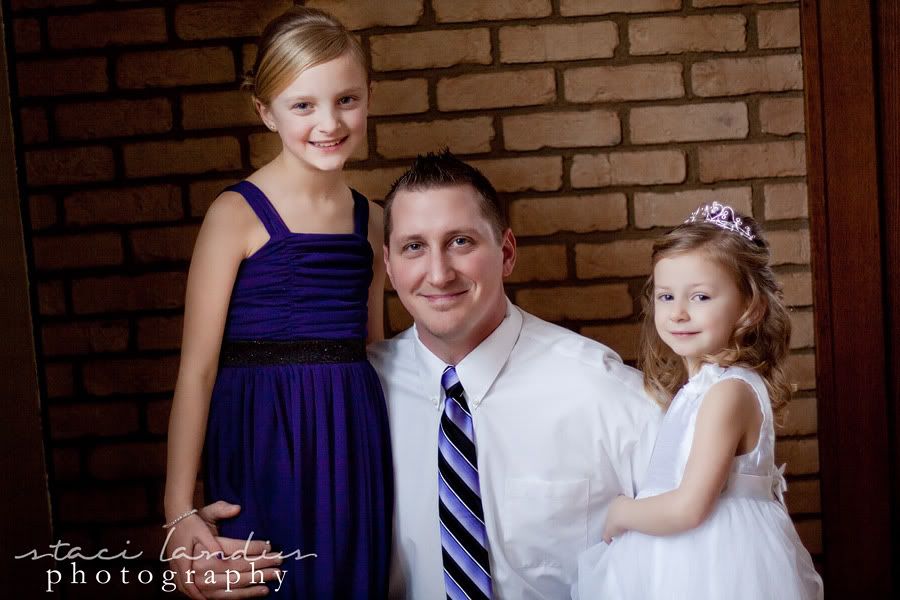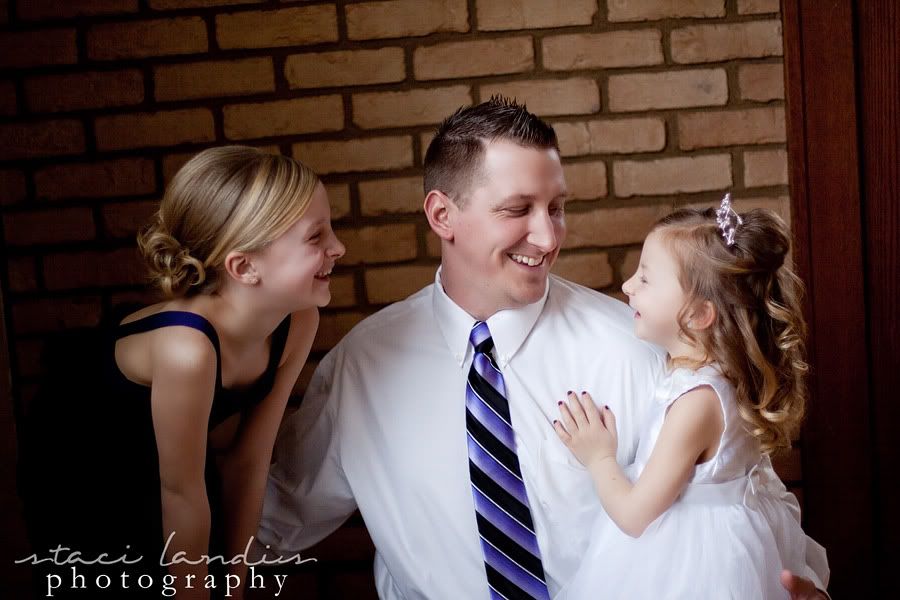 They sure do love their daddy...and he sure is smitten with them, too!