I am determined to send Christmas cards this year, darn it! I made & designed my own cards last year & didn't get around to actually sending them out. Grrrr! But, this year, I took my pictures a LONG time ago, worked on my design for my cards a few weeks ago & got these cards ordered last week so I'm good to go! Except I get a phone call from my print lab yesterday saying there was a problem with my cards because I made a goof in my upload with the order of the images I had wanted. So, I fixed it...and hopefully those cards are on their way tomorrow! That's the one thing I love about using a professional photographic lab for my printing. If it doesn't print right, they let you know before they ship out the order. Thank goodness!
I already ruined the surprise of the photos on my photography facebook page, but I'll still put a few here. :-) And when I get my cards, I will try to remember to take a picture of our cards to share here since I can't give everyone a card!
These two were hamming it up. :-)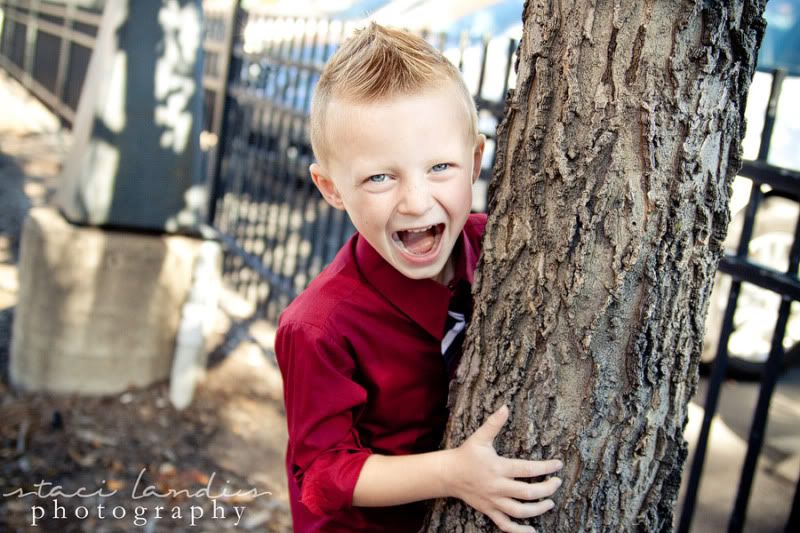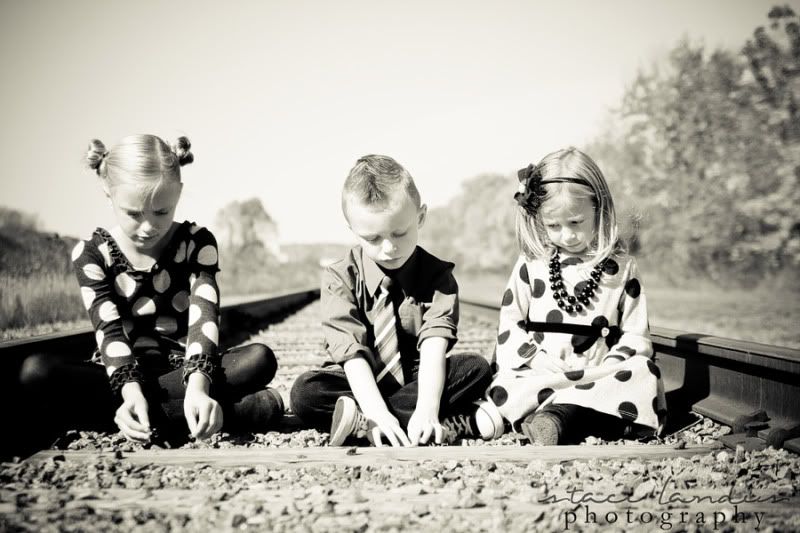 This is so Madden it isn't even funny. This kid cracks us up!!!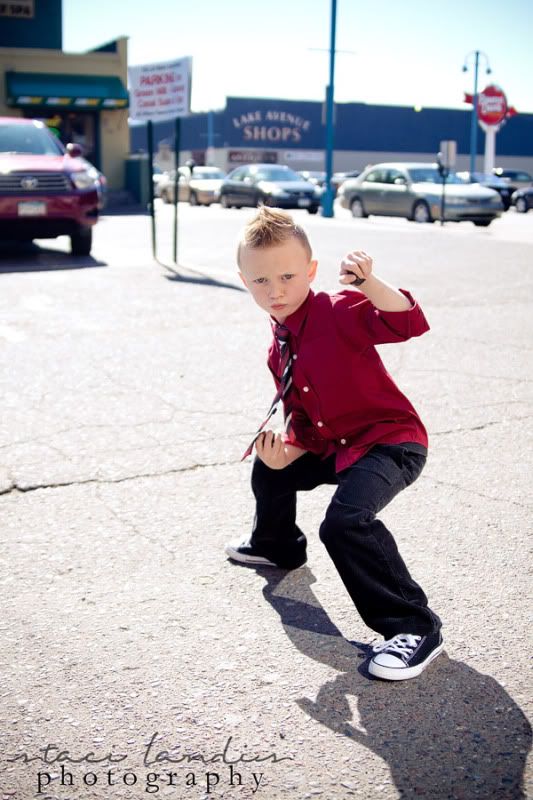 We can hardly believe age 9 is just around the corner! They really grow up too fast!
How we've gotten so blessed with these amazing little loves is beyond me. :-) Love this one. :-)