I love fall. I really do. I love the gradual cool down (please, Wisconsin weather...give me my cool down & not frigidity right away!!!). I love the colors, the smells, the activities, school, etc. I just love it. It's been really nice spending some time outdoors at some of our favorite locations near us. There are just so many beautiful places to go, walk around, play at the park & just let the kids roam & have fun.
Last weekend, was part of our long labor day weekend & I had a little break in sessions & work for a day or two before the crazy end of September whoops me one good....so we visited a few of our favorite places. We brought the camera along & took some pictures for the heck of it. We haven't done that in a long time. Enjoy! :-)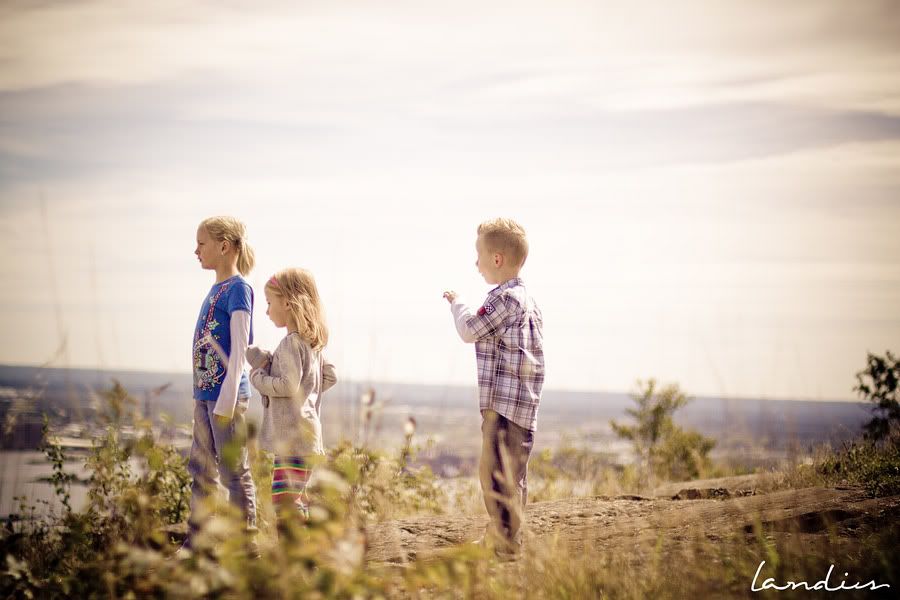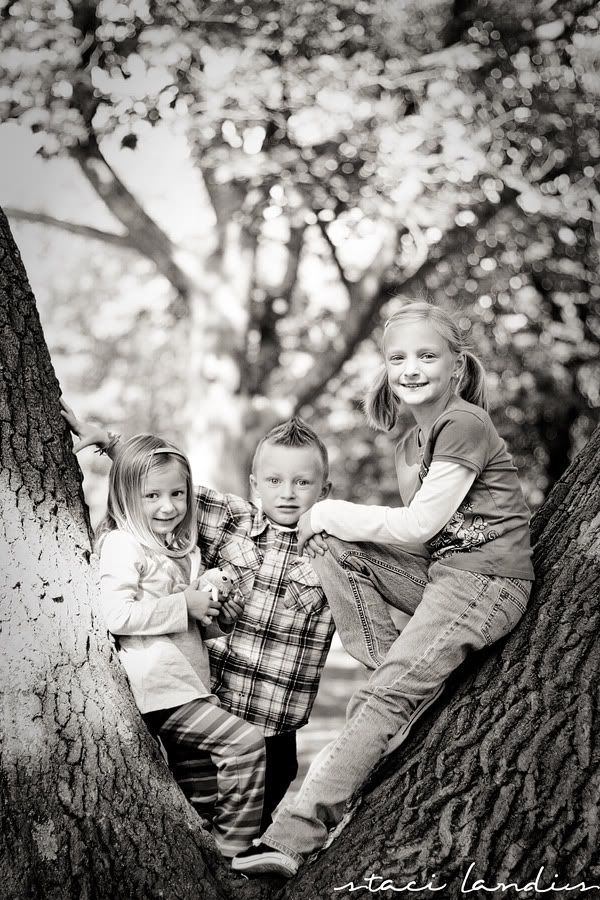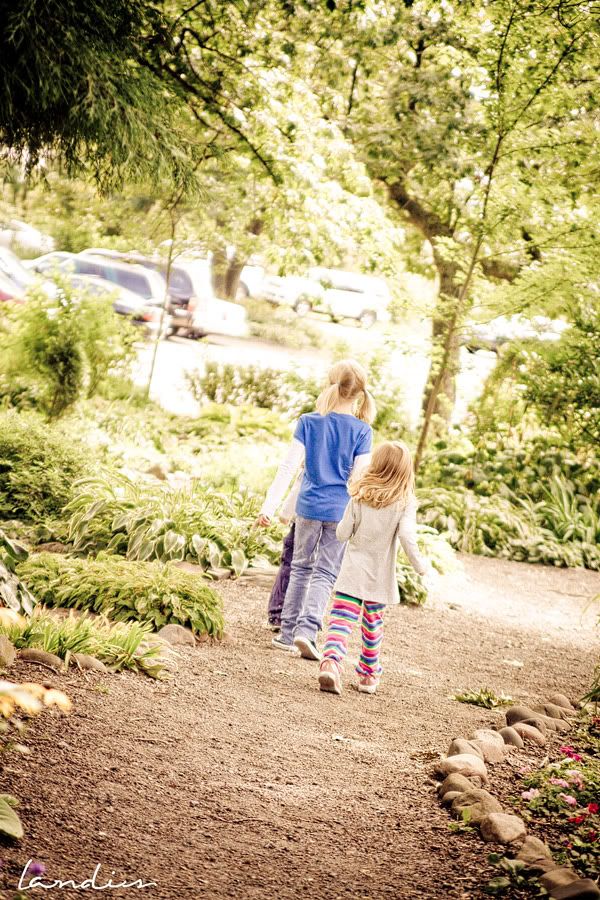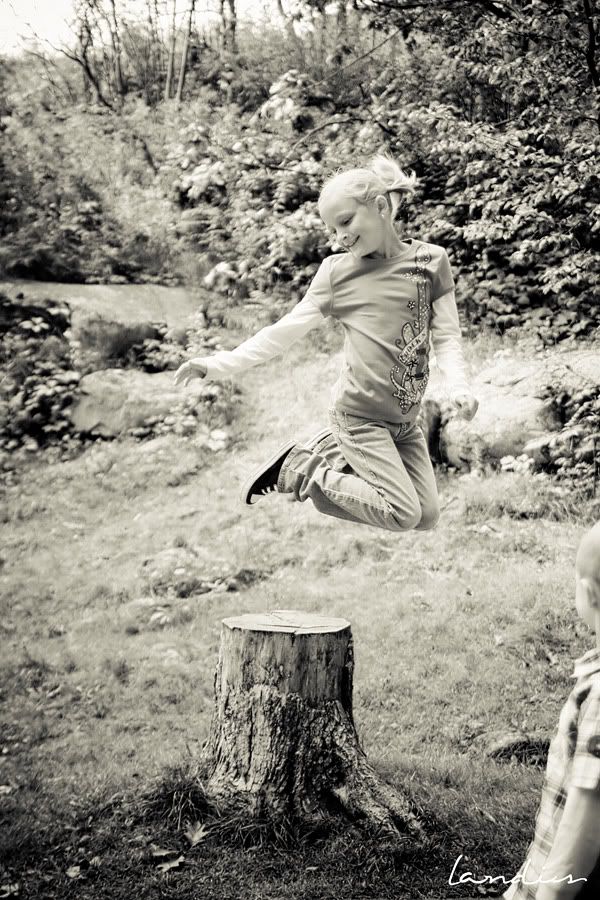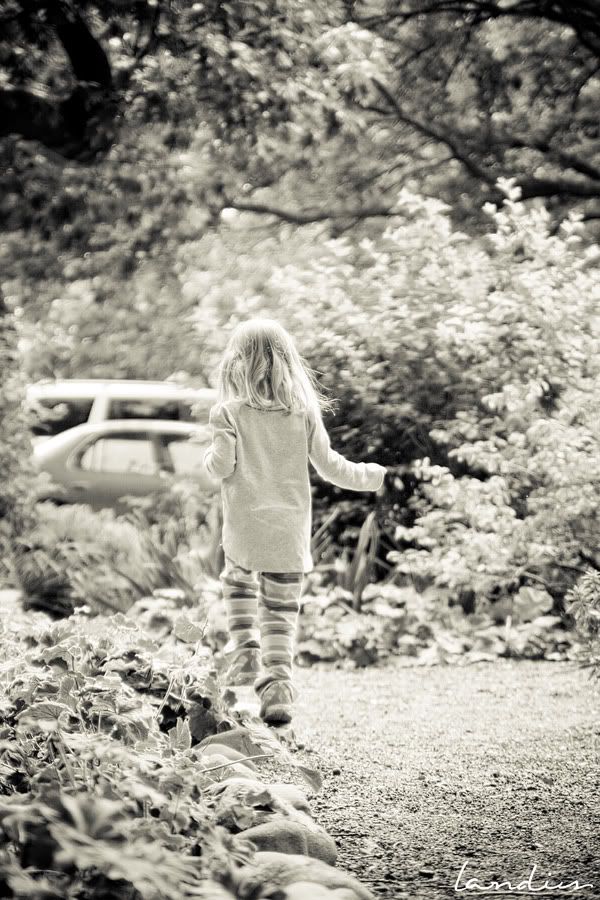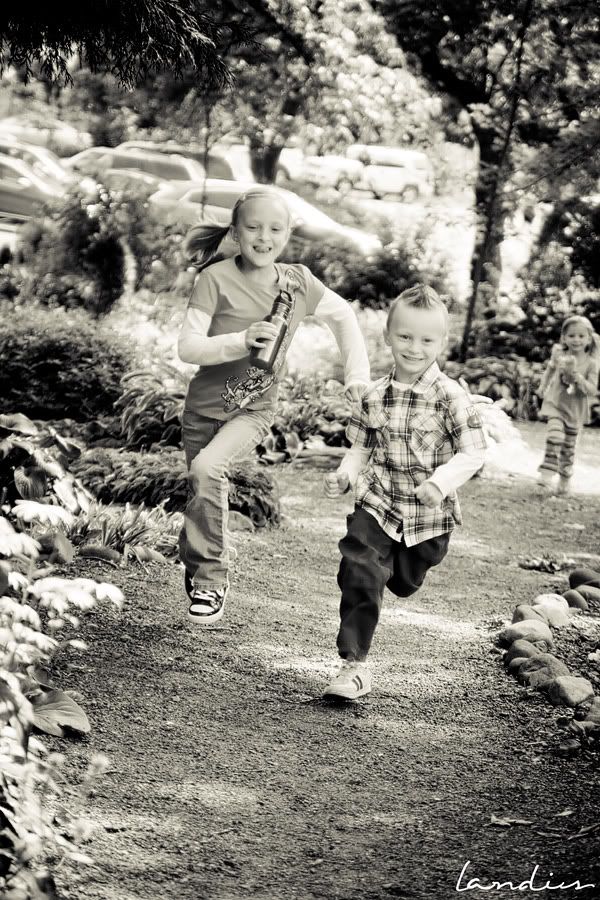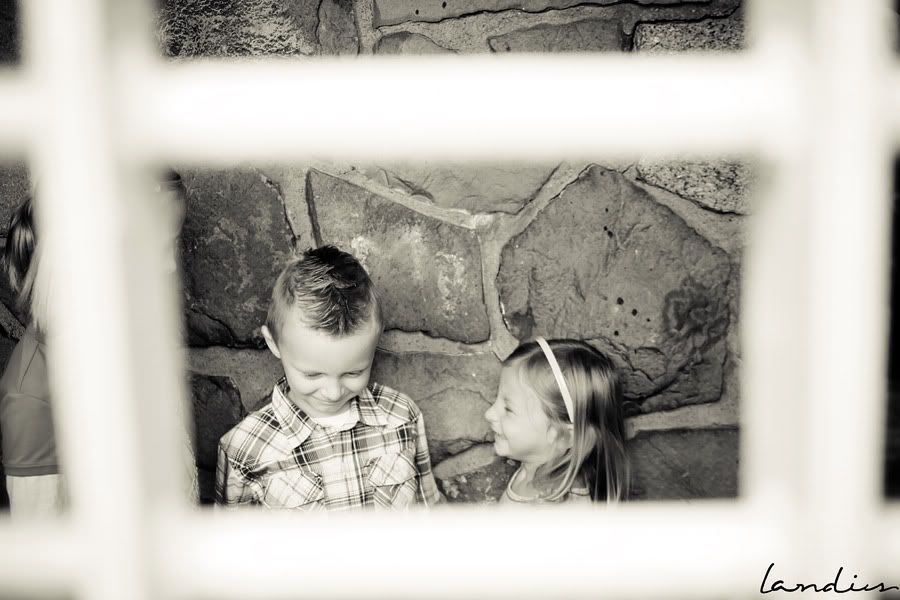 And the other place...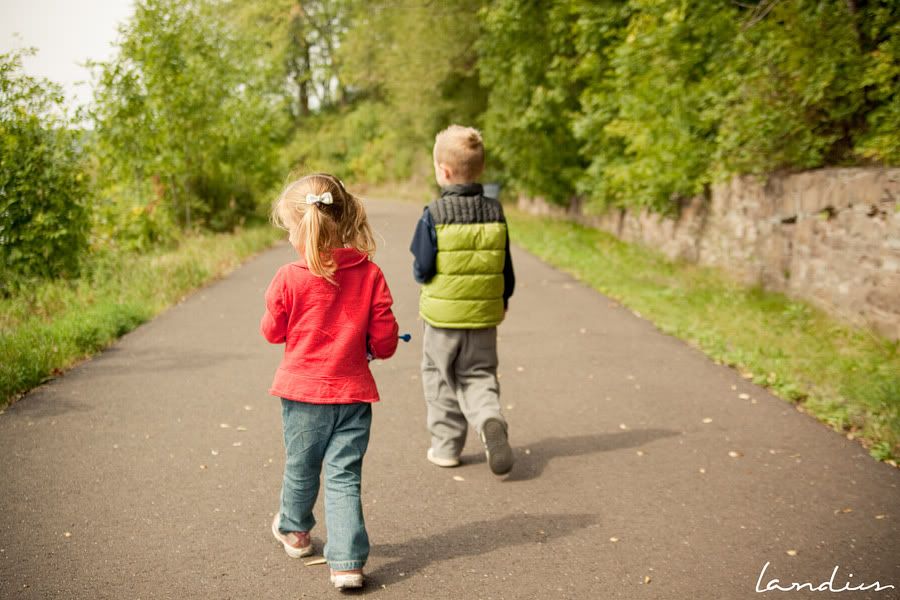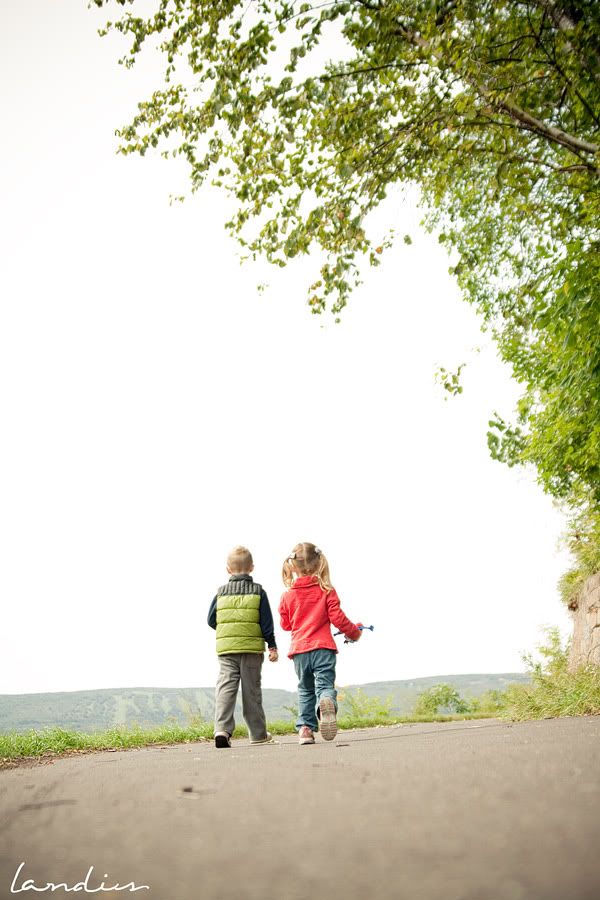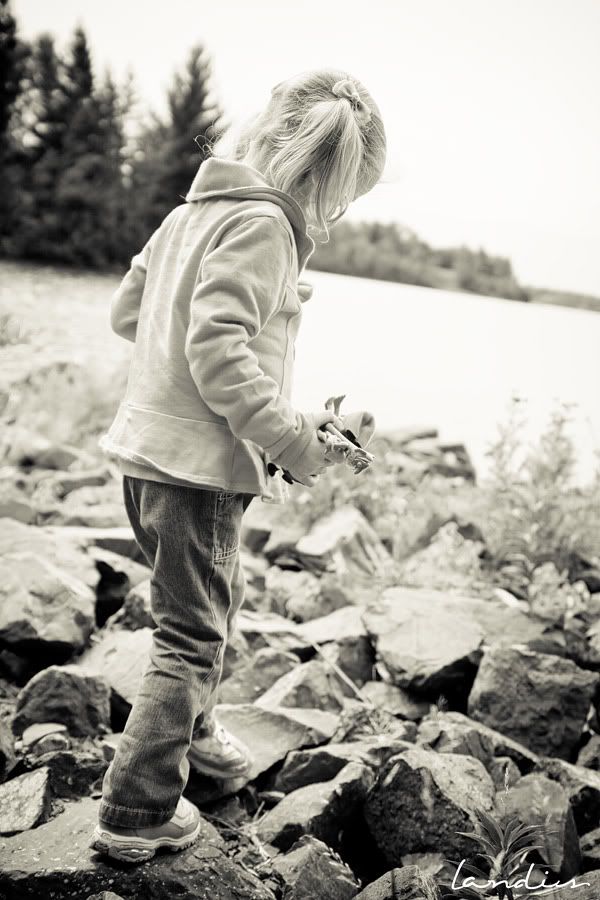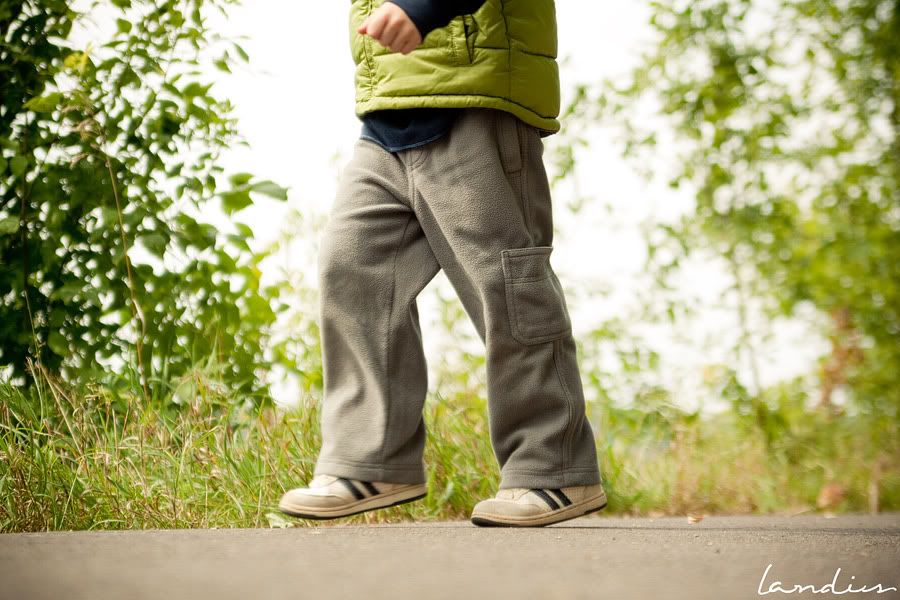 No outing can be complete without Amara pouting & being sad about something. :-) haha. It's got to be the youngest child syndrome! Oh, how I love that little girl!!