I'm kind of going backwards since I uploaded pictures from today first. :-) We had a really fun weekend of camping, bonfires, swimming, sand castles, smores, BBQ foods, rock band, walks, Dairy Queen desserts & so much more! Monday, however, it all had to come to an end. So, we actually went to a different beach on this day because it was a little closer to our house on the way home. :-) This is Lake Nebagamon near my mom's house. It was gorgeous out! Low 80's & the water was great! And, as usual...Amara was closest to me since the other kiddos were either swimming out at the raft or playing on the playground! I had Amara duty...so she got bombarded with fun pics. :-) I did get a few of the others. More so at the other beach. :-)
Amara was searching for "sea glass".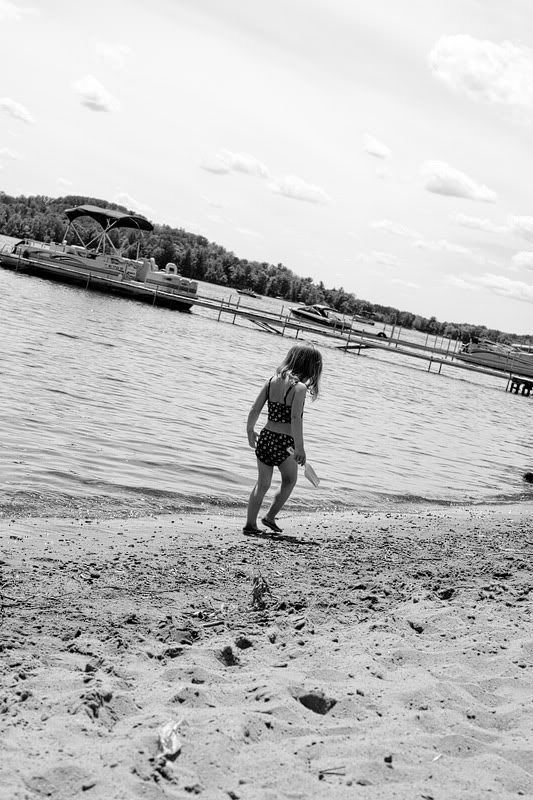 Tim helping Amara look for some cool sea glass.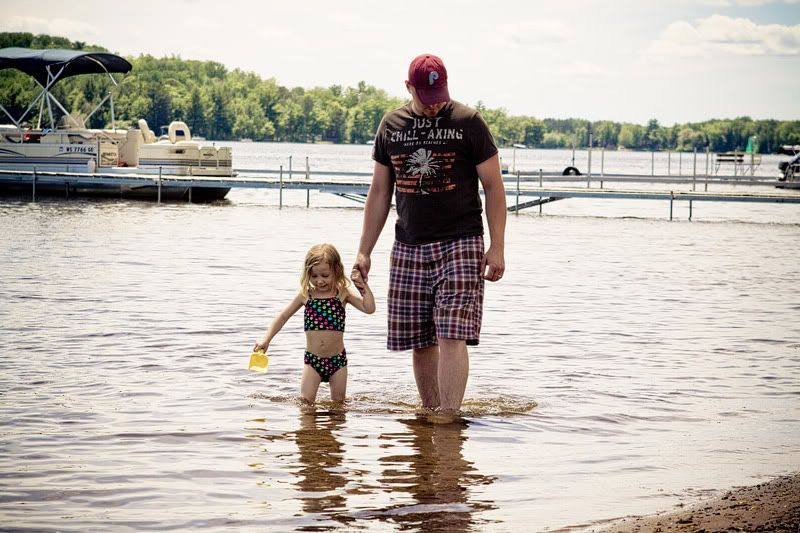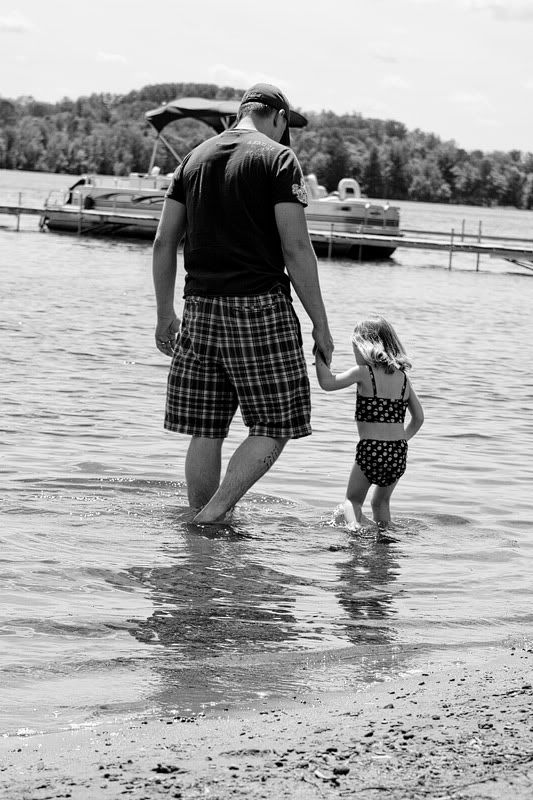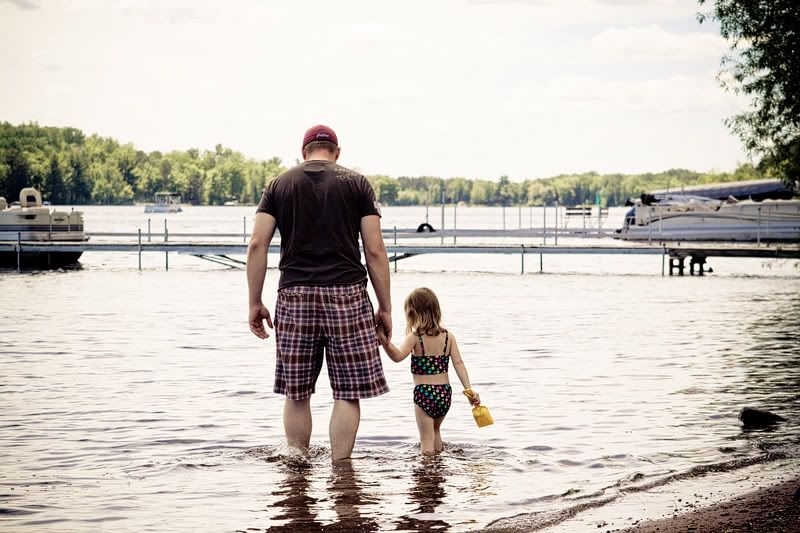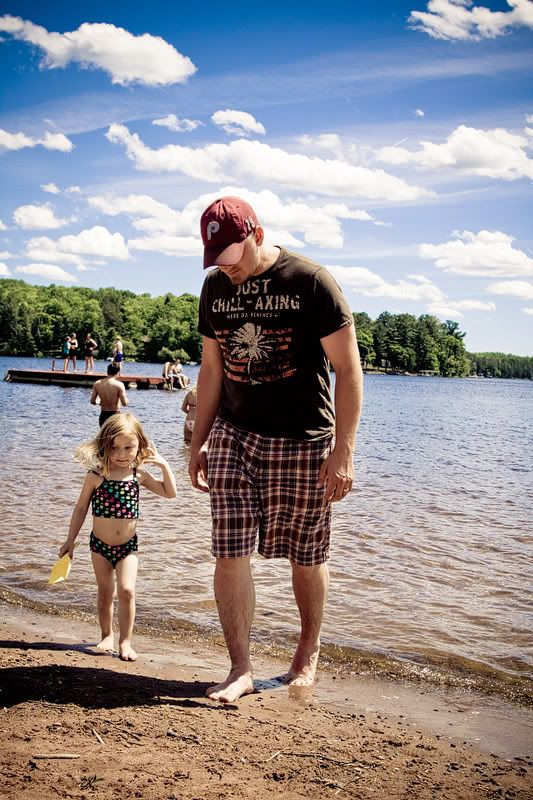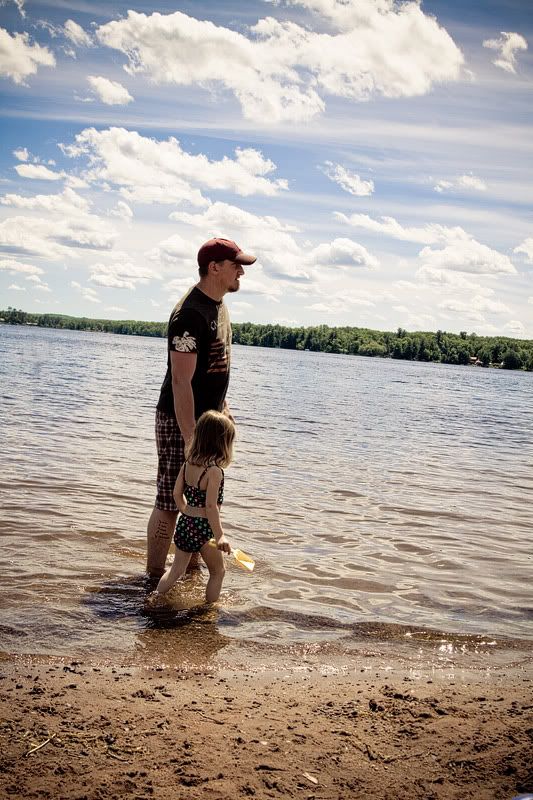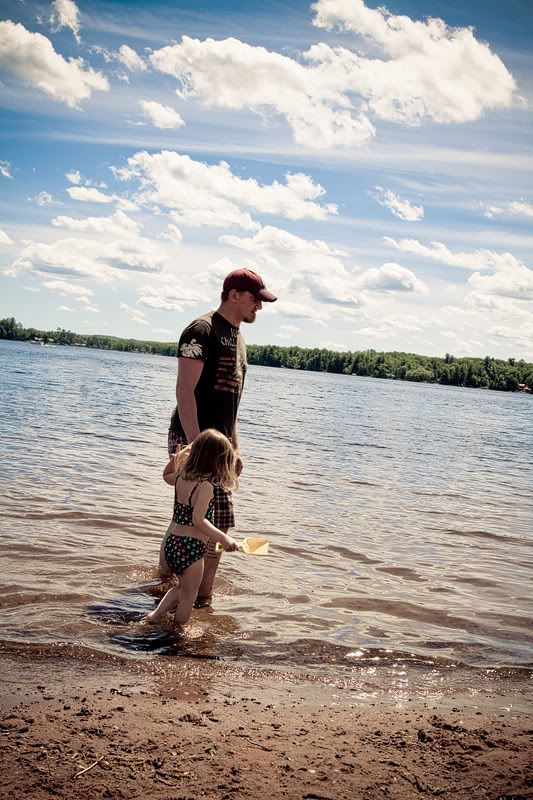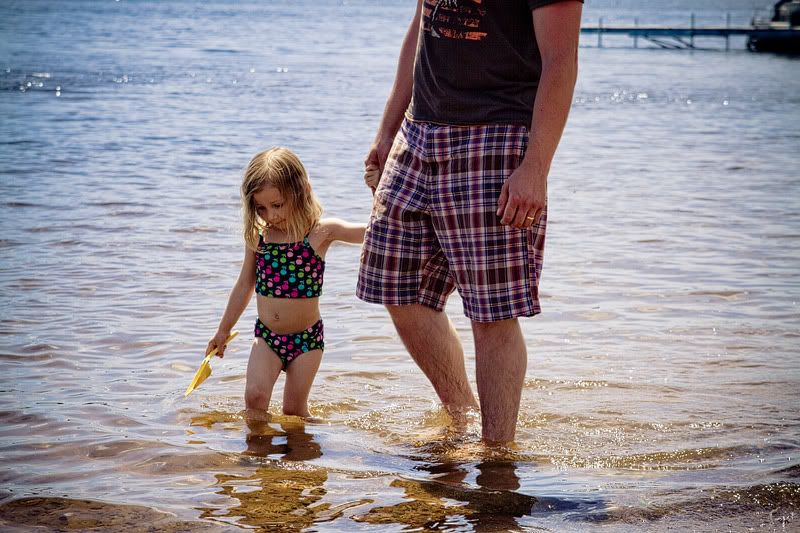 Lake Nebagamon is one of my favorite lakes! So much to do! Boating, jet skiing, swimming...fun!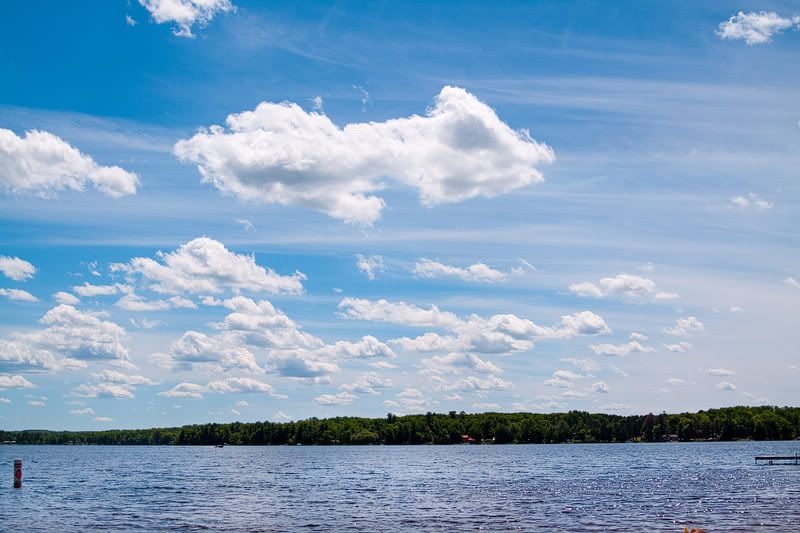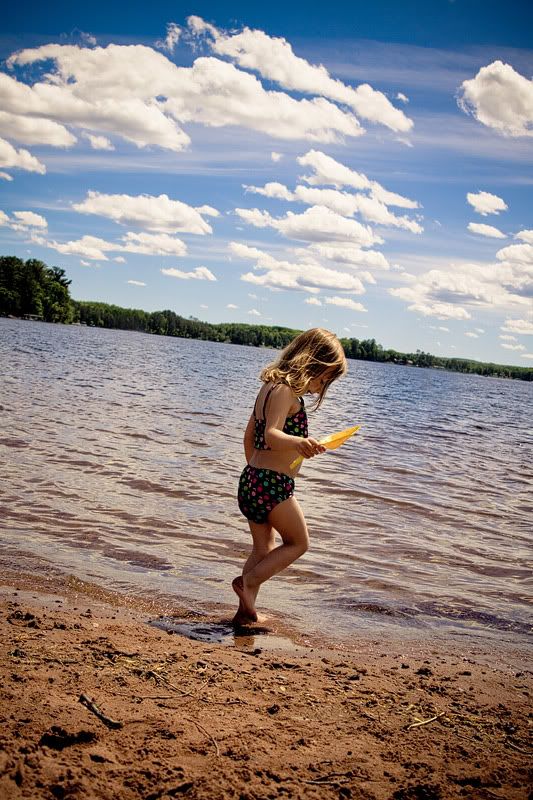 Kenz!
Makenzie & our niece, Madelyn!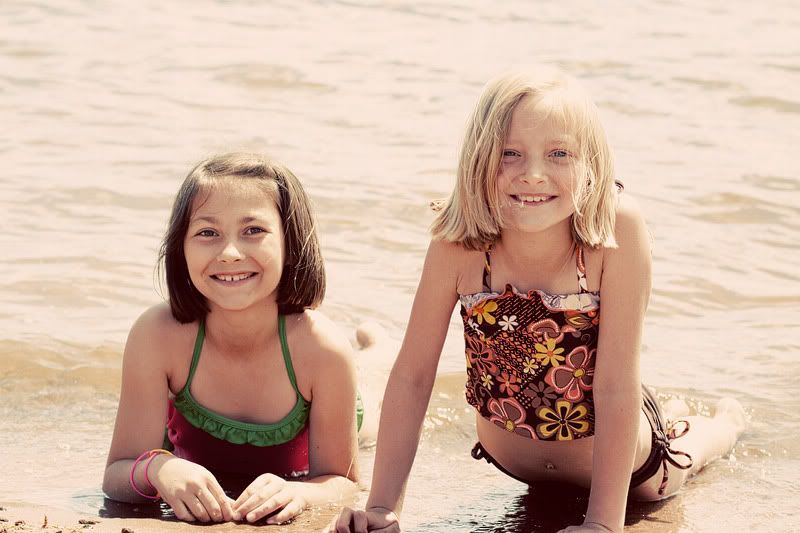 Searching for sea glass...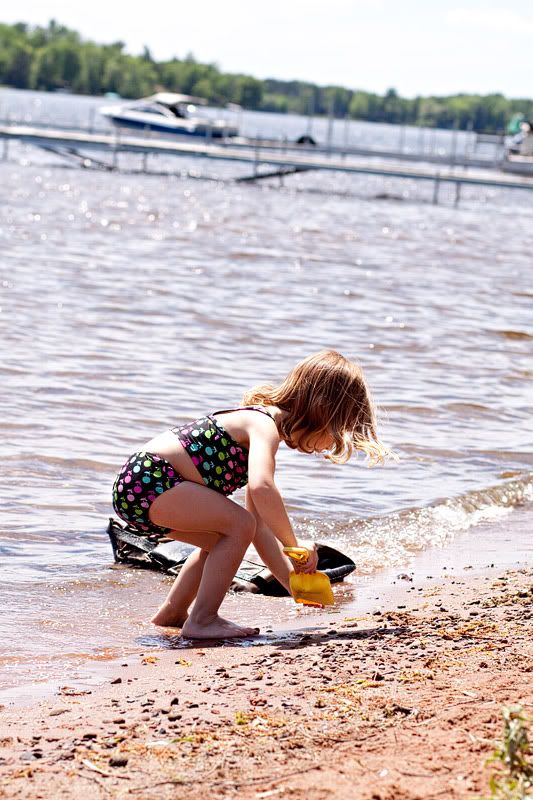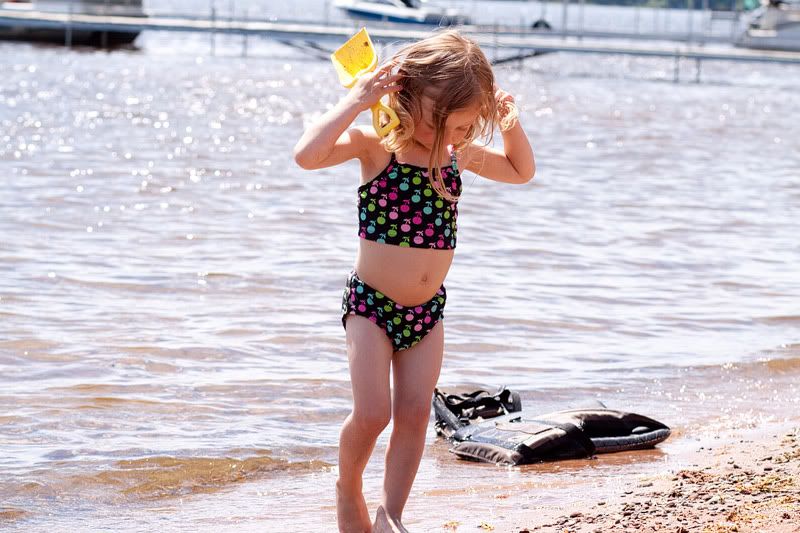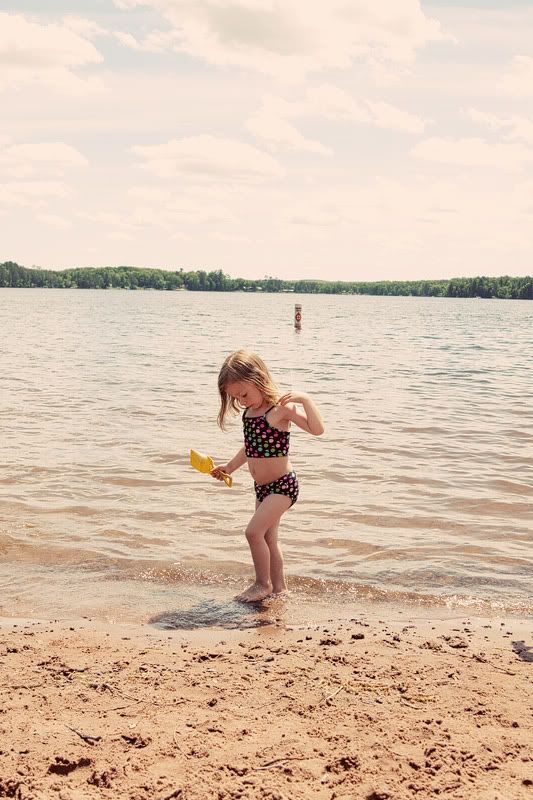 Madden!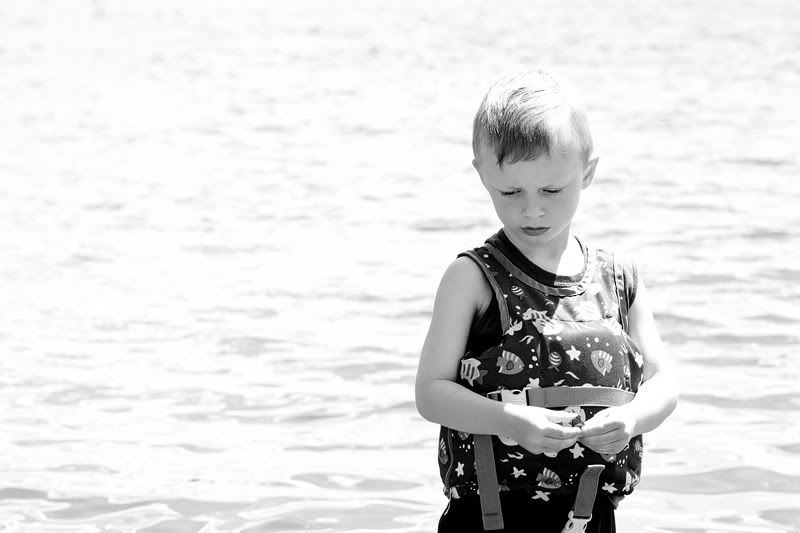 What a gorgeous day & a beautiful sky! Fun times!