Before church, I rounded the kiddos up to take a few pics of them dressed up. Thanks to Tim's mom for sending us the Easter attire. The girls loved their twirly dresses. :-) They didn't want to stand out in the chilly morning air for too long...so I only got a few of them together. The other pictures were taken in our doorway for goodness sakes. What started out as me just wanting to get one quick picture of each of them turned into Madden wanting to take a million with his Green Goblin character. Why not, right? :-)
We hope you had a wonderful Easter. We had such a beautiful day. Celebrating the resurrection of our savior with our church family as well as with our family. It gives us such joy to be able to share of God's love for us through his son, Jesus, with our children. To speak of his amazing love for us. To share with them the word of God & the truth that it is & the hope that it brings!
Deuteronomy 11:18-19 "Fix these words of mine in your hearts & minds; tie them as symbols on your hands & bind them on your foreheads. Teach them to your children, talking about them when you sit at home & when you walk along the road, when you lie doewn & when you get up."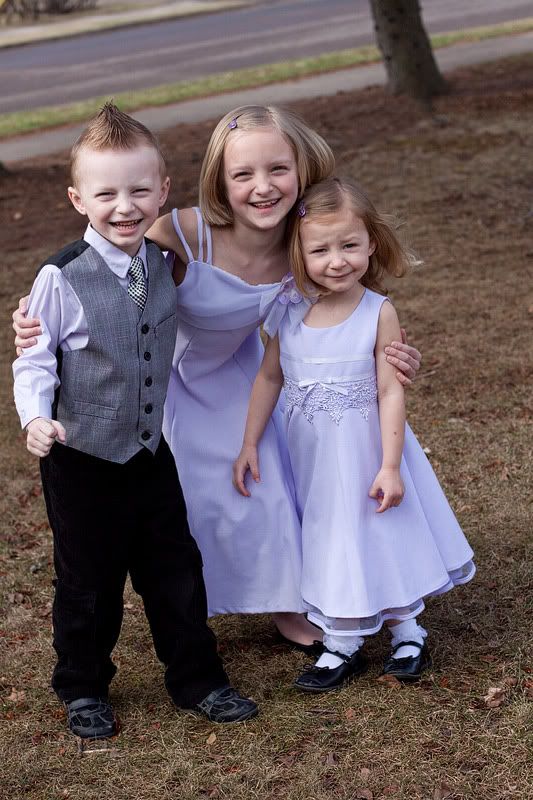 Makenzie was good for a few pics...then she was off doing something more fun. :-)
Madden had some fun...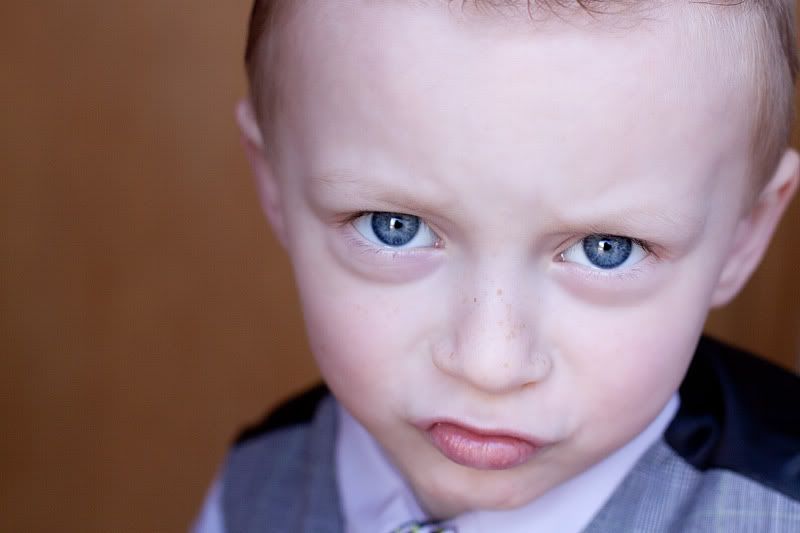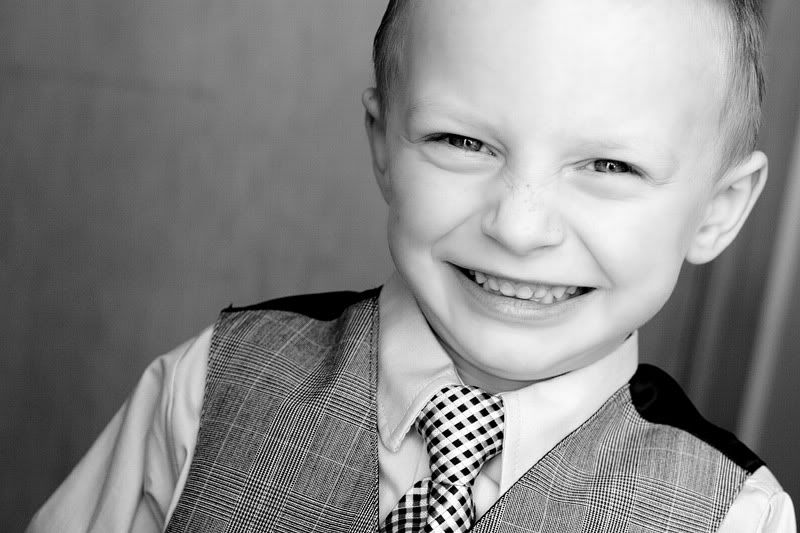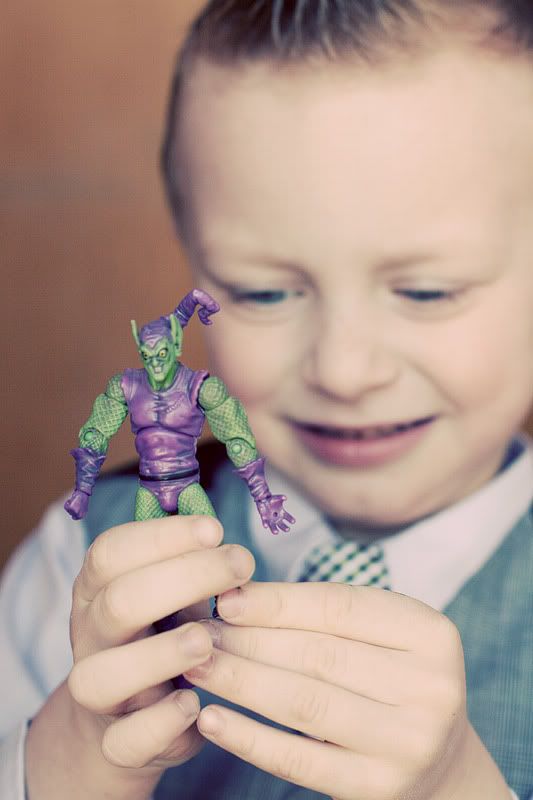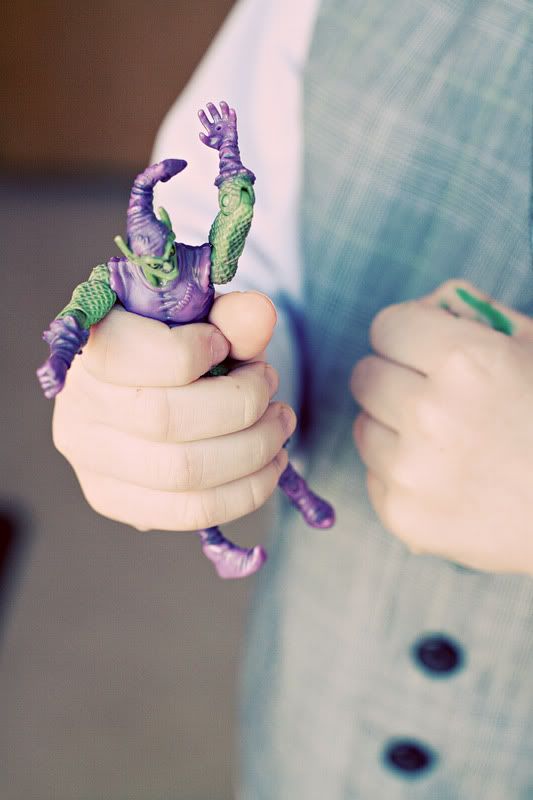 And then, there's Amara. :-)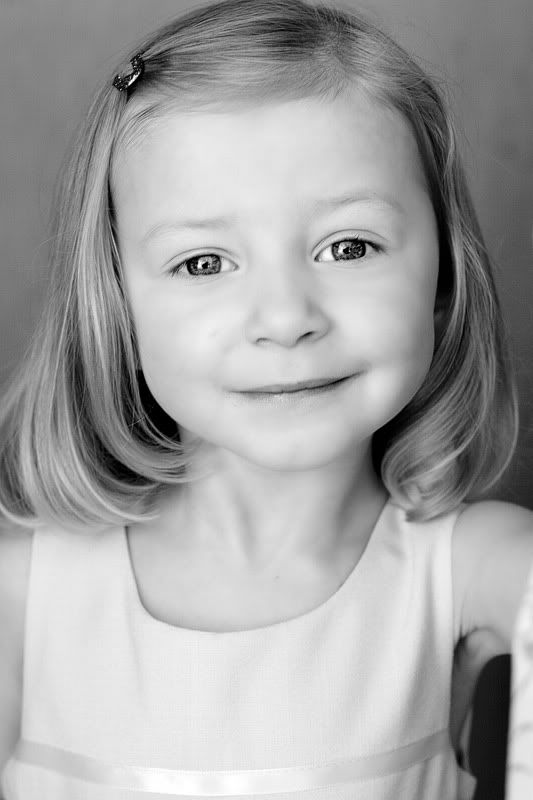 Amara with Tiana from Princess & the Frog...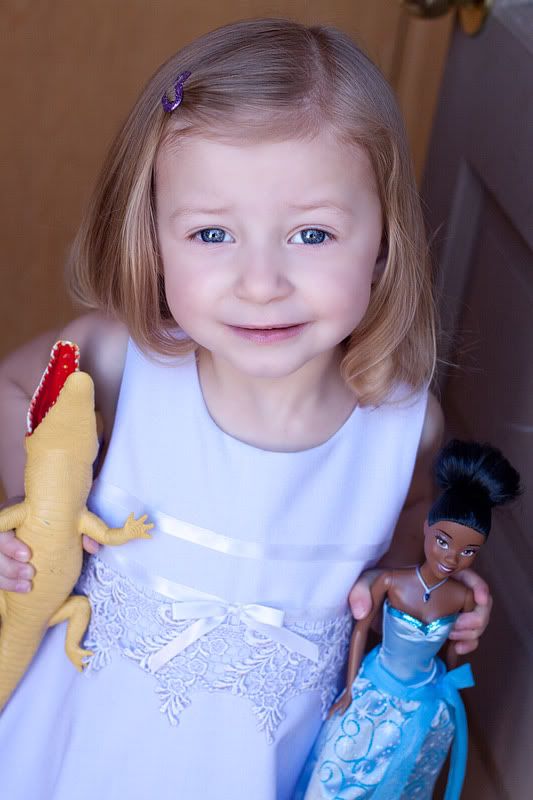 Our baby girl...isn't a baby anymore. :-(
Later in the afternoon, we went over to my sister Shannon's house for dinner with the family. We had such a great time. The food was delicious & it was so relaxing. Ahhhhh. :-)
Easter egg hunt with the cousins...