I know the years go by so quickly...but I'm thinking someone stole our years! Or at least made them near disappear! Today, is Makenzie's 8th Birthday. I can hardly believe it. Makenzie is such a multi-faceted young lady. She's every flavor of ice cream & I think she even has created some of her own! She's unique, smart, silly, sassy, very strong willed, happy, friendly...you name it...Makenzie is probably it at some time or another. Even though she sure gives us a run for our money...it's ironically one of the very things that we love about Makenzie. She is such a passionate girl. She loves her brother & sister. She loves her family. She loves her friends. She loves school. She loves music. She loves her DS. She loves to read. She loves to create things. She loves art. She loves to draw. She loves to ride her bike. She loves to sing. She loves scary stories. She loves movies. She loves games. She loves Sunday School. She loves Jesus. And SO much more. Makenzie is so respectful of her friends & their feelings. She's always going out of her way to make sure everyone feels included & she spends a lot of time making her friends things that they would like. She absolutely loves her siblings. A bit bossy at times to them & a little mother hen from time to time...but they can play for hours doing anything & everything from coloring to playing house to riding bikes & so on. She loves to chit chat with mom & dad. Her stories & questions are endless.
With all of this being said...I haven't even scratched the surface of who Makenzie is. We are so incredibly blessed with her & I can still remember the day she was born. Just one of many amazing blessings we've been given by God. So, with no further a do...I just wanted to say, "Happy Birthday, beautiful girl! We love you so much & are so grateful for who God made you & who you will become! We hope you have an amazing day celebrating turning the big "8"!"
Love, Mommy & Daddy
Here is Makenzie at age 3& 4. :-)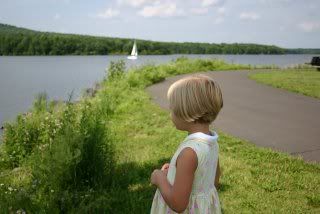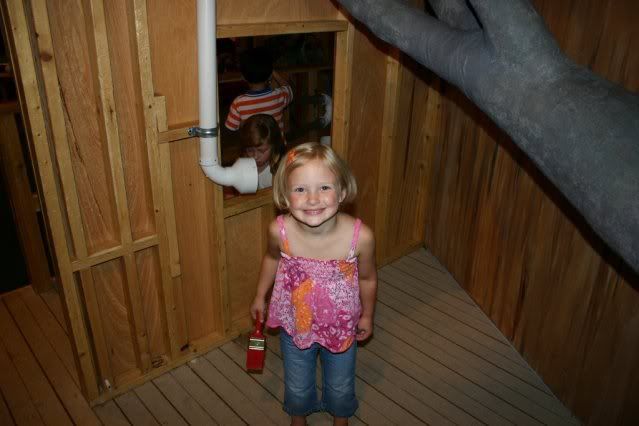 Yesterday, the school district had the day off. So, I planned a little outing with Makenzie to celebrate her birthday as I'll be leaving for the weekend out of town tonight. We had a nice time just being together & ended our little outing with some pictures of her. I promised her it would only take 15 minutes. And 15 minutes it took. :-) It was a little chilly, but she was a good sport...for most of them. :-) I treated her to a hot fudge sundae after for her cooperation. :-)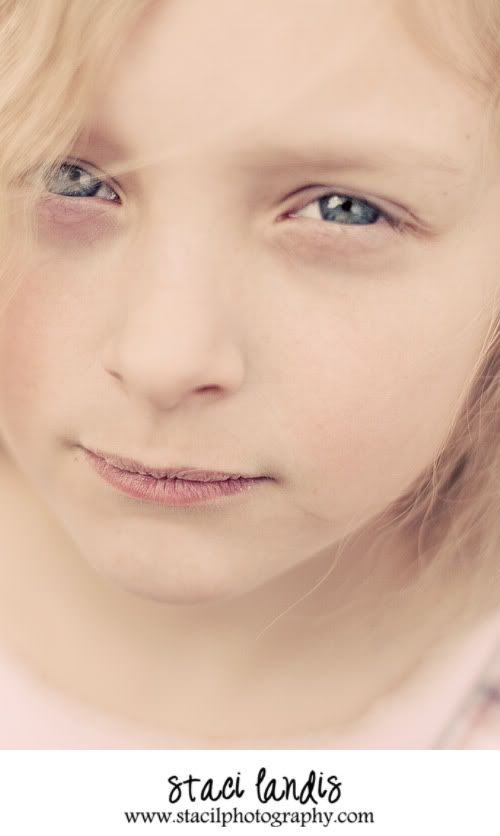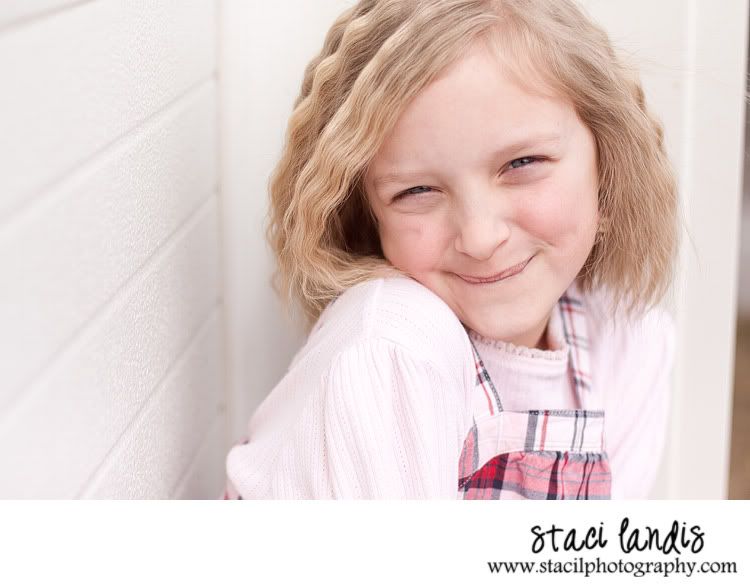 This is cute when I tell her to do it...but when it is unsolicited...boy does it frustrate me!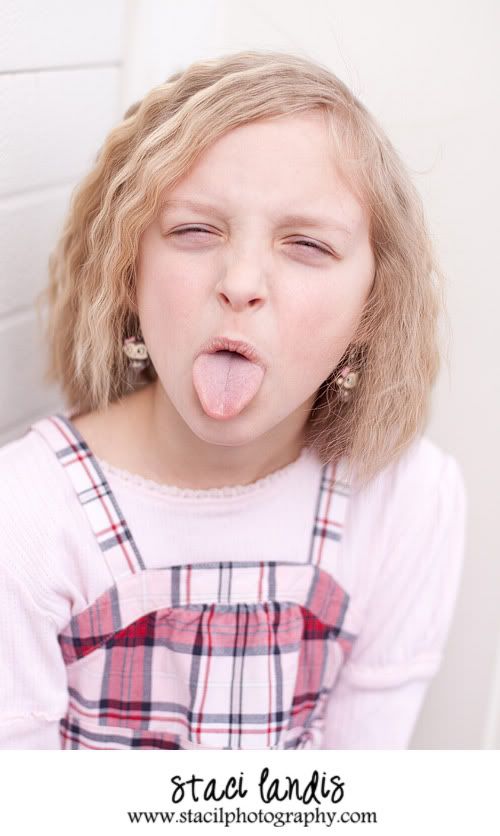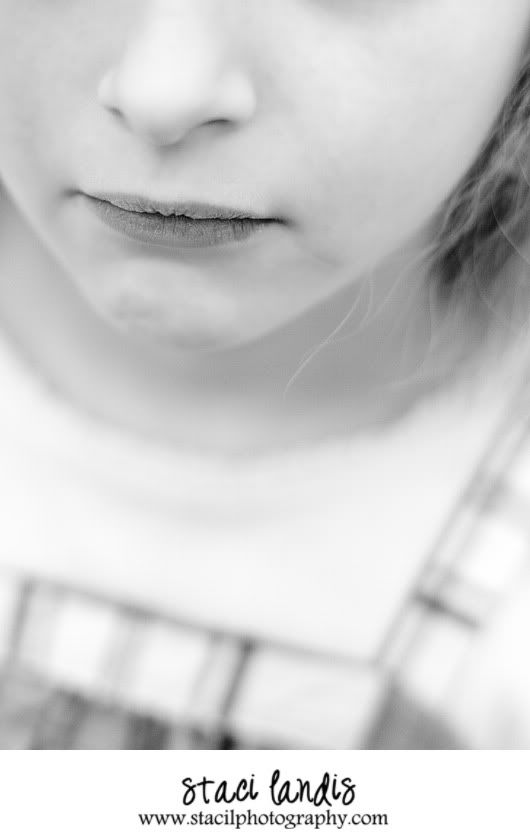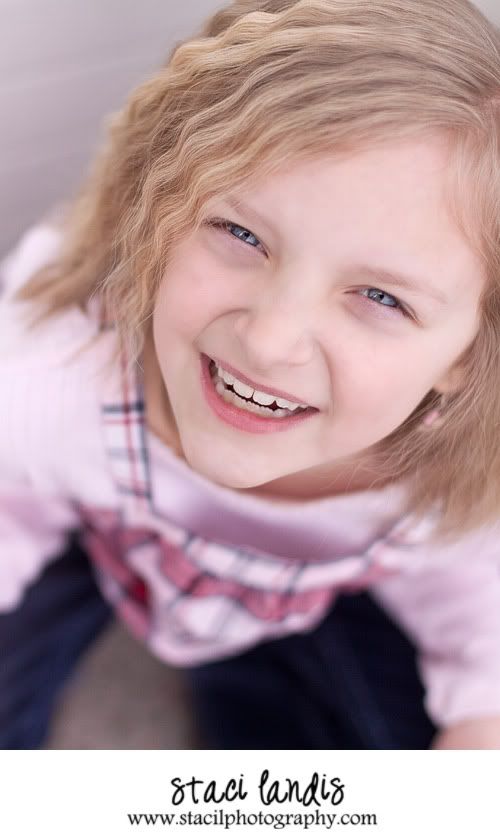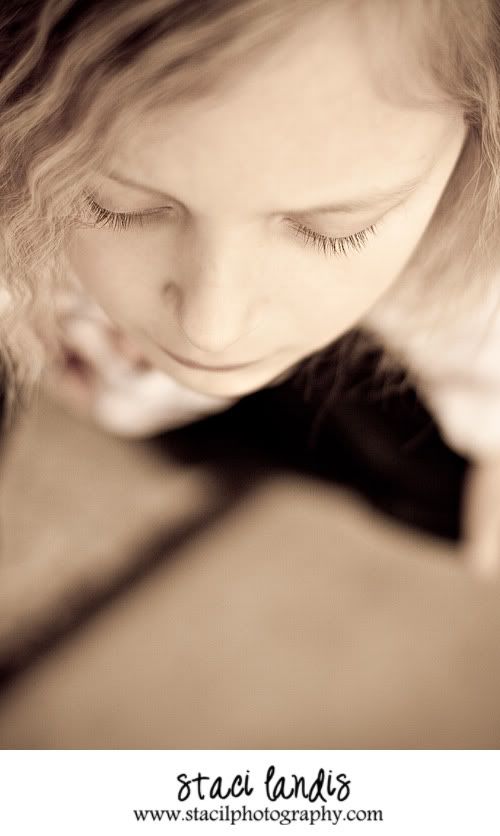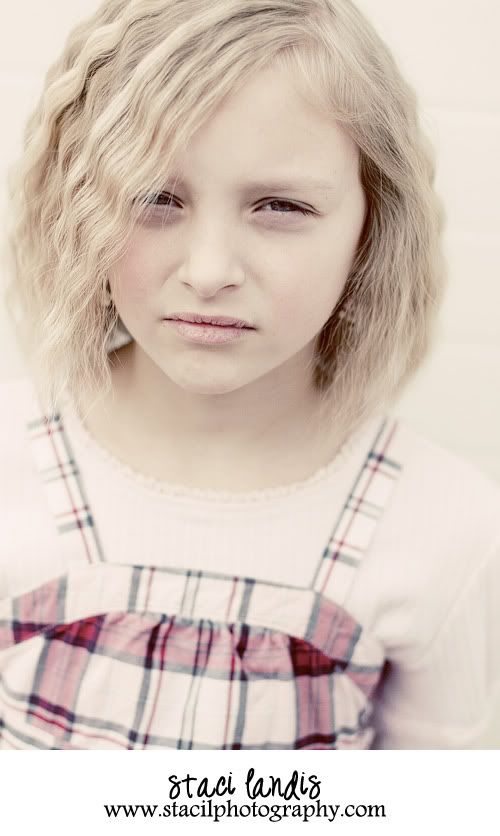 She got her nails done & was SO excited!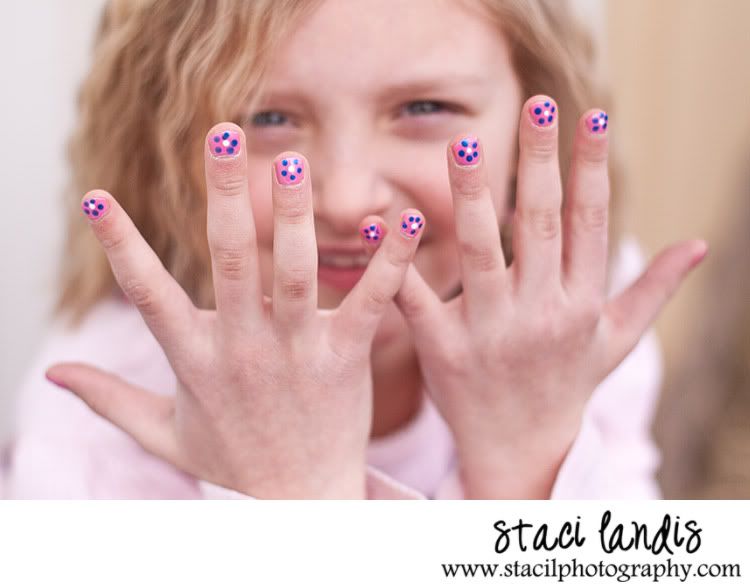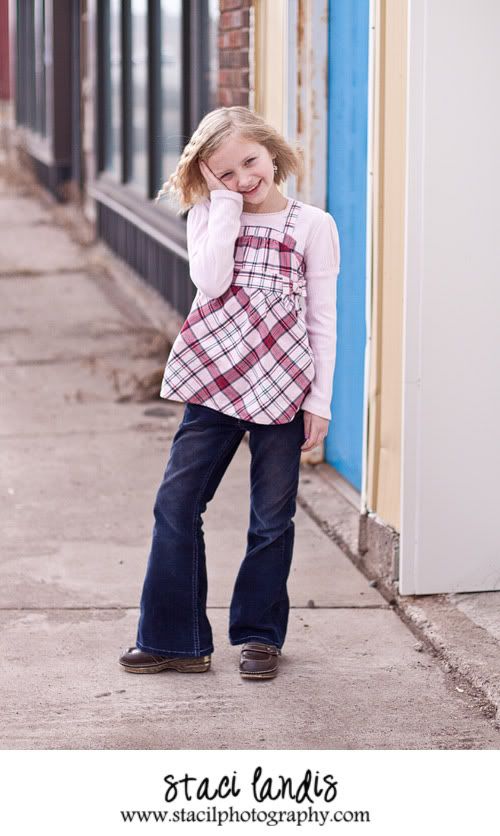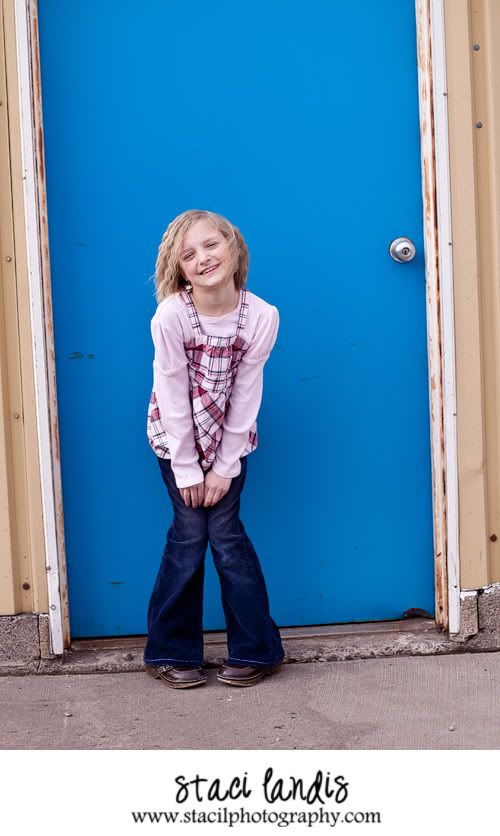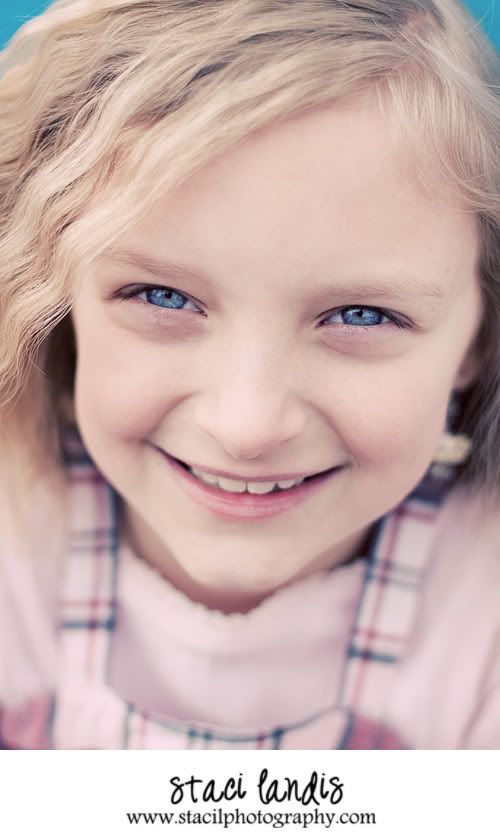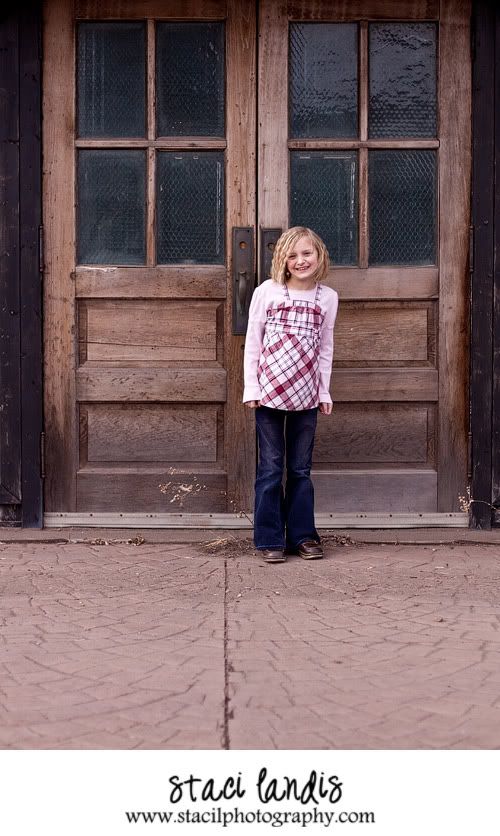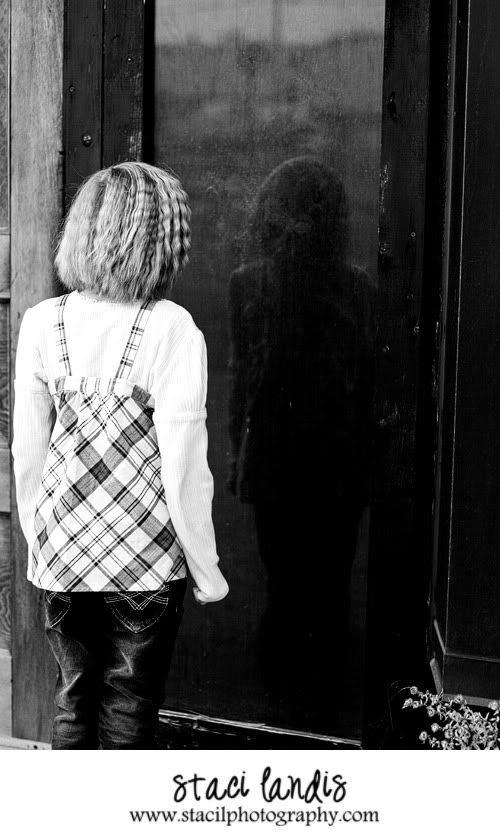 Starting to get a little chilly...