Last week was so nice! The kids had so much fun! We played outside, they rode bikes, made a worm farm & all sorts of fun stuff. Earlier last week I brought my camera out to take some pics of the kids enjoying the day! Madden got an ear infection in the beginning of the week so I made him wear a hat to cover his ears because the wind was bugging his ears. He didn't love having it on...but he understood. However, for some reason he didn't want me taking pictures of him riding his bike...hence a few grouch faces. :-)
Amara loves to swing! :-)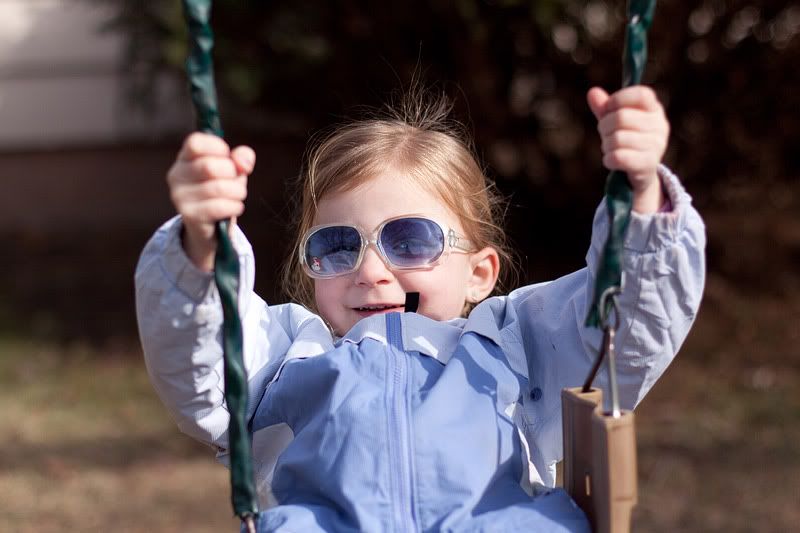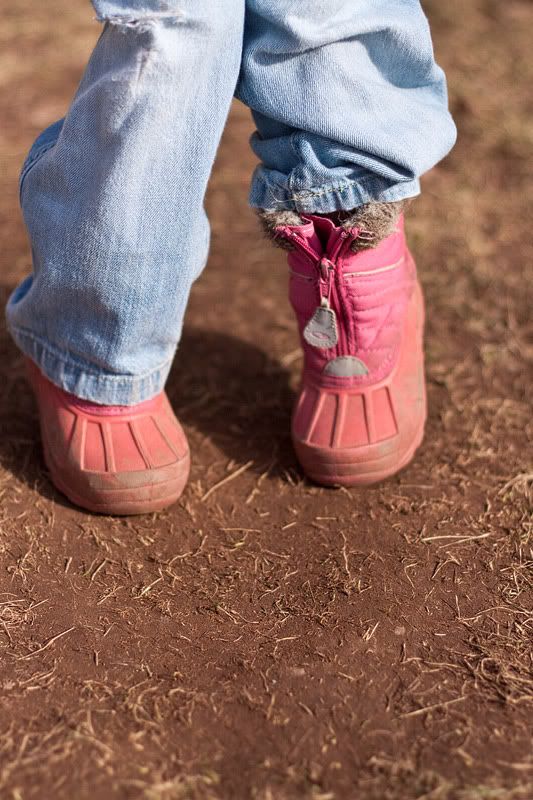 And she loves to write with chalk!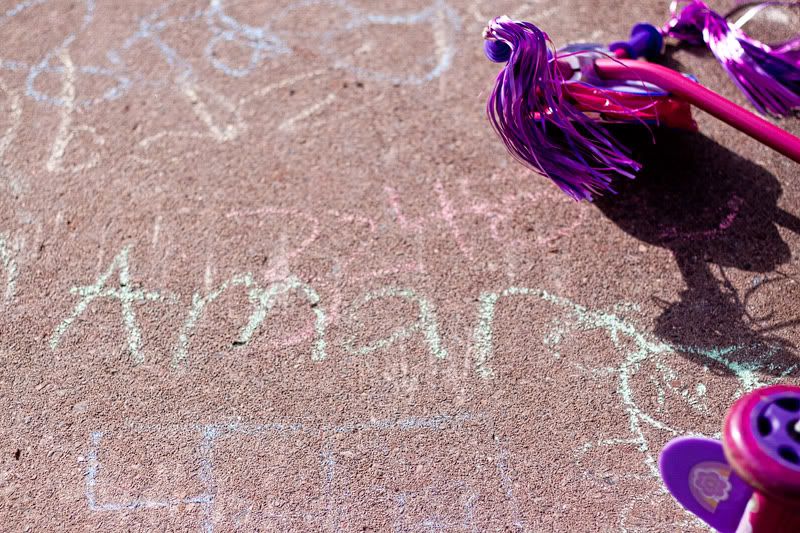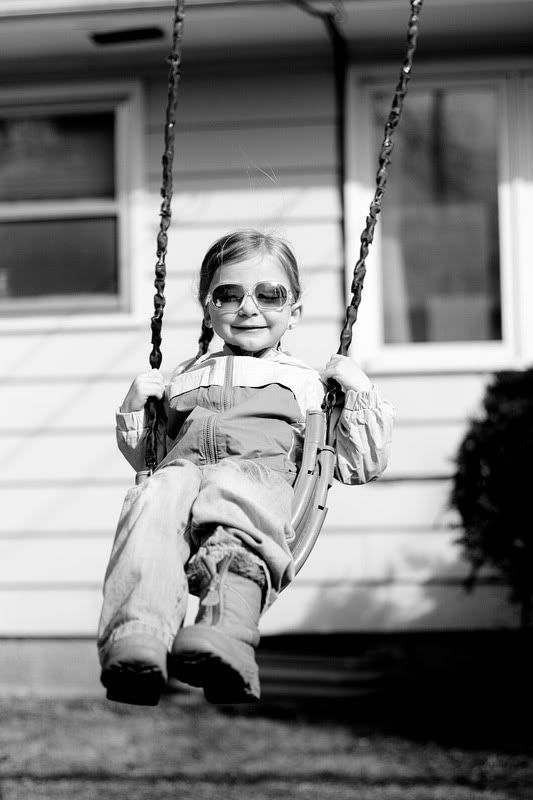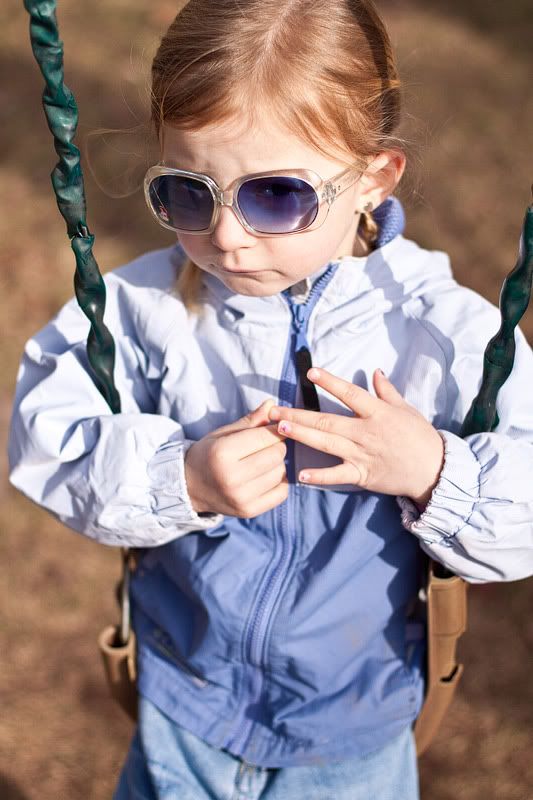 Amara is such a silly little girl! Her age is one of my favorite ages!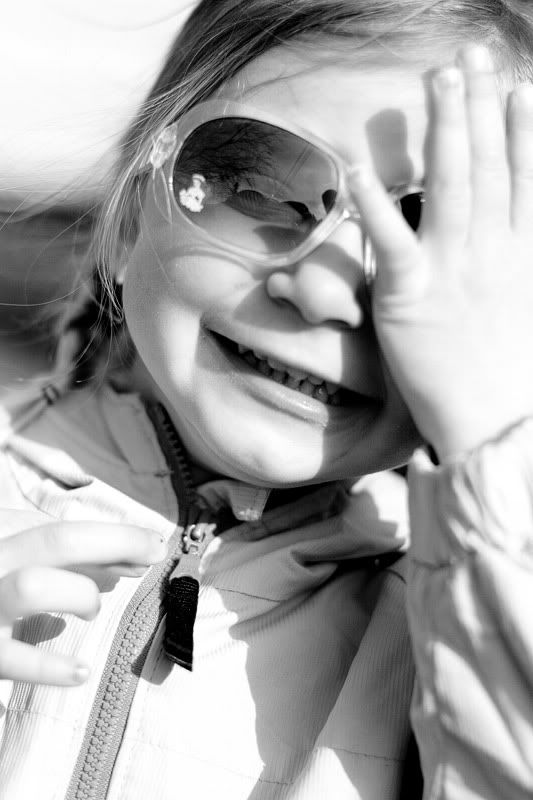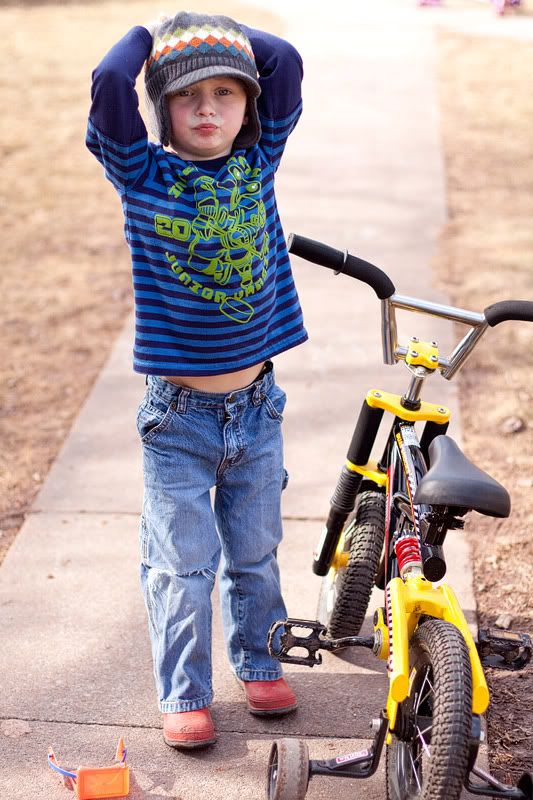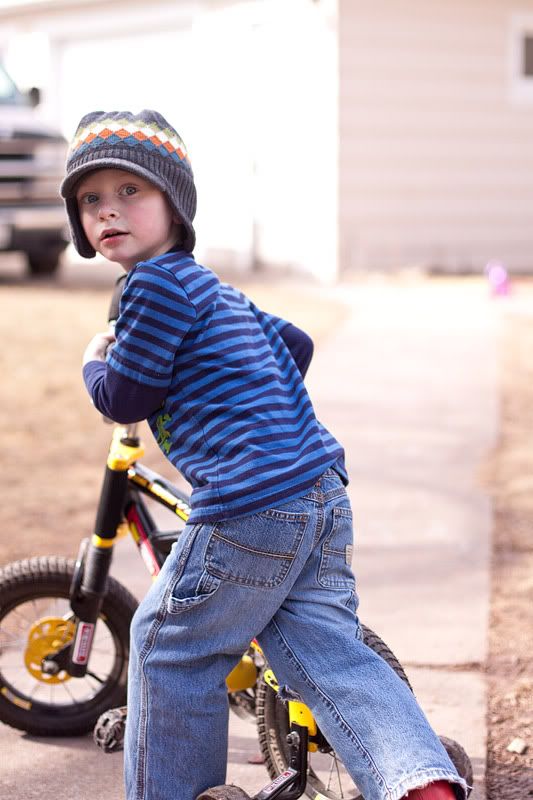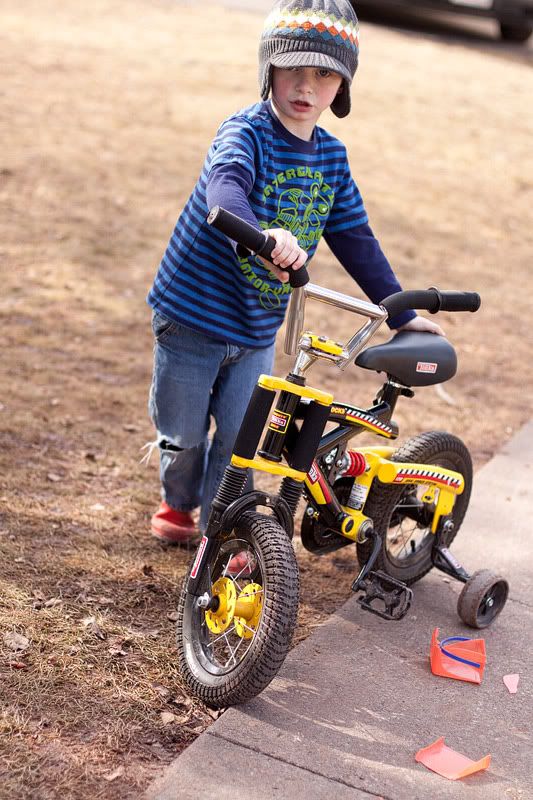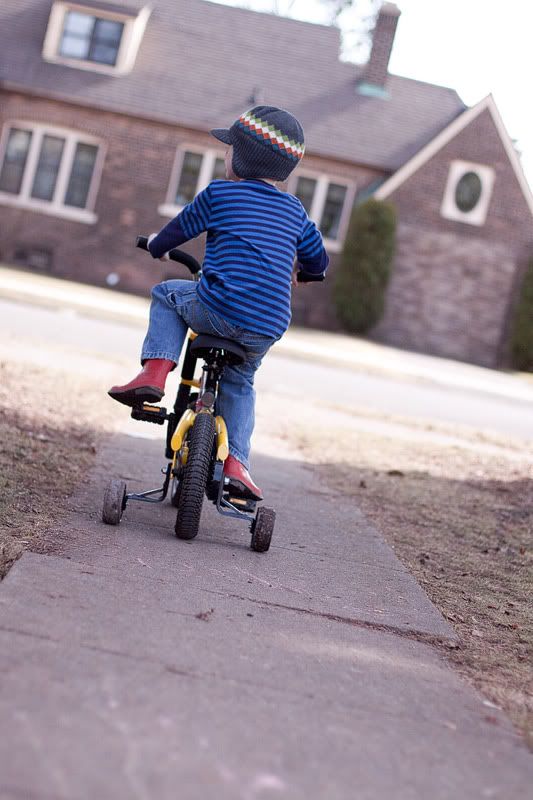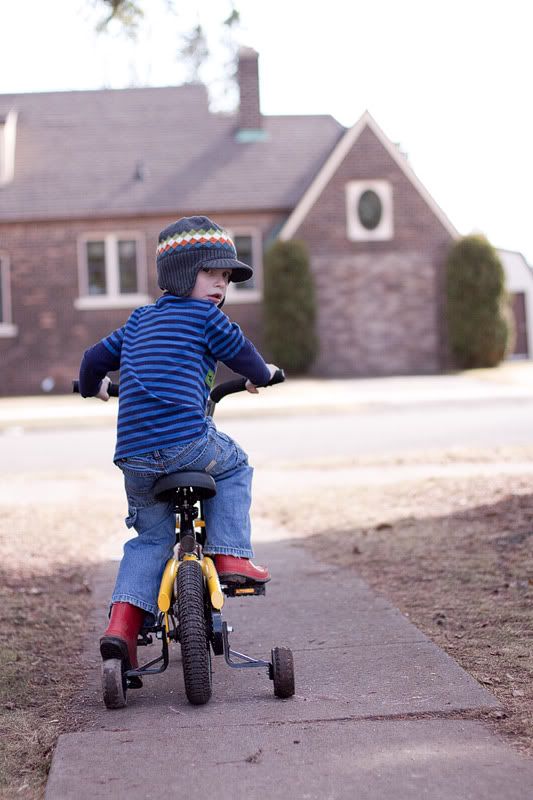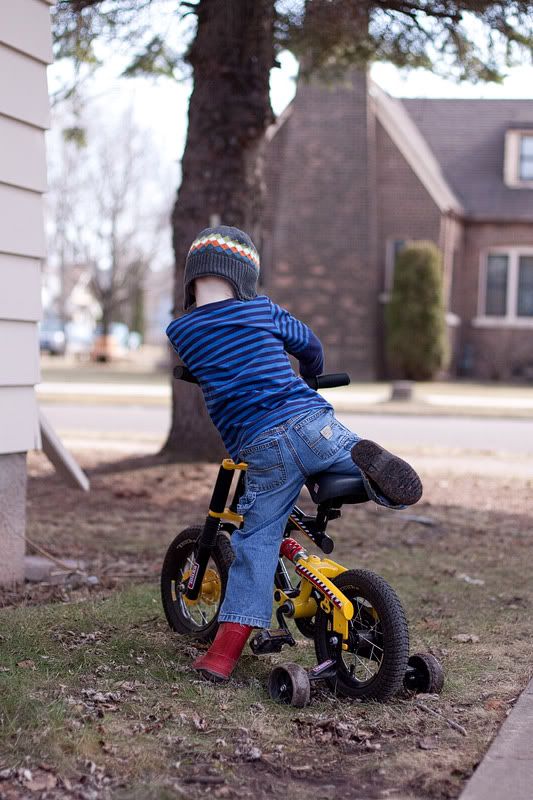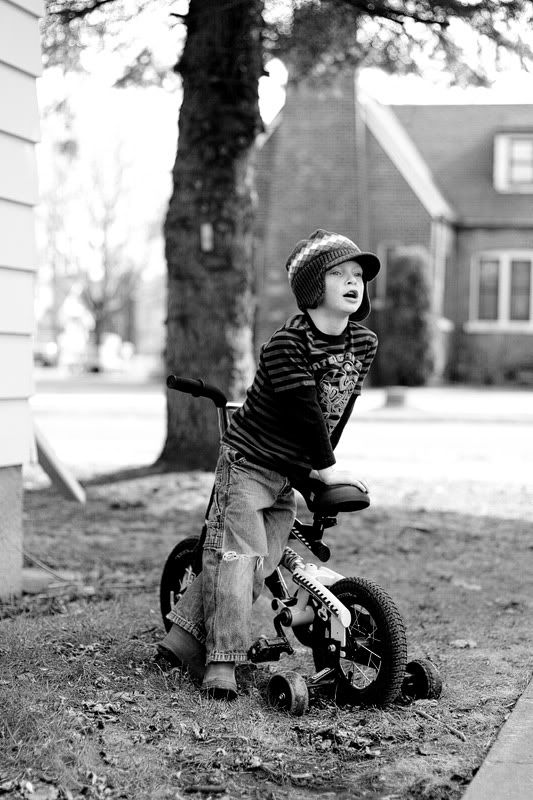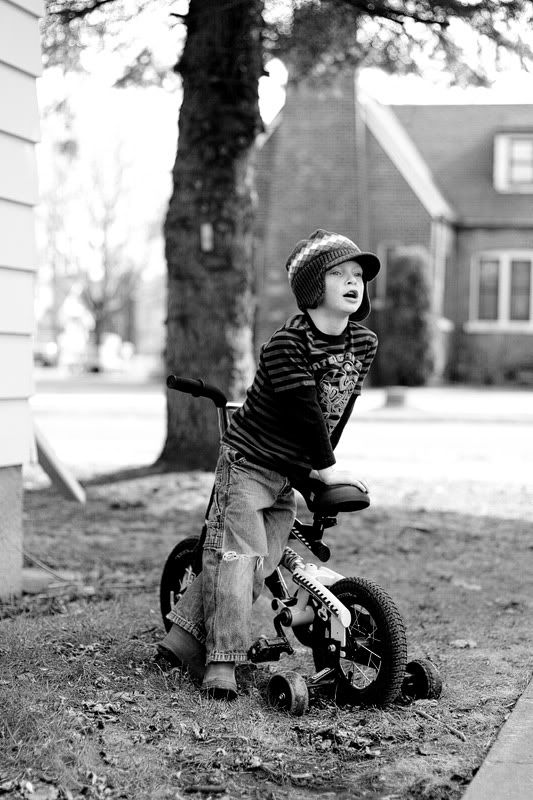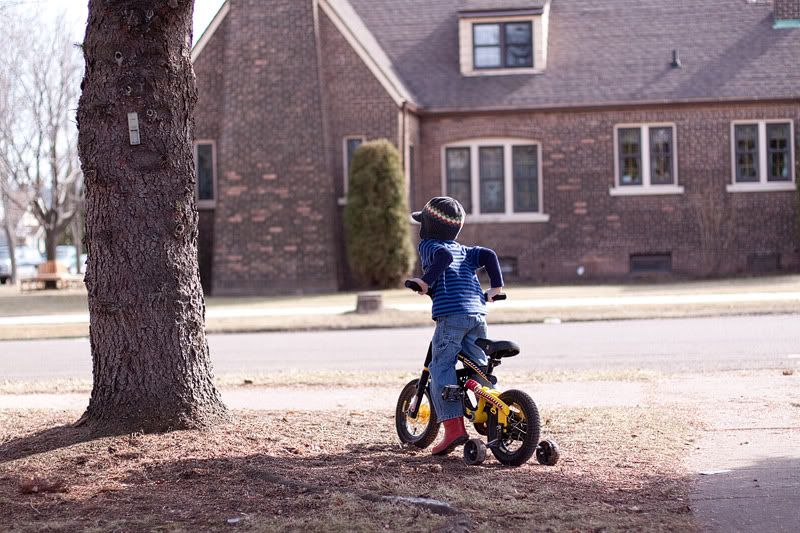 Makenzie...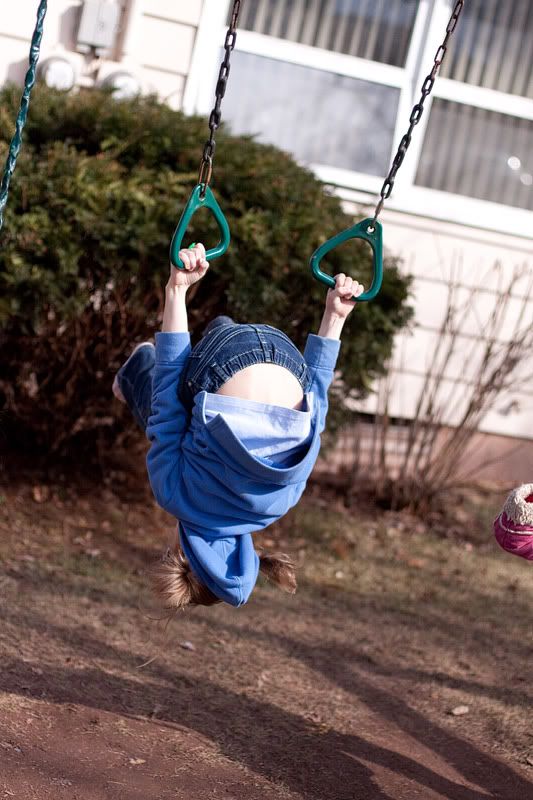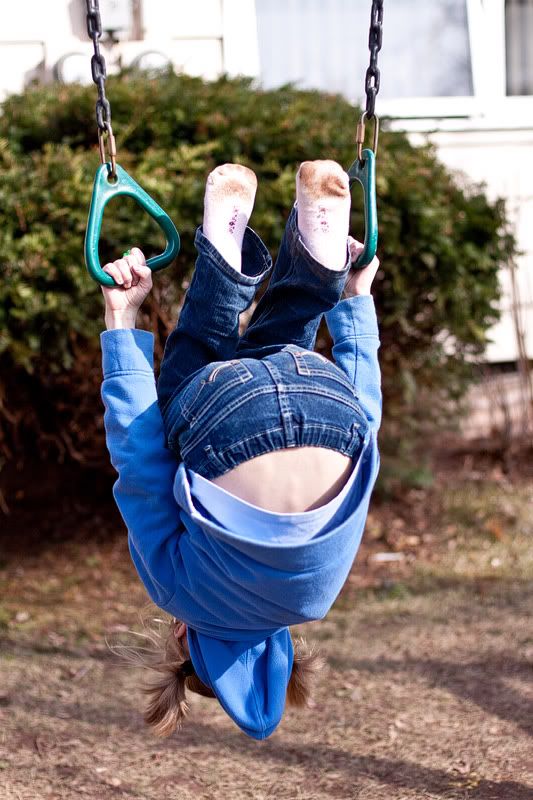 I caught her bossing Madden around...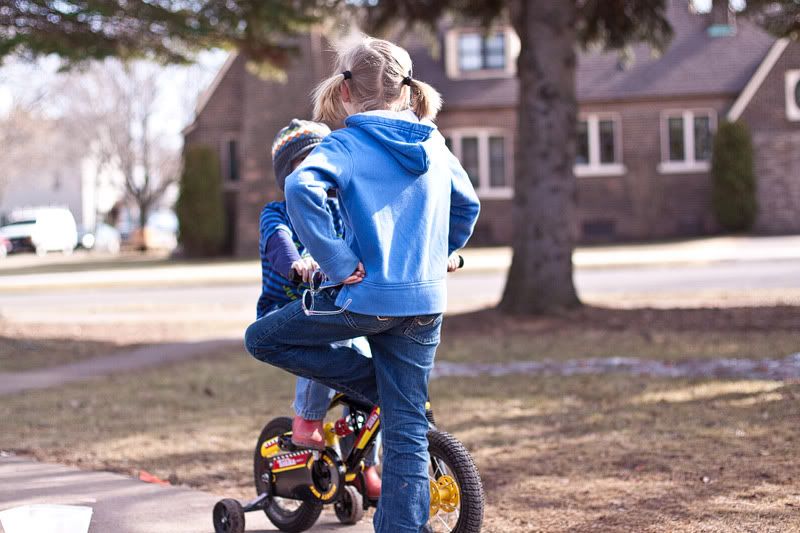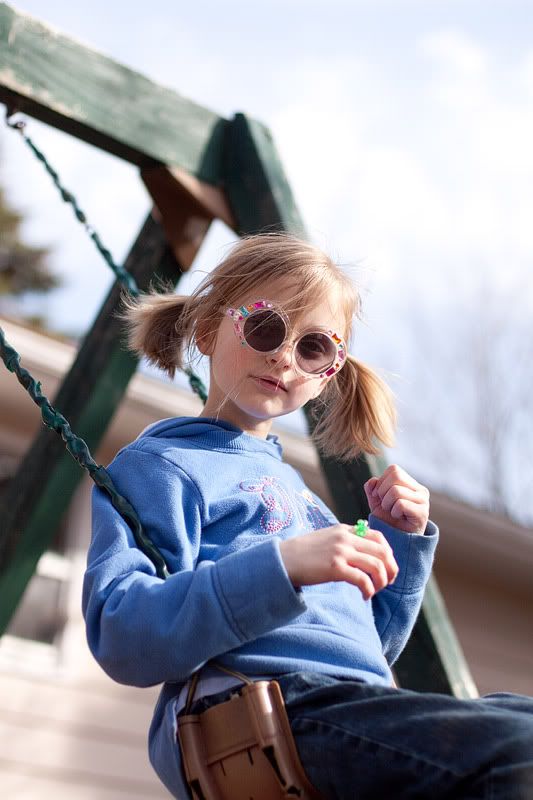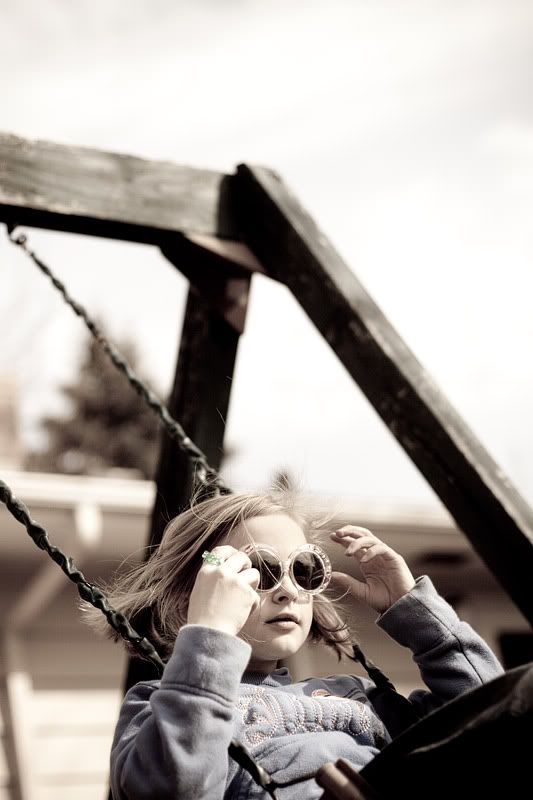 Gosh, this makes me smile! There's nothing better than a child's happiness. :-) It's the little things...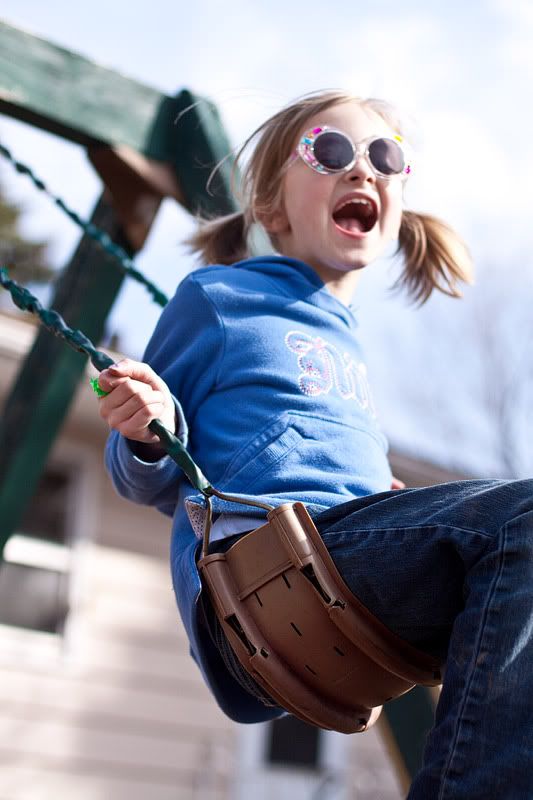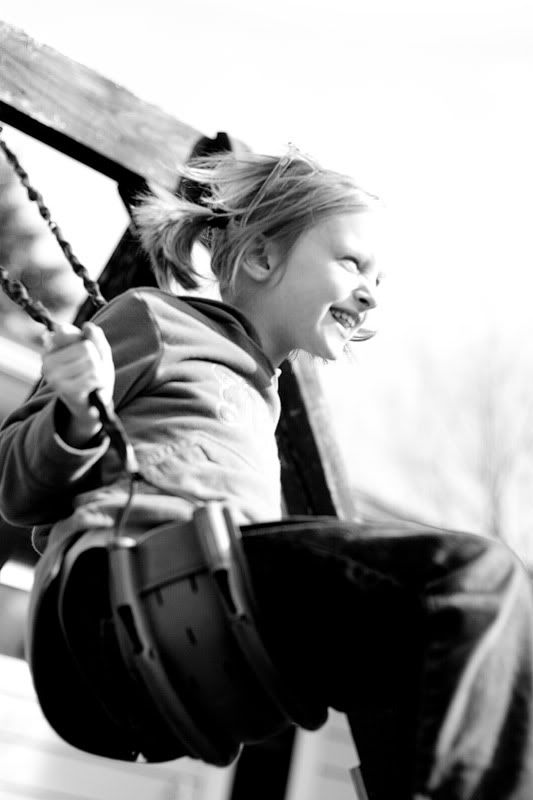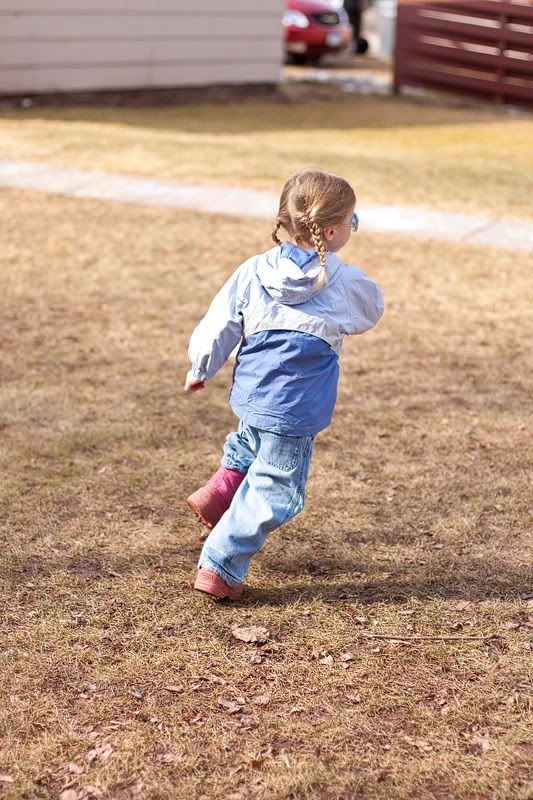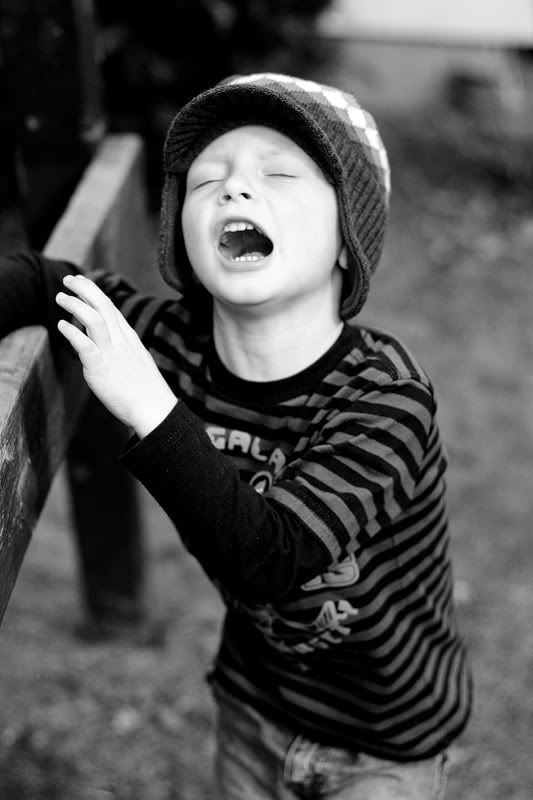 Not sure why there were scissors outside...