My nephew Carson celebrated his birthday at the rollerskating rink a little while ago & the kids had so much fun. :-) Makenzie did an awesome job, too! I don't even have many pictures of her because she was a skating machine. haha. Enjoy a few.
Little cutie...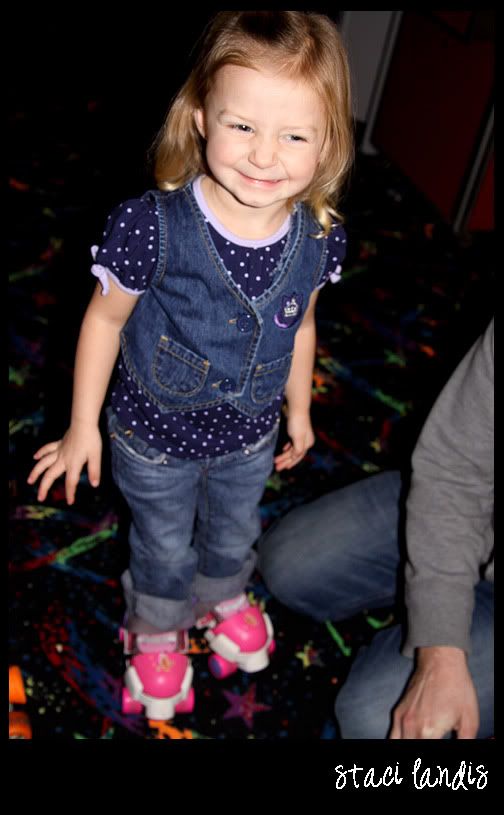 Daddy helping little Amara.
Daddy with Madden & Amara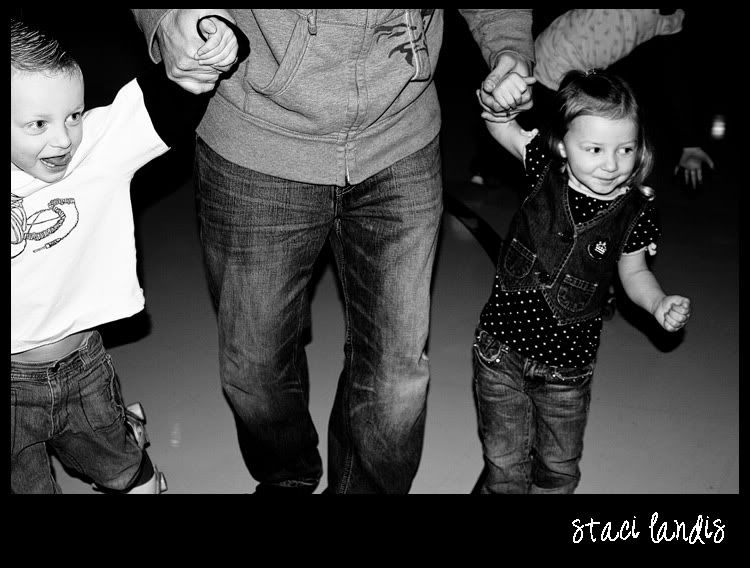 Trouble makers...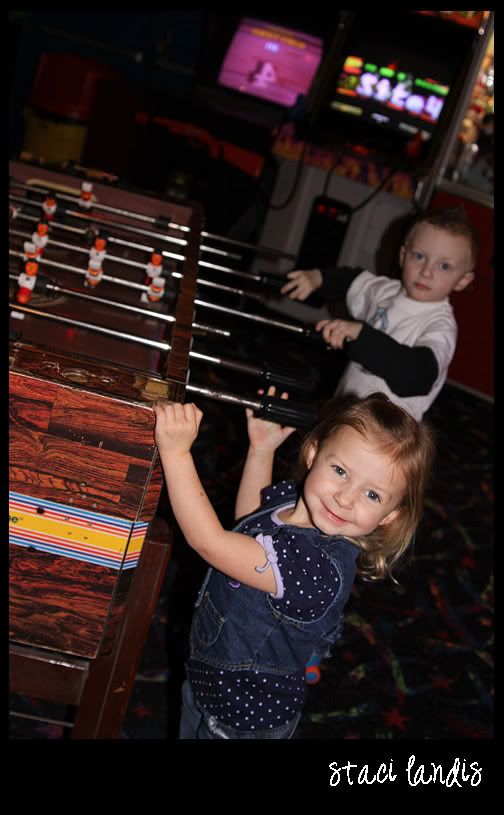 Amara & Nana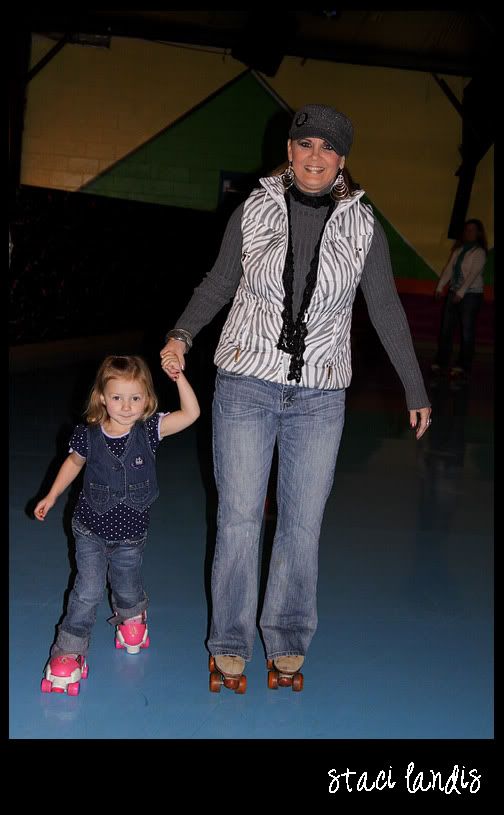 Amara & Auntie Amy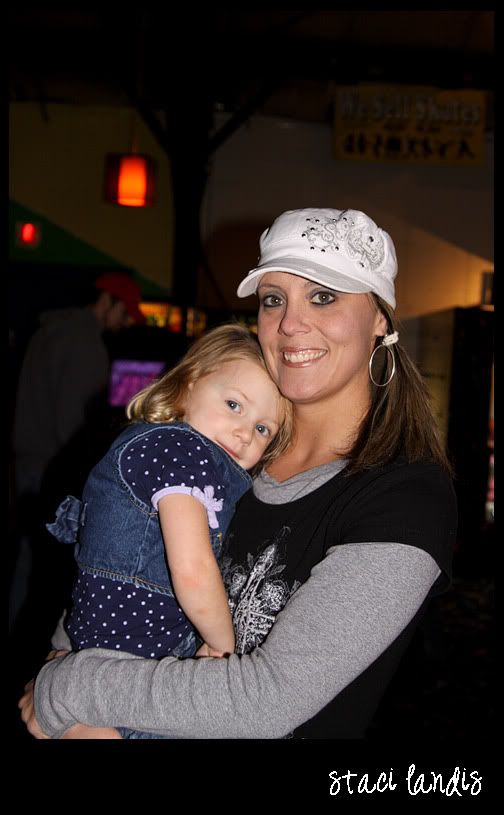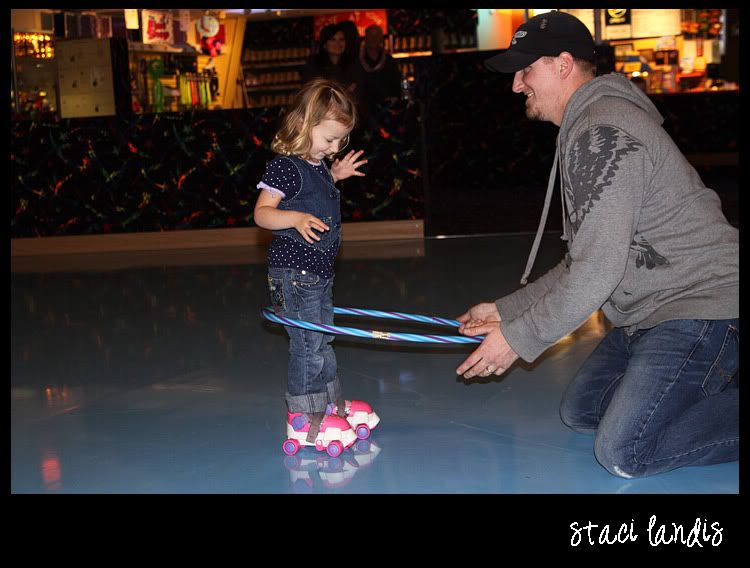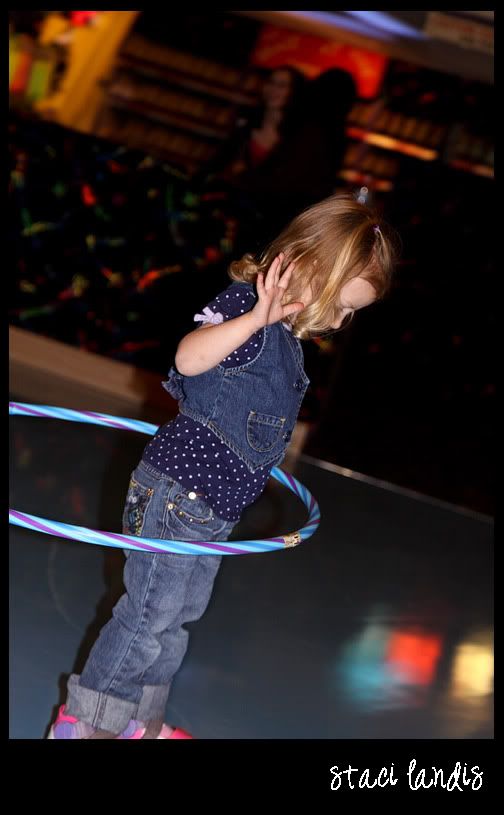 Amara loved the hula hooping.