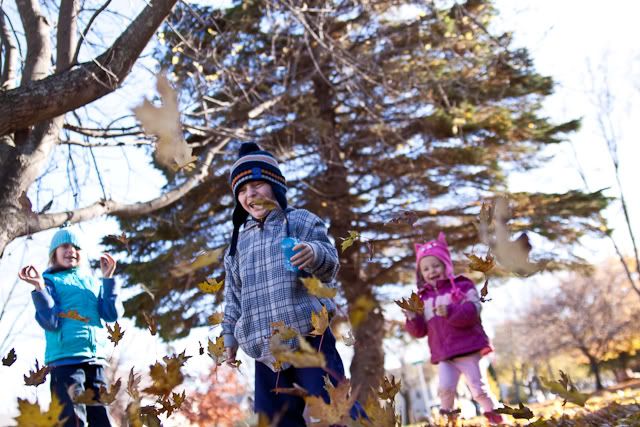 And Madden won the photogenic child of the day award. Which means...he stuck around for more than 5 minutes when my camera came out. The girls were long gone running in the back yard!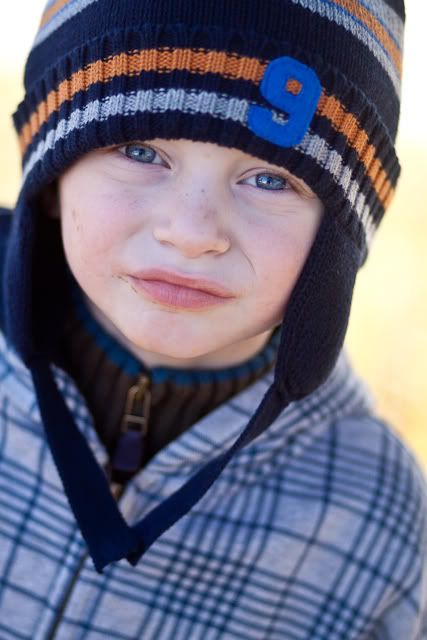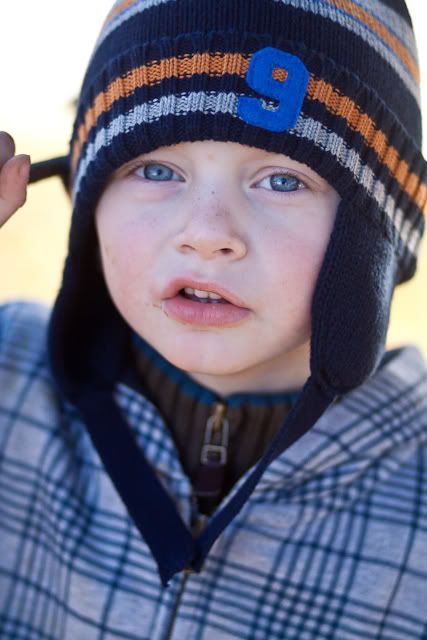 The kids were playing "campfire" and they were putting leaves on sticks which were supposed to be marshmallows for smores. :-) I love imagination. What a boring world it would be without one!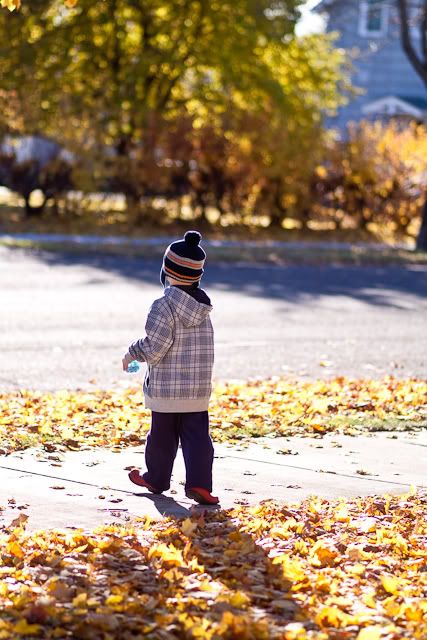 On to something else...
I can hardly believe fall is just about over!!! :-( But, bring on the snow sometime soon. The kids are itching to go sledding & ice skating!