Last night, I went with my sister and a few other friends with our daughters to The Hannah Montana movie. It was a really, really good movie. Clean, funny & I even enjoyed it! :-) But, then again, I like watching Hannah Montana on Disney...so I was just as excited. haha! Click below to view the trailer for the movie...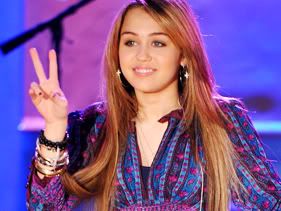 http://www.youtube.com/watch?v=fkbK2CFibew
Love the soundtrack, too!!! :-) And Tim took the little ones to the Monsters vs. Aliens movie and thought it was cute. :-) They loved it.