This Easter morning, we got ourselves together & went to our Easter Sunday service at church. It was a nice service. :-) Before we got in the car to go...I had to get a few pictures of the kids together in their Sunday best! I think they looked pretty cute....but a group shot is usually a challenge with our kids...especially with only 5 minutes to snap a few! :-)
After church, we went to my sister Shannon's house for Easter dinner and an egg hunt for the kids! They had a lot of fun! I'll post a few pictures from the egg hunt later.
It was a great day to remember the awesome sacrifice our God gave for us!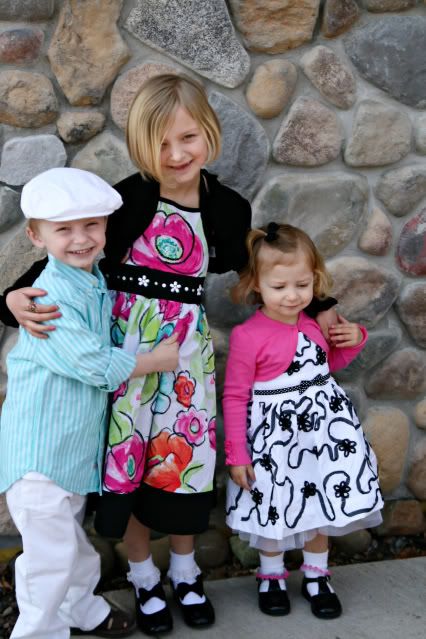 I was thrilled to see Makenzie & Madden had chosen blue raspberry ring pops to eat from their baskets this morning...love your blue lips, Makenzie! :-)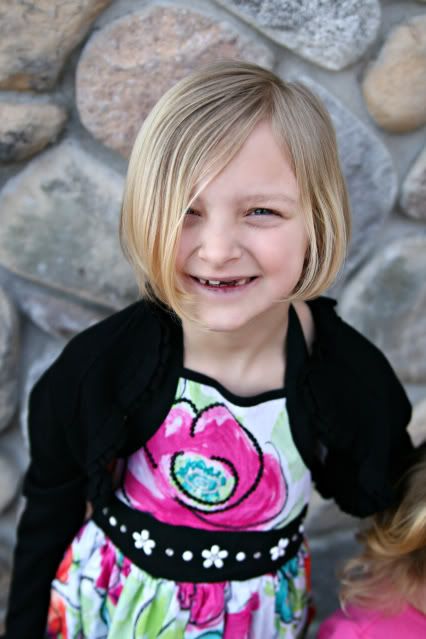 I love my girls!!! :-)
And my little man...my little love!!!!
It's always fun to play with color a bit...:-)