This past Friday, the weather turned out to be a little warmer than forecasted...so after a week of the kids taking turns being sick...I took Amara & Madden to Lake Nebagamon for the afternoon. It is only a few miles down the road which is very nice.
The kids had fun throwing rocks into the lake and playing on the playground. We walked up the hill a little hoping Dairy Queen was open, but I think it opens after Memorial Day. So, we had a little lunch at a local cafe. :-) The area where we were is the public swimming area so I am sure we will be there lots this summer! I used to swim there all the time when I was younger...so it will be fun to see my children enjoy the same places I enjoyed as a young girl! There is a really big red raft that they anchor out a ways that has a diving board and is so much fun to jump off of. I took a few pictures (of course!) while they played. :-)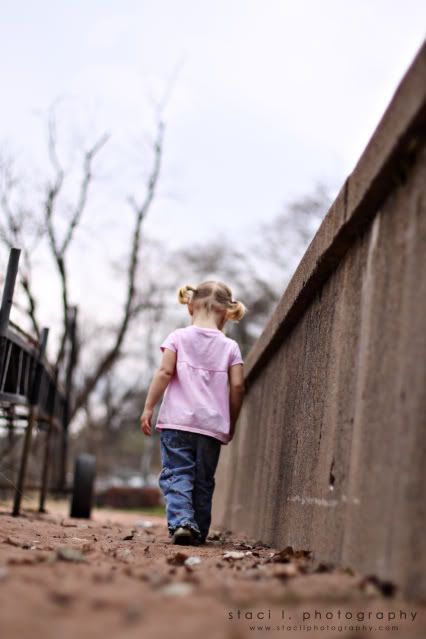 I can hardly believe how grown up Amara is getting. She is just a little doll! :-)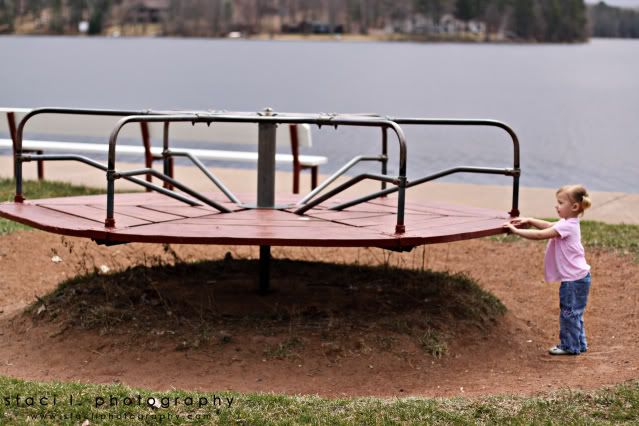 Two peas in a pod...they really have a lot of fun together. So silly!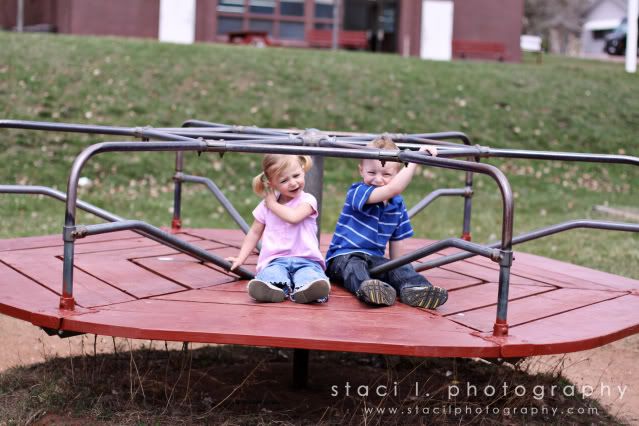 Pushing the merry go round pretty hard!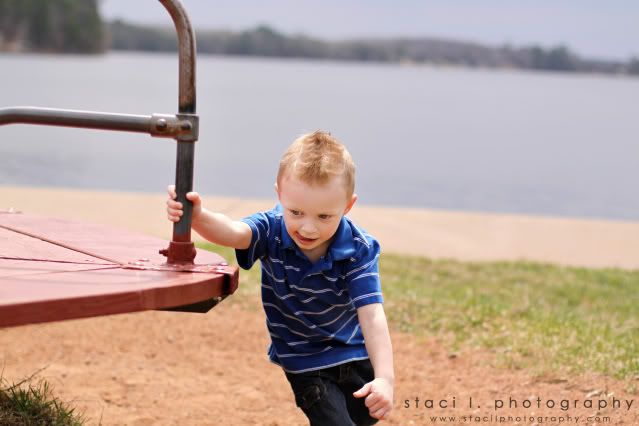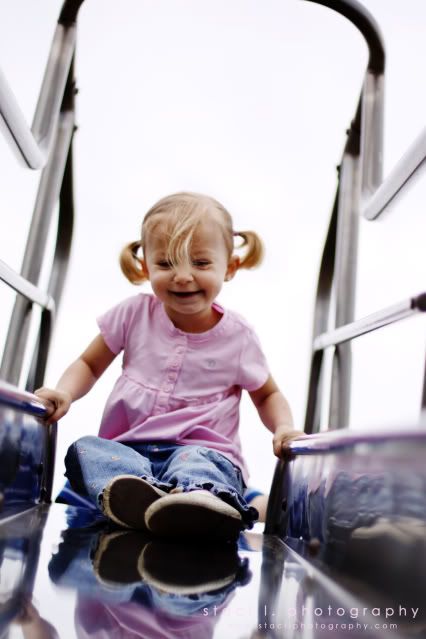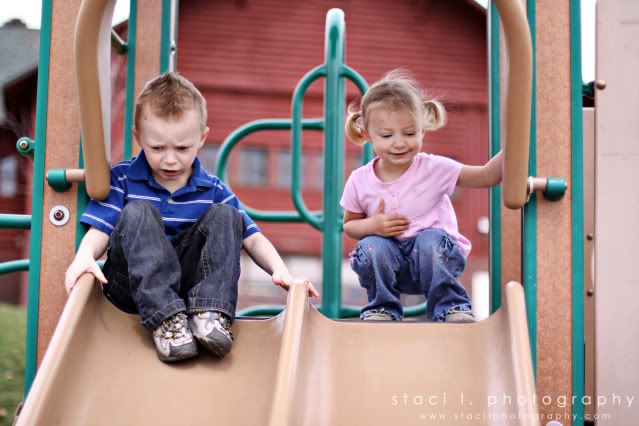 Little ham!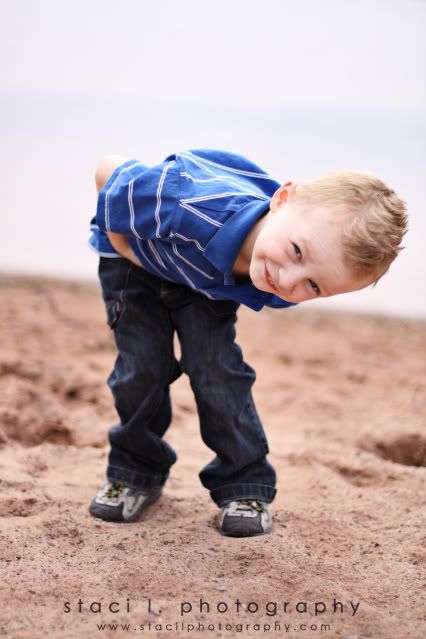 Looking for good rocks to throw!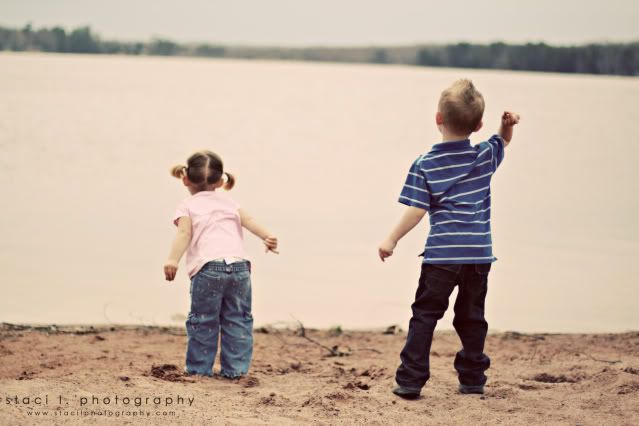 This just sums it all up...what a sweetie. :-)