Yes. It's April 1st & we have gotten several inches of snow in the past 2 days. Sleet, snow & rain are taking their turn every couple of hours...so you can imagine...we will have a sloppy mess soon!
Just a few pics today to welcome this lovely month of April in Northern Wisconsin. :-)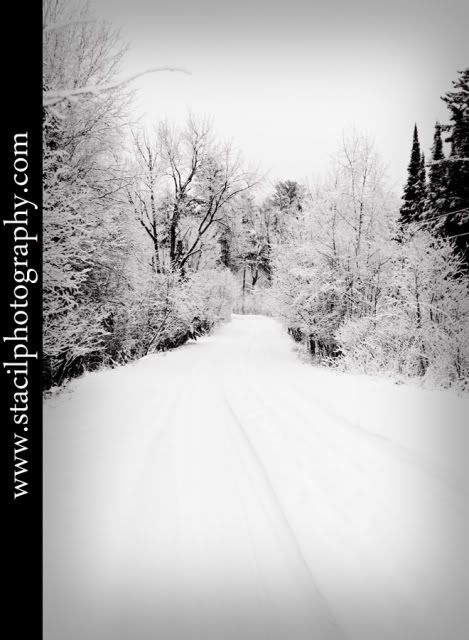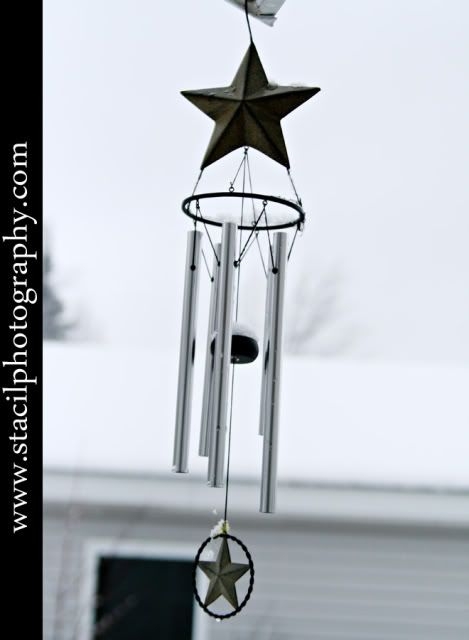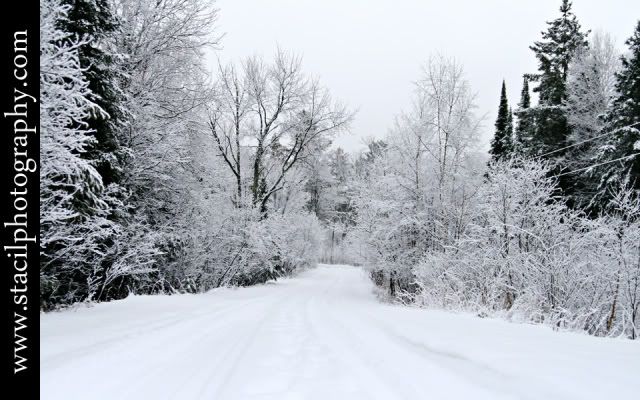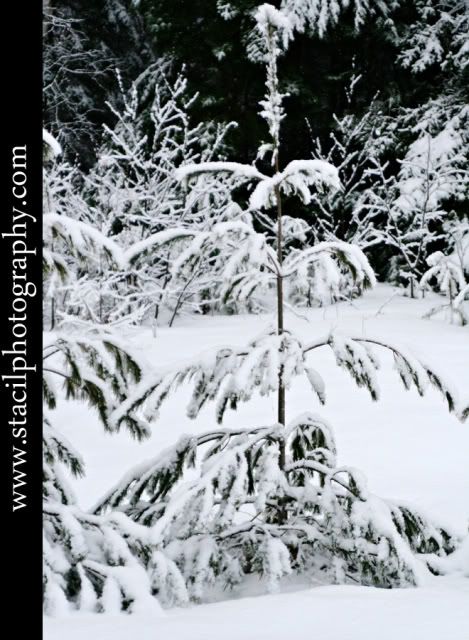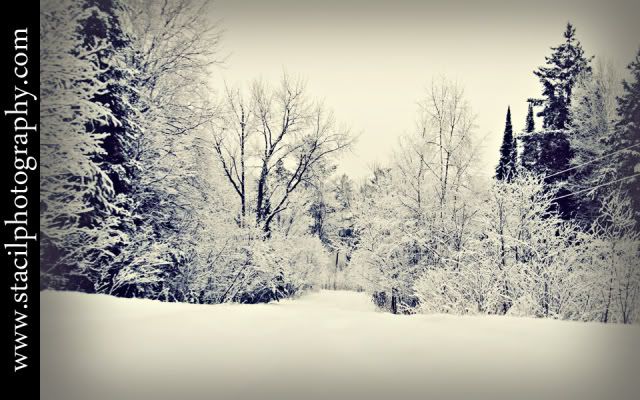 The next few pictures are actually some of my daily morning attire when I bring Makenzie down to the bus. If you follow me on facebook...you will occasionally hear me talk about my "amazing" outfits that I wear to the bus stop. Fortunately, it is down at the end of our driveway and there is no one else at the stop. :-)
This hat is usually the only one in reach as I run out the door. My trendy, fun, brown winter hat seems to never be in plain sight. So, I grab the really nice, beautiful winter hat...
The ear flaps & brim make me smile...LOL!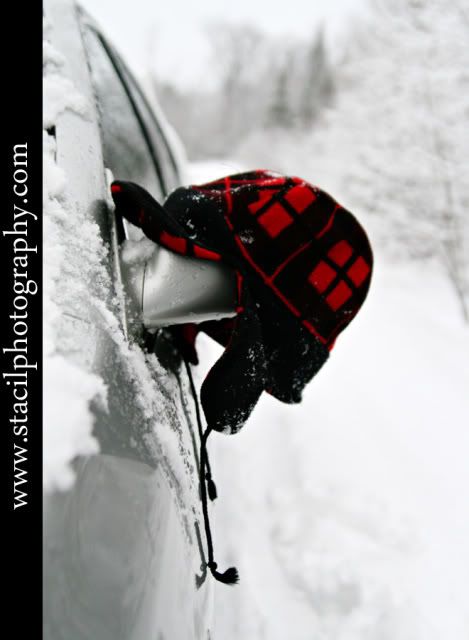 And since I never invested in a pair of boots for myself in recent years...I have the pleasure of wearing these winter hiking boots that belong to Tim. I don't even know why he owns such ugly boots!!! Do you love my pajama bottoms??? I know...complete and utter Wisconsin hottie. :-) You don't even want to see the big winter jacket that I wear...since I only have a wool jacket this year. I should have gotten into our storage to get my other jackets...but I wasn't interested in digging through storage bins in -30 degree weather.