These snowmen cookies have quite the history. For the past 3 years (or more??) I had participated in the BEST cookie exchange of all time! And Karen made the BEST snowmen cookies. Every year...I would look forward to eating them! Well, since I am not in PA anymore, I attempted to participate...um, not so hot. I make a batch worth of 5 recipes of my cookies...note to self...do not attempt to do more than a double-batch. Yep, the first time ever...Staci's Chocolate Chip Cookies did not turn out. I didn't say they didn't taste good...they just were flatter and thinner than I have ever seen. :-) So, needless to say...in the midst of a snowstorm/blizzard...I was not able to go and get more cookie supplies...so I had to disappoint. :-( BUT, I had the recipe for the snowmen cookies...so I gathered my kids and their cousins & we rolled up our sleeves, got our taste buds out & made the delicious snowmen cookies! YUMMMMMMMM!!!!!!!!!! They were good!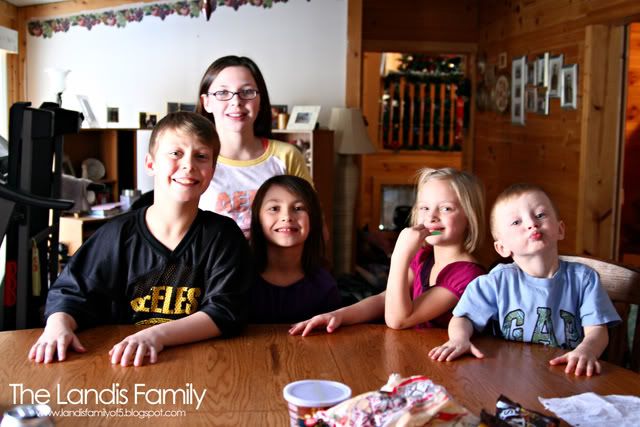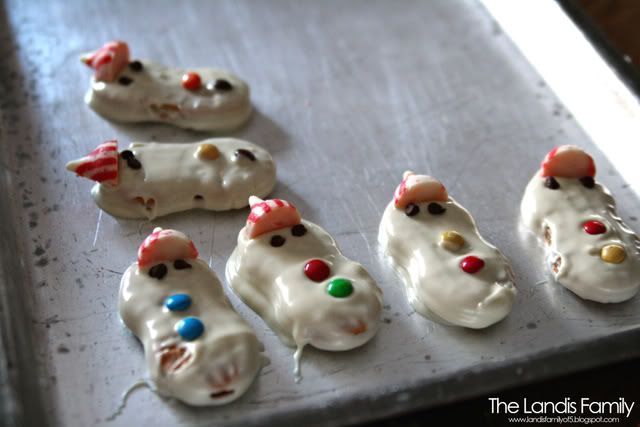 Makenzie decorating & tasting...
Amara's delicious creations...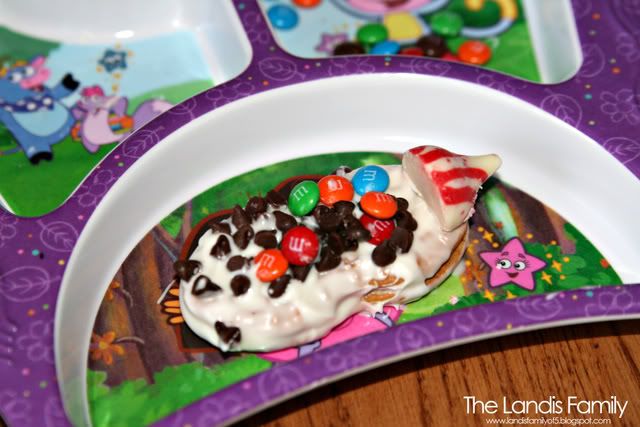 I thought this picture was funny...sisters...both tasting their frosting! :-)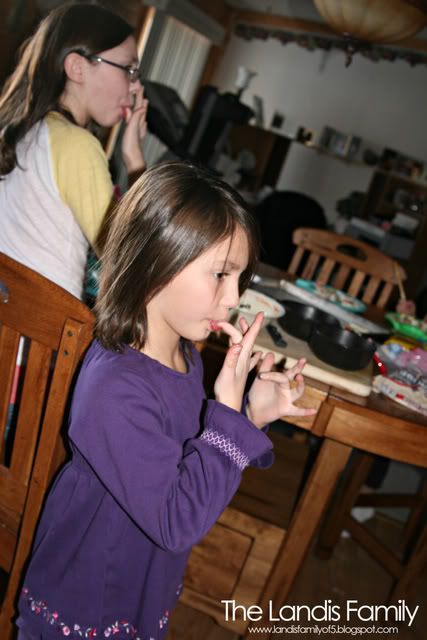 Ya gotta taste some of the fixins'!!!