I know it's been a while. :-) We've been so busy enjoying time off from school, time with family, fun in the snow & all the festivities that go along with Christmas! I'd have to say the highlight of the past few weeks has been all the snow we've gotten! The kids have been so incredibly excited about all of the snow! We've really enjoyed sledding (or sliding as us Wisconsin-ers call it!!!) and the kids have had a lot of fun making snow forts & and going for four wheeler rides in the snow. I've taken so many pictures of the kids playing out in the snow...so these are in no particular order...just lots of fun! :-) These were from the first time Amara & Madden went out in the snow while Makenzie was at school. Madden is OBSESSED with Transformers....so he pretended to be all sorts of Transformers in the snow. You'll see...
This is Jim's plow...I had to sit them up on it...so cute!!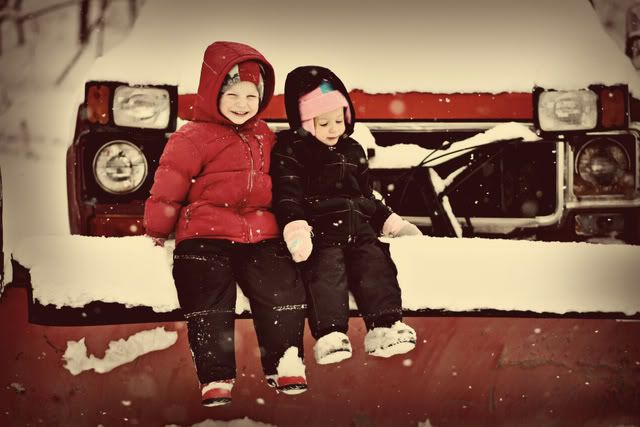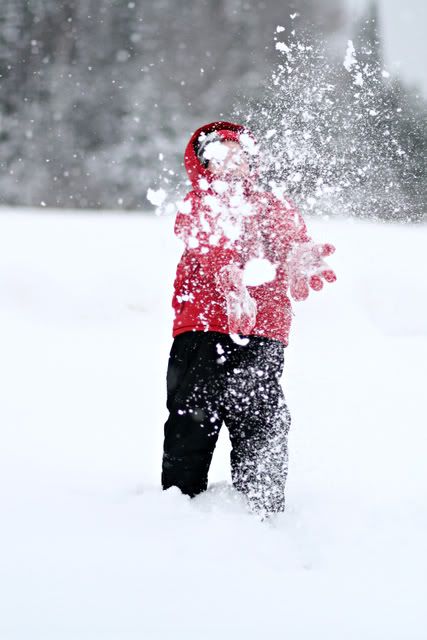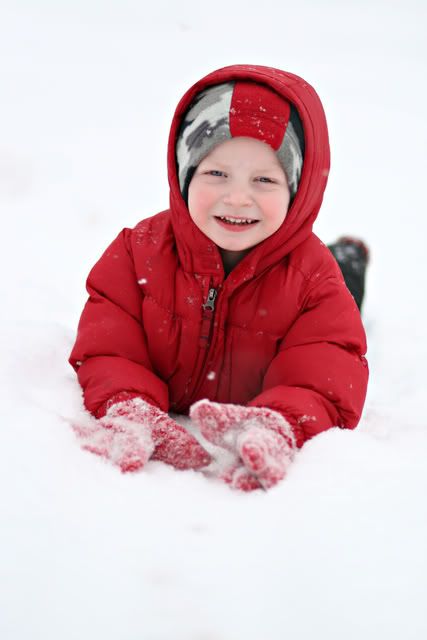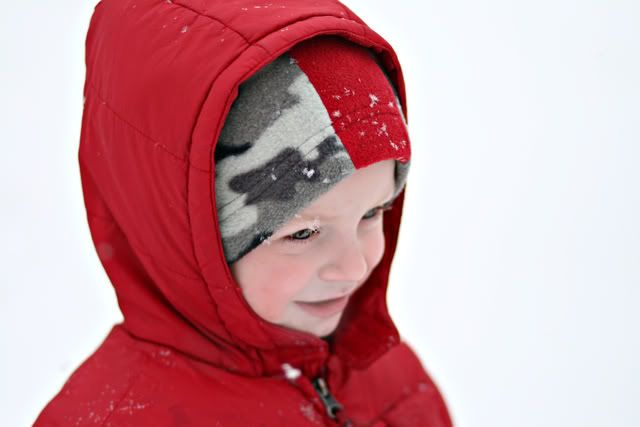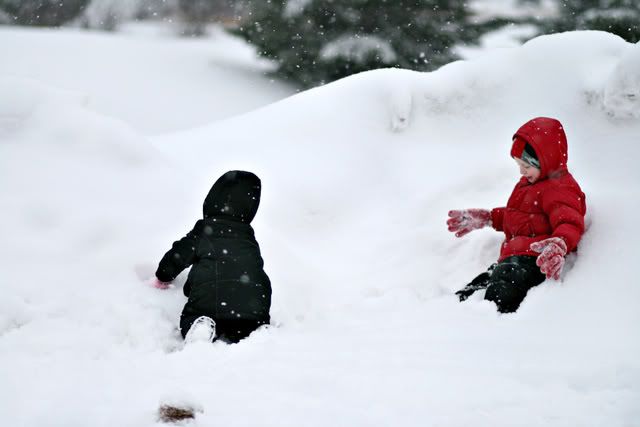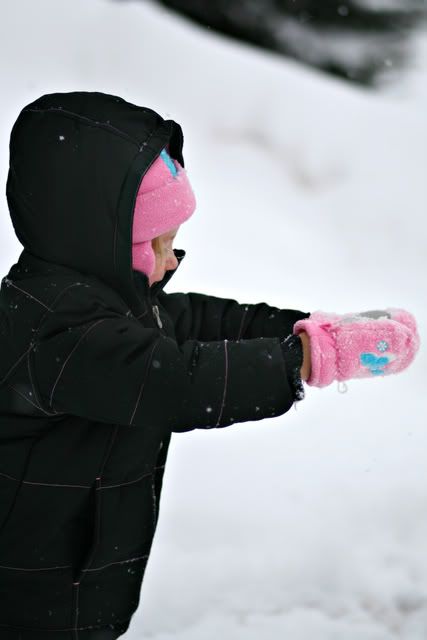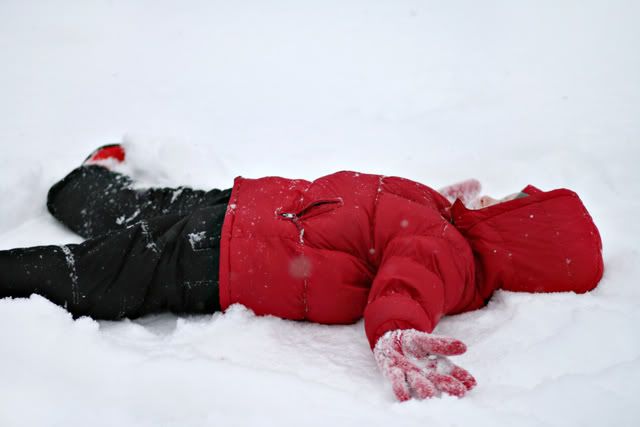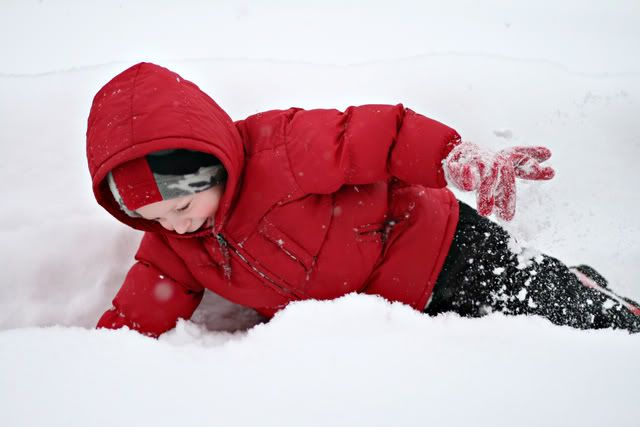 Snowflakes in the eye...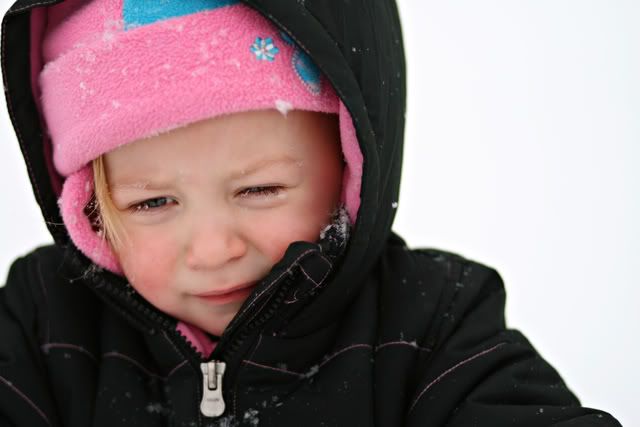 Cleaning off the car...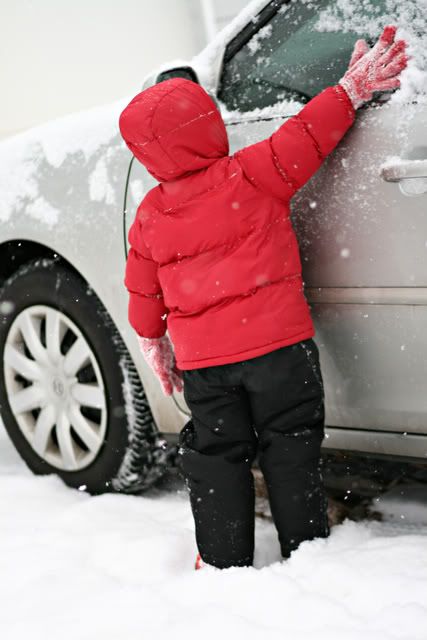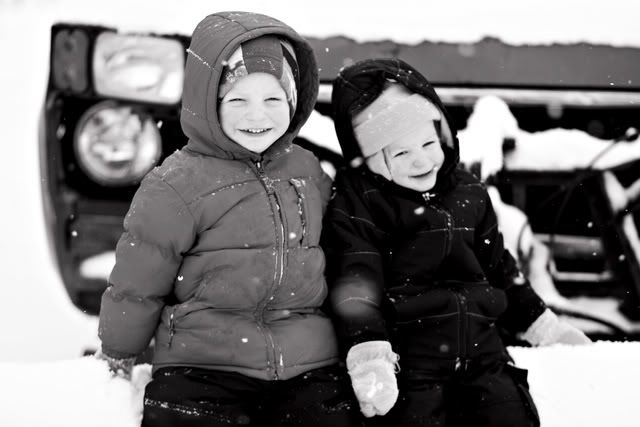 Despite how much he likes to pick on Amara...Madden really loves his little sister!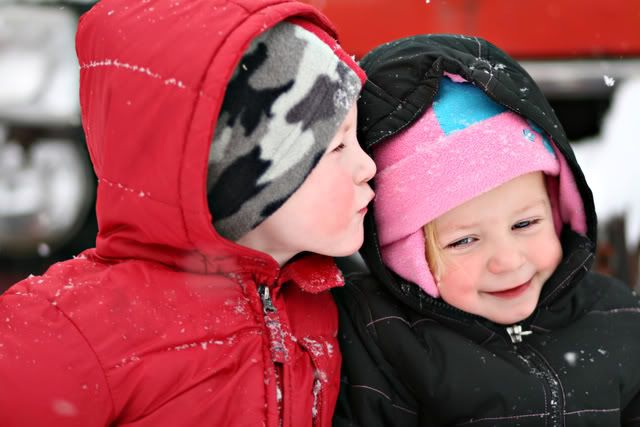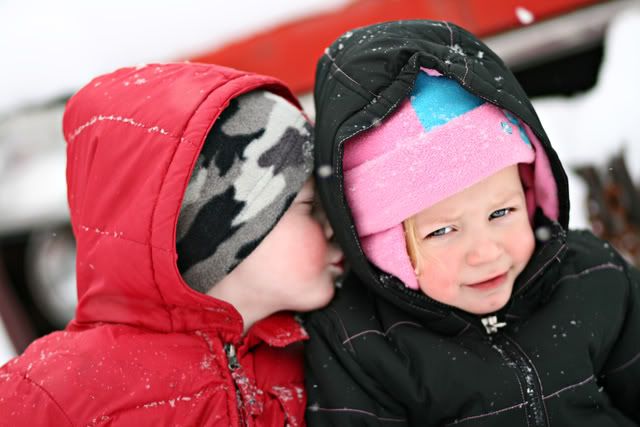 Madden insisted on climbing over this big snow bank & the snow on the other side was really deep. He wasn't concerned until he started to get stuck! :-)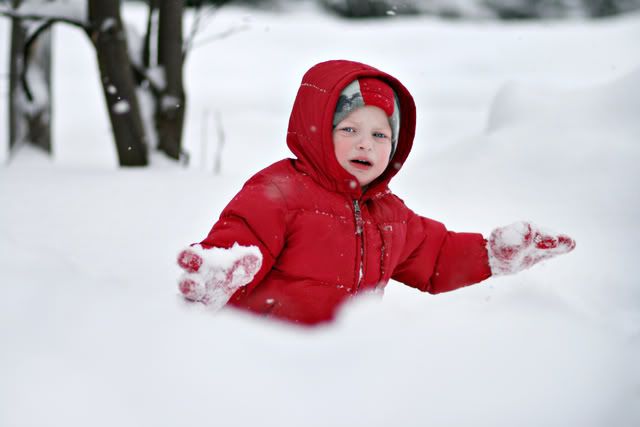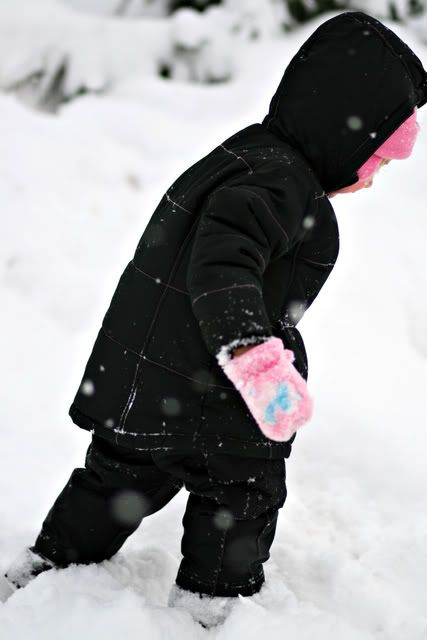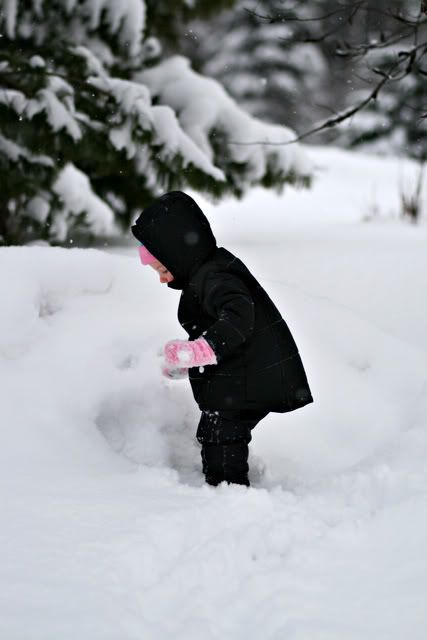 I have a whole bunch from our sledding fun...but I don't have enough time to post them. I will do that soon so check back! They are so cute! :-)