Well, my trying to upload pictures has turned into not procrastination...but I had some more work come through...so I have been spending my evenings working on orders & editing sessions. I'm sorry!!!
I don't actually have time to reverse blog (definition: go back in time to catch up with old activities a.k.a. reverse blogging)...but I will post a few cute pics of Amara from the other day. My mom has her fireplace decorated with all of her many, many snowmen...and Amara loves to go up there and visit the snowmen. :-) And while she was visiting...I had a bright idea to throw her christmas dress on her...since she was a grouch for our family session. I only got a few cute ones in her dress...but it's always fun with a toddler to see what I can get!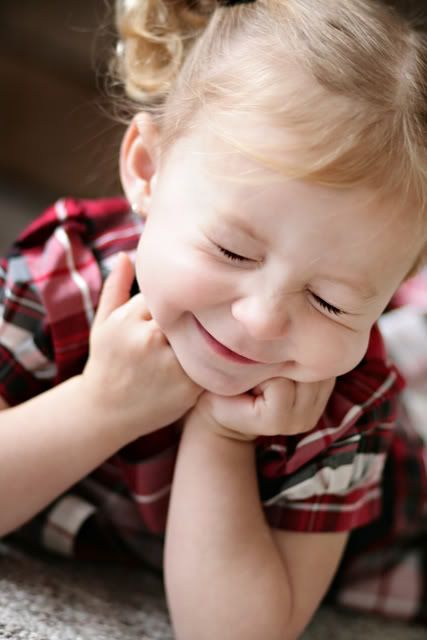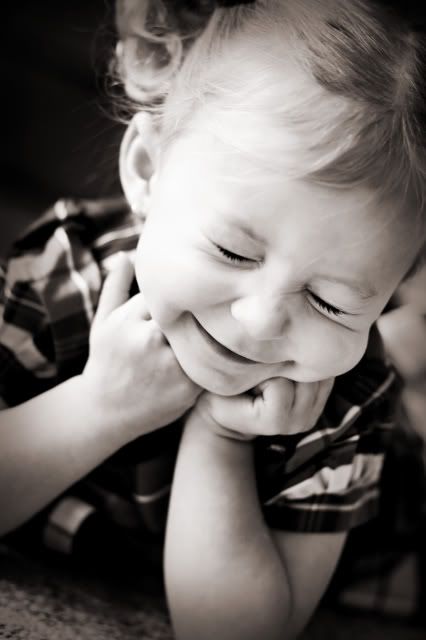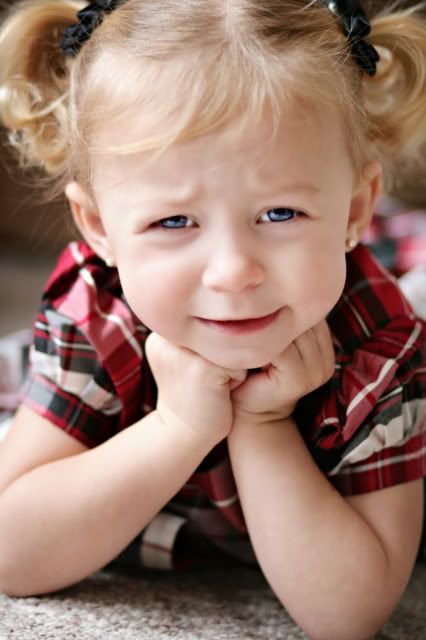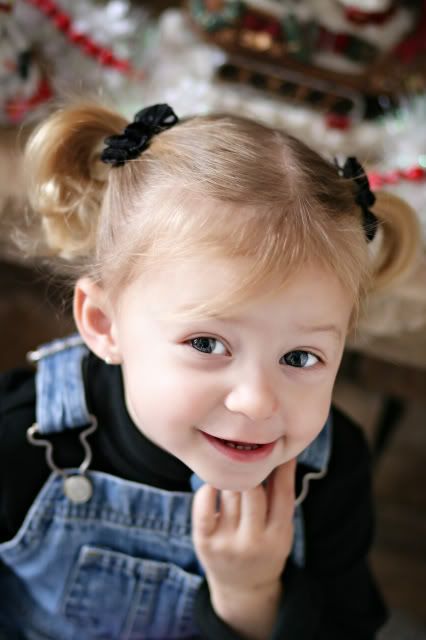 I love this one...I kept telling her "not" to smile...this was the little smirk she was giving me. What a little sweetie!