We had a great time on Halloween! All of us sister's met up with the kids at Shannon's house around 3 pm. We got all the kids ready & then ate some dinner together. We went to UWS...the college in town...because the college students decorate their dorms & hand out candy. So, the kids had a lot of fun doing that for an hour or so...then because it was so nice outside...we went to a few neighborhoods to finish up. The kids had a lot of fun & got lots of candy!
Here are a few pics of my kids earier in the day in their costumes...
Amara was a ladybug. :-) She looked so cute! A neighbor had given us this costume back in PA when Amara was a baby...it finally fit!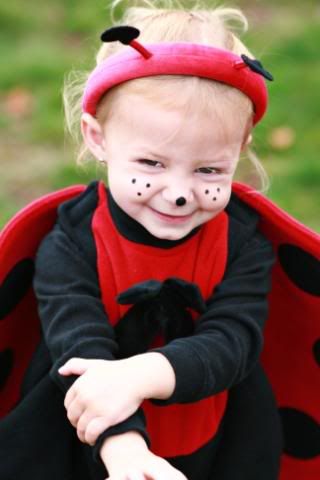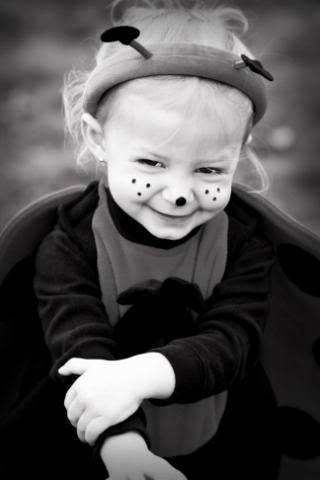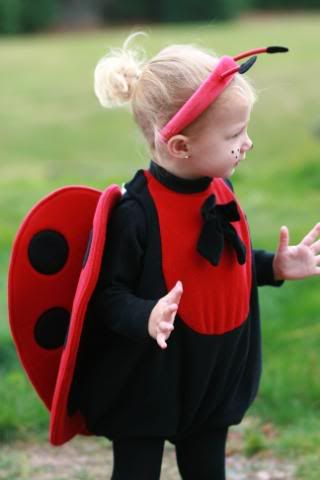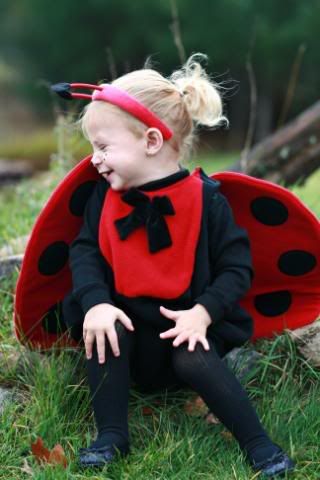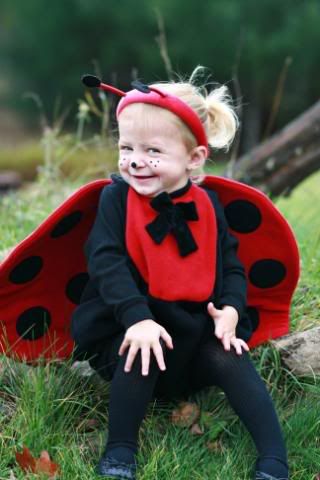 Madden was spiderman...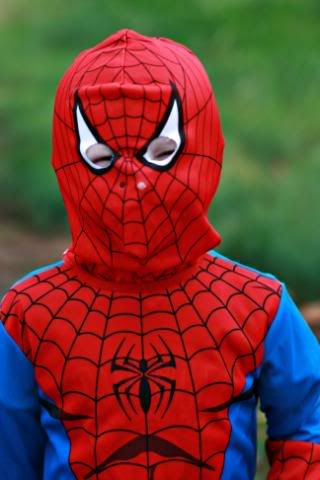 Makenzie was Hannah Montana...oh boy...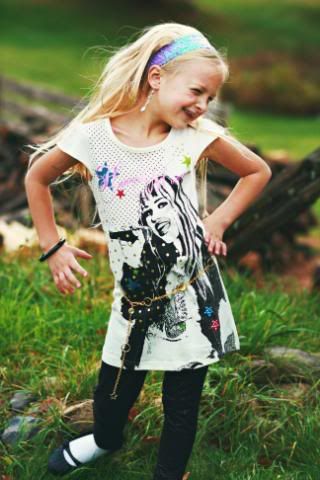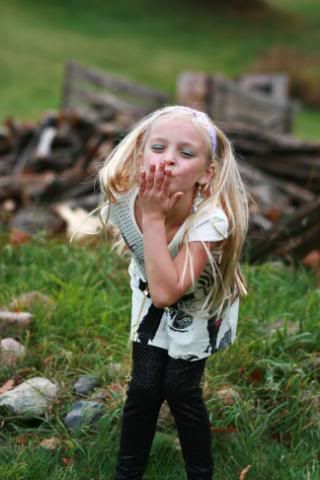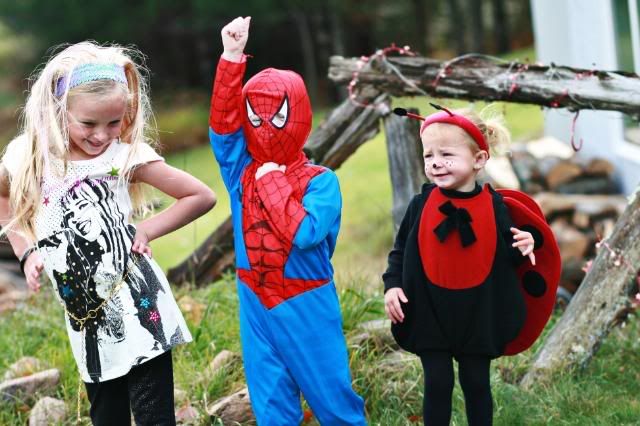 And all the kids before we set out to Trick or Treat!!! Carson ended up not feeling well...so they were not able to go with all of us. :-(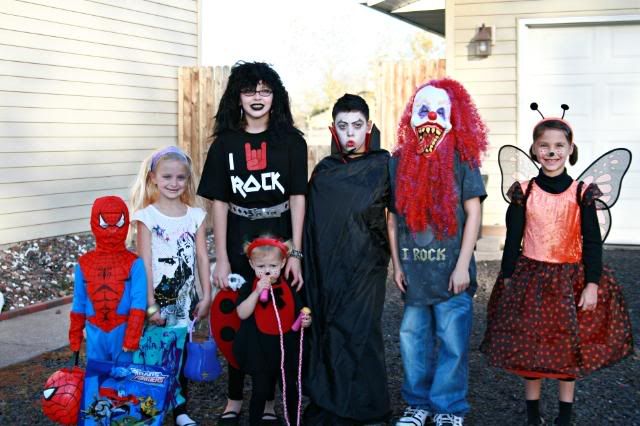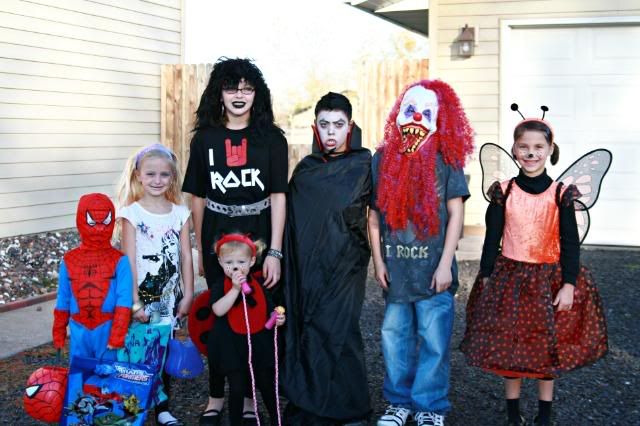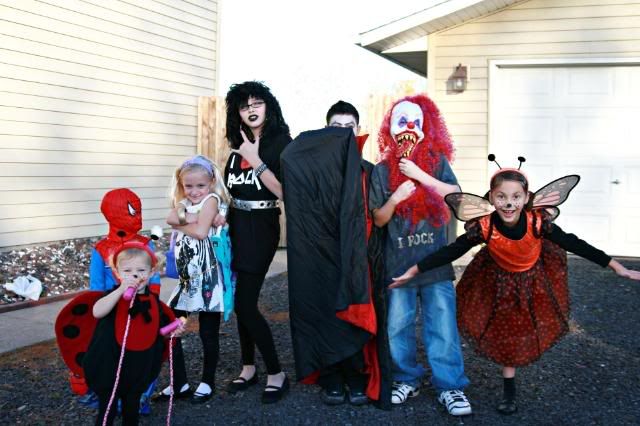 The Landis kids...:-)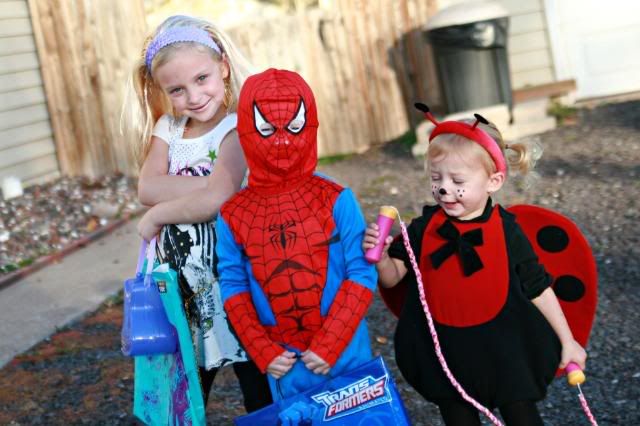 Kayleigh & Madelyn...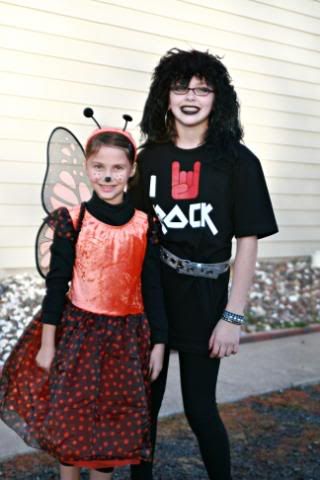 Tim decided to be Bumblebee from Transformers....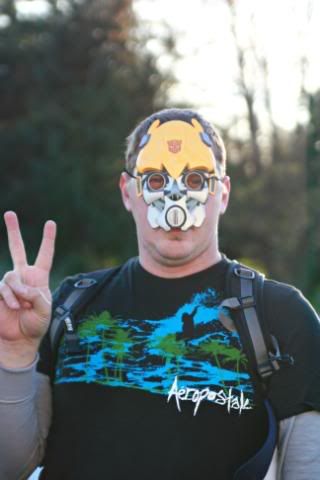 Brendan...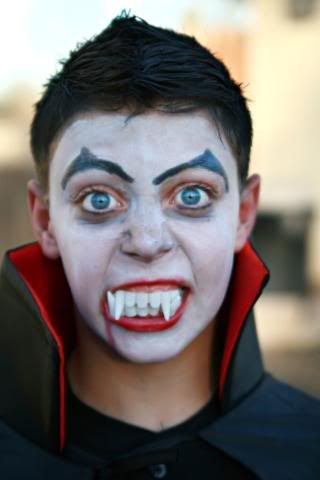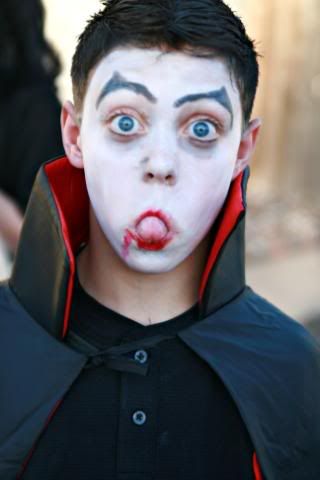 Noah...or should I say FREAK???? Nasty mask...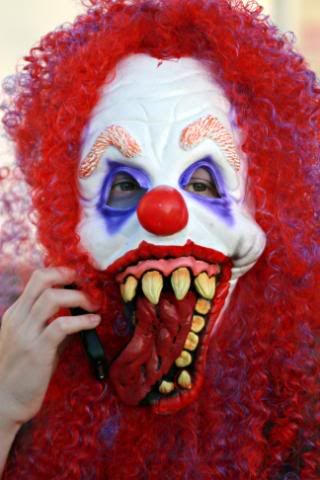 Rockstar...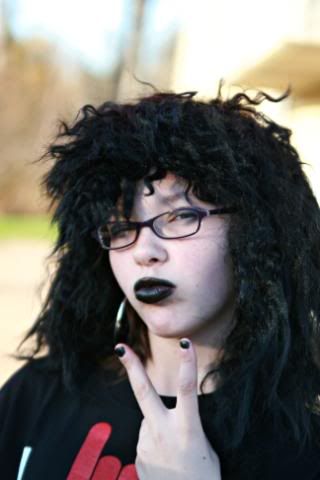 Halloween Butterfly!!!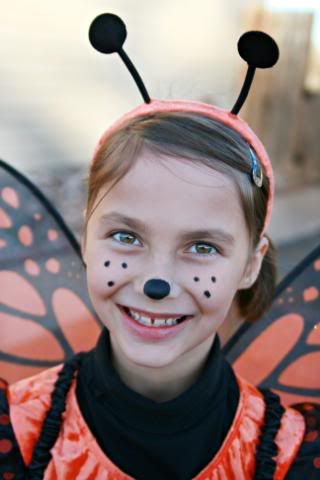 We were getting ready to go when Tim was busting out in laughter...we turned around to see the Vampire chasing the Freakshow!!! It was so hilarious!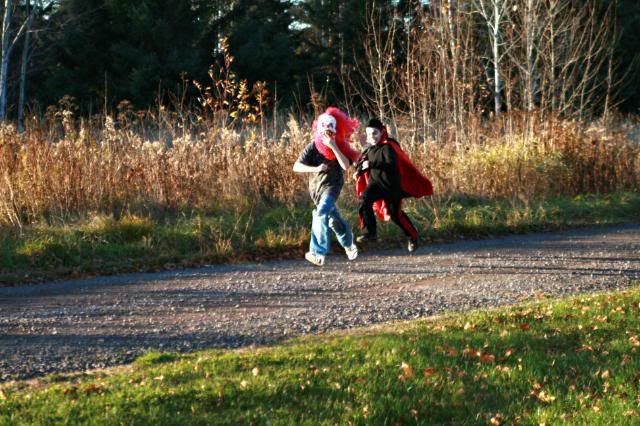 A little adult fun...
The Yellowjacket mascot was sure to make his appearance at the dorms!!!
Some candy...
Makenzie going through her candy...