I took advantage of the nice weather we had a few weeks ago & got my holiday pictures done! It was such a beautiful day! After the kids put up with my session...we let them play for a while at Barker's Island. We all had a great afternoon!
Makenzie on this spinny thing...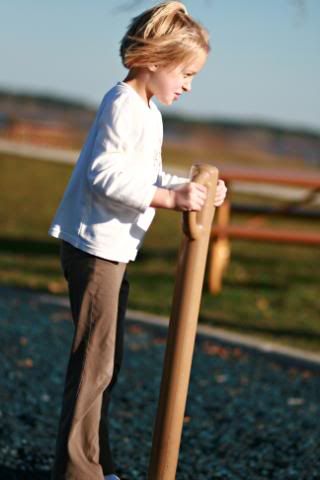 Tim taking a turn....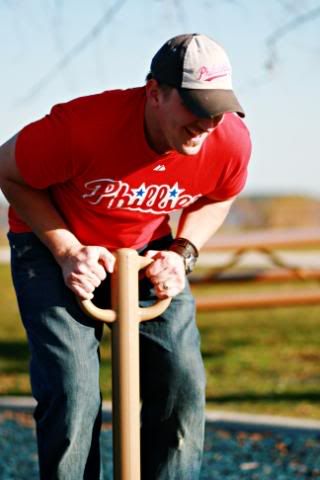 There is this really big web climbing type structure...the kids loved it!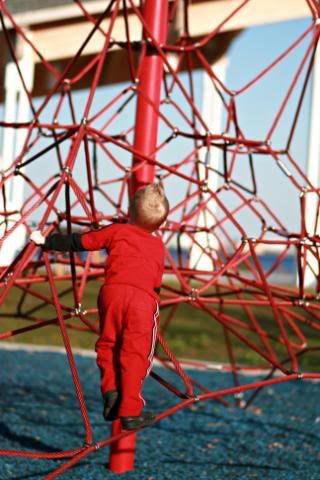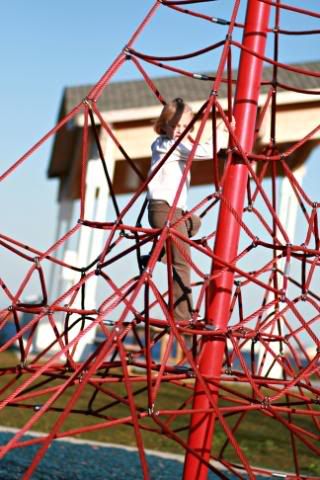 Amara was infatuated with this statue. She kept wanting to go look at it! So, Tim put her up to it...kind of a mistake because she kept wanting to do it! She still talks about that statue...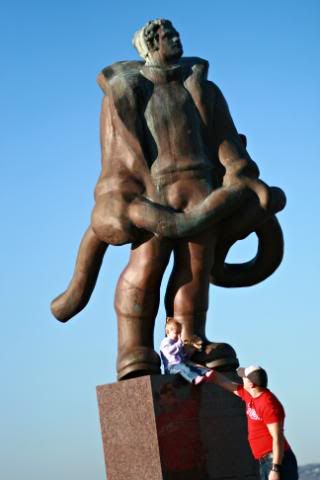 The boys...