One Sunday afternoon, there was a Pirate Story Telling thing at the Duluth Children's Museum. The kids got to see some really pirate treasure...and Amara even won a real pirate coin in a drawing! :-)
Checking out the artifacts & treasure...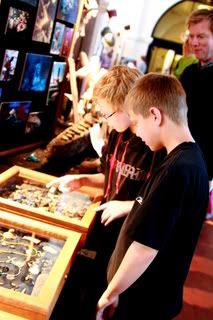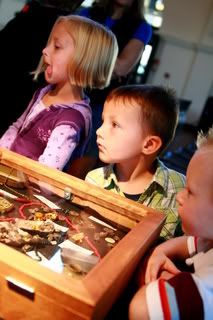 Madden waiting for the show to begin...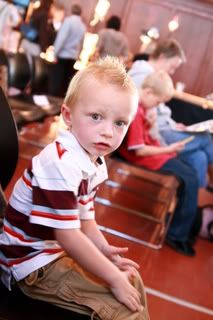 Amara with her winnings...