The Bayfield Apple Festival has always been one of my FAVORITE fall activities! It was so awesome to go again this year & be able to have my kids & Tim experience it! Although...with the little ones...it makes for a really long day! We had awesome food, saw some great vendors & really enjoyed making the trip with my whole family! It was rather difficult to navigate all 15 of us through the very large crowd! But it was fun!!!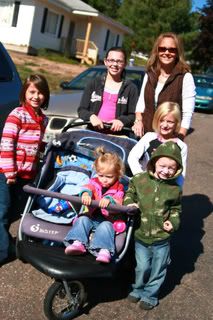 The kids loved seeing the life flight helicopter from the hospital...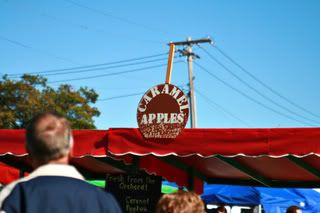 My sis & mom...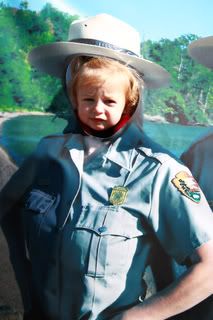 My sister Amy...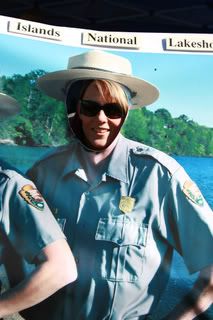 Madden & Carson...buddies!!!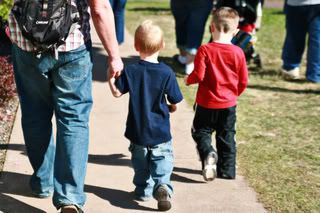 Bayfield is along the Lake...it is so pretty!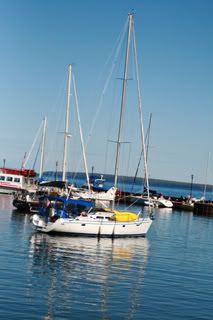 All of my mom's grandkids...together in one place! They loved looking at all the boats!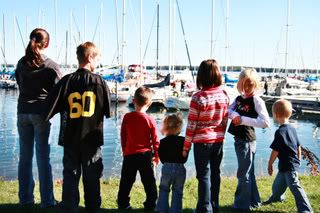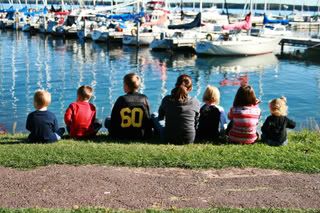 Madelyn & Amara
Apples...yummy!!!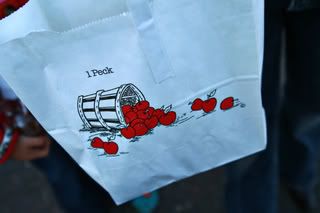 Makenzie was so excited to spend some of her money she had saved on this ridiculously, cheaply made cat. I said no...but Tim wanted to teach her a lesson about buying things for pure desire...even when she was warned that it could break, rip, tear...bottom line...it was cheaply made!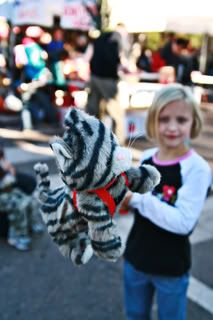 Lesson learned...the stupid cat's collar/walking thing ripped off after about a 1/2 hour. What a piece of junk...but maybe she'll listen to us from now on!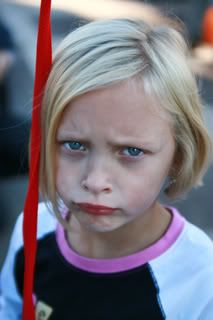 Madden was having fun with Tim as he was swinging him all over the place...I tried to catch it...but my camera was put away...but I got the last one...sort of.
My mom & Kenzie.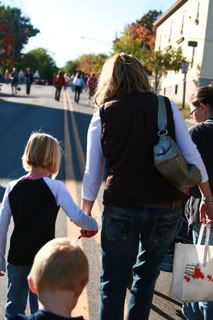 We all stuck around a little longer than my other two sisters...so we took some pics as we were leaving...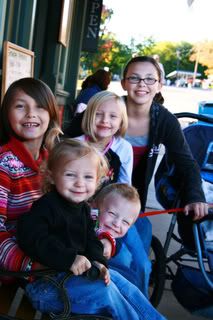 Yummy Apple Cider...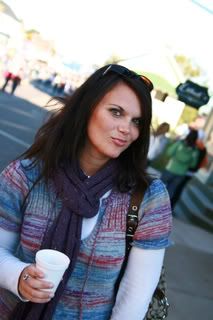 My beautiful mom!!!
Handsome little man...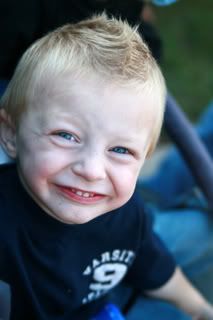 The other handsome man...seriously...he was doing this along the path. We all thought it was funny...but some passerby-ers were looking at us strangely...:-)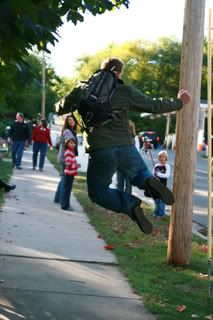 What a fun trip!!!