I can hardly believe Amara is 2! These past 2 years have gone by so fast! Of course, her birthday occured when my main camera was not working...but at least I got some pics! :-)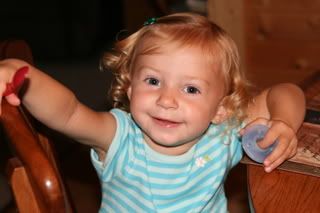 Amara & her daddy. :-)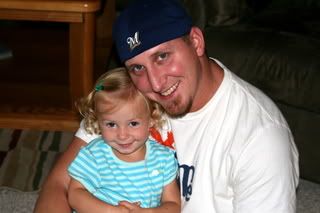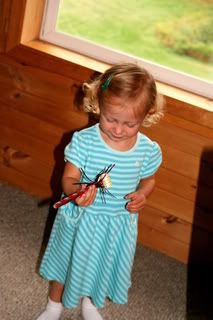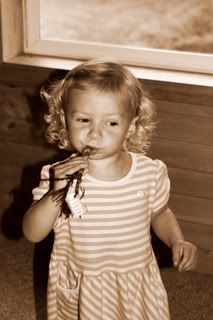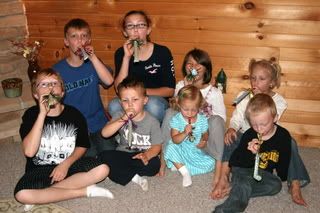 Showing off a bit...reminding everyone that she IS the youngest!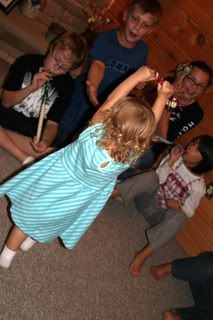 Amara & her auntie Shannon...gosh...she loves her aunties!!! It's so stinkin' cute!!!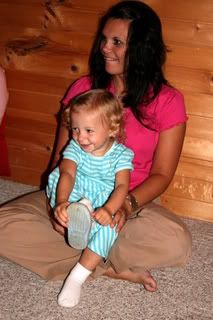 Gift time!!!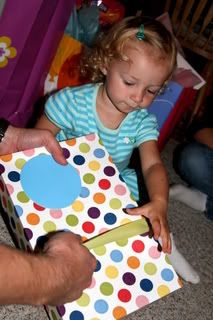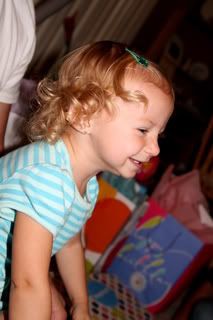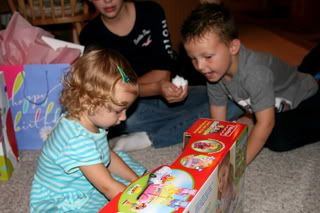 Silly Makenzie...
Amara LOVES her new food & her new tea set!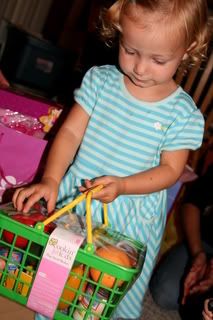 Bren & Noah...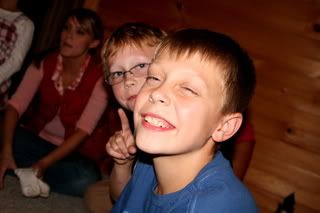 The BEST present EVER!!! Amara is actually doing pretty good on the potty...but has it a bit backwards...she's dry all night long & asks to go on the potty in the morning? Go figure! That's usually the hardest part! We're proud of her!!!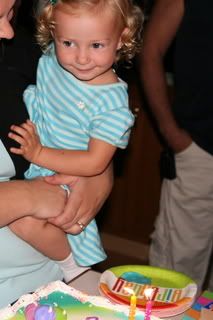 HAPPY BIRTHDAY, BABY GIRL!!!