Hooray! I actually have an hour to spare this evening due to a photo session that got rained out! So, I am able to post a few pics. :-)
This fall has been SO beautiful! The weather has been just perfect. With Makenzie in school all day...I've been able to spend some more time with just Amara & Madden. :-) These two are so funny, together. It's amazing to see the dynamics difference between Amara & Madden vs. Makenzie & Madden. With Makenzie...it's all business...totally controlled play...dead on. She's the boss. With Amara, Madden is an incredibly silly little soul & these two just giggle & giggle! I love it! Something that I have been so happy about is our decision not to send Madden to preschool this year. Even though, I know he'd probably have fun at school & he's smart as a whip...we talked about how he just turned 3 in June & the fact that Madden & Amara could have some time to connect & bond! Best decision we've ever made. Period. They are having so much fun & Amara & Madden really are bonding. I love it! My favorite part of the day is when I hear these little voices going back & forth & I walk into the living room & they are nestled up on the chair reading books together. :-) I am glad that these two are enjoying their days together!
In the midst of enjoying our days together...we had a favorite hang out this fall...up at Canal Park in Duluth. For those of you who do not live in WI...Canal Park is located in Duluth, MN (right over the bridge from Superior, WI) and it is known for the yearly event...The Grandma's Marathon (check it out runners!!!) and it is a hot spot in Duluth, with awesome shops, great restaurants, movie theatres, the aquarium, imax theatre, bayfront music, the DECC entertainment center & a boardwalk that goes along the shoreline of Lake Superior. It's beautiful! One of my favorite places to go as a child!!! We would watch the big huge ships come in & out of the bay, watch the ariel lift bridge go up & down, chase & feed the seguls & just walk along the lake, throw rocks & enjoy the beautiful scenery. :-) During one of our visits to Canal Park...I brought my camera along to take some pictures of Amara & Madden. I love them!!! Enjoy!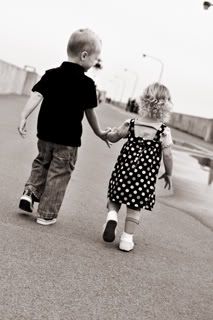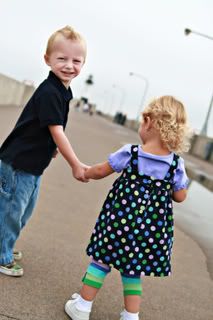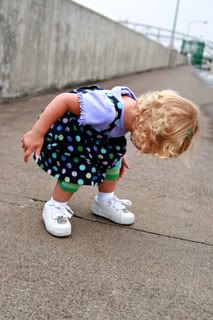 Is this kid photogenic or what??? He just LOVES to work the camera!!! haha.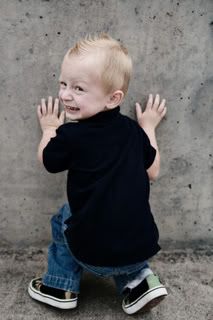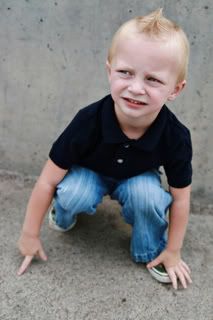 One of my most favorite pictures of Amara for sure!!!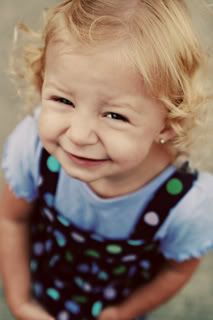 Best of friends!!!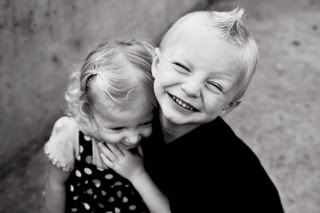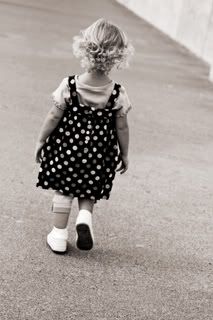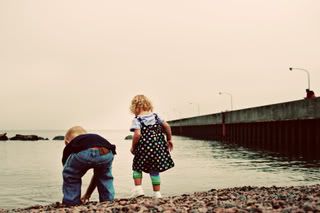 One of the big ships that went through the Ariel Lift Bridge...it is so awesome to watch these huge ships come through & go back out!