One evening, we decided to do something a little different...so we took the train from Colmar to Doylestown! The kids had SO much fun! When we got to Doylestown, we went to an amazing pizza place called, JULES.
http://www.julesthincrust.com/
I had gone there for a birthday party I had photographed several months back & when I was at the party...I knew I had to take Tim back with the kids! The pizza is amazing! It's made with all organic ingredients & it's a flatbread style pizza. It was SO delicious! Stamp of approval from all of us!
Madden on the train! This was him & Amara's first train ride...so they were loving it! And it was CHEAPER to take the train than it would have been to drive! The kids rode free! :-)
Sitting at Jules, waiting for pizza!
Amara enjoying her yummy pizza.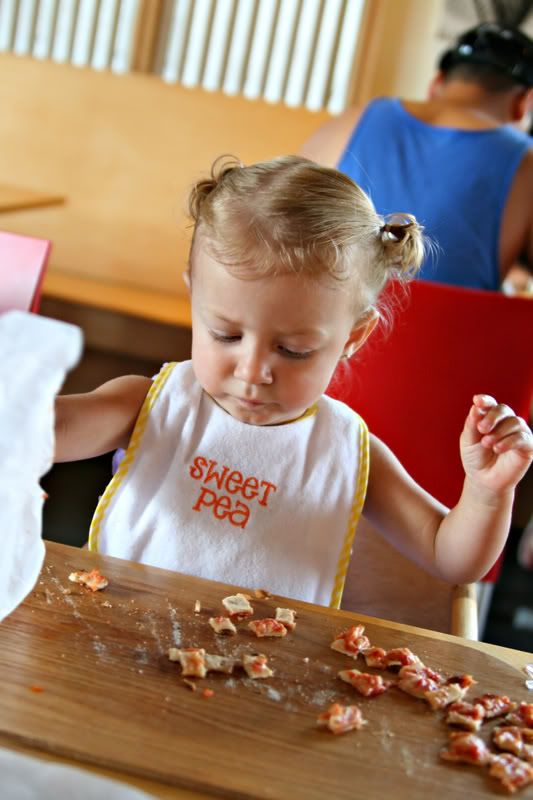 Madden "showing" us all his pizza.
Next stop...we walked up a few blocks to one of my favorite little candy shops that my friend Tracy introduced me to a few months ago & the kids all got to choose one treat. And so did Tim & I, of course. :-)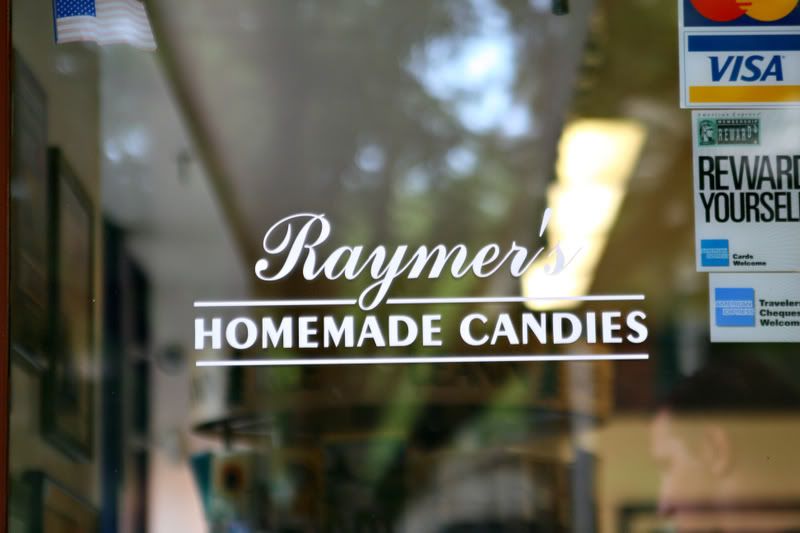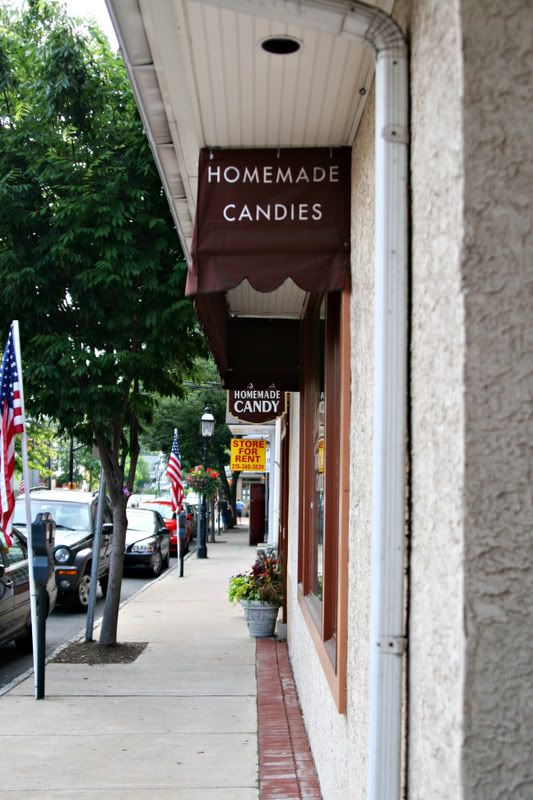 Hmmm....what should we get??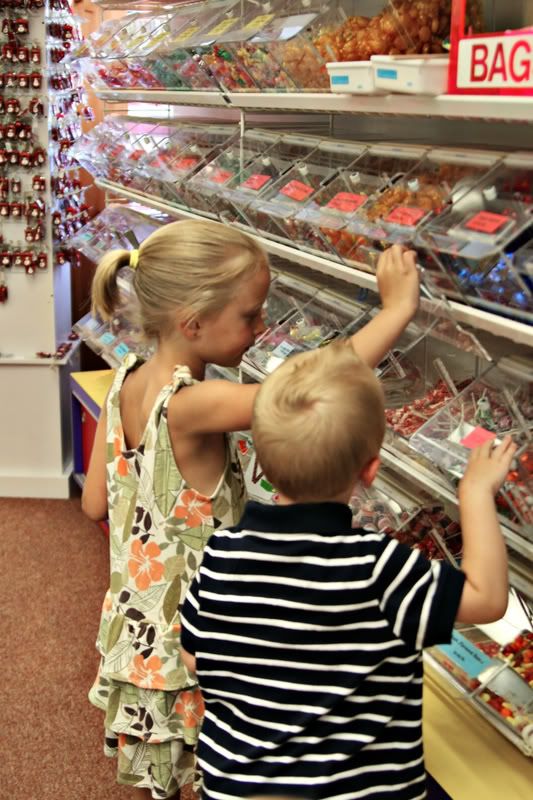 Amara kind of "had" to get this...she snagged it from the candy bin...she liked it, though!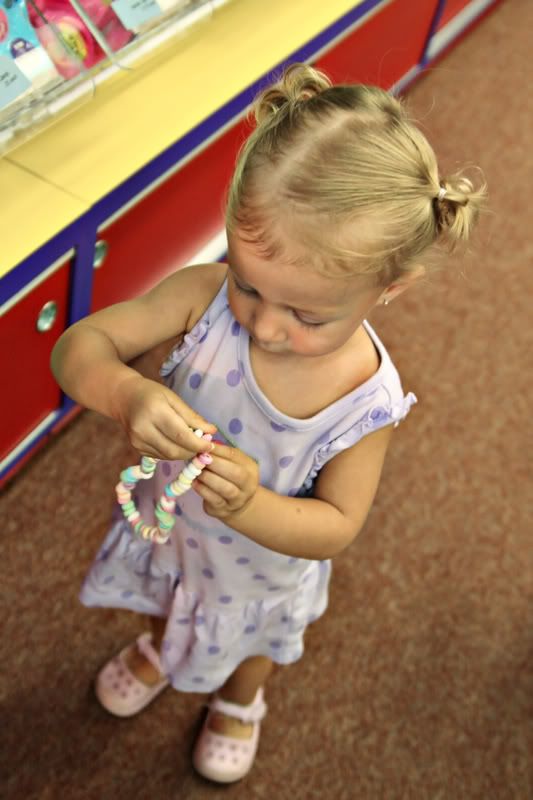 Can I get this BIG one, Mommy? No, buddy...it's bigger than your head!
How about a smaller lollipop?? Stamp of approval! Delicious!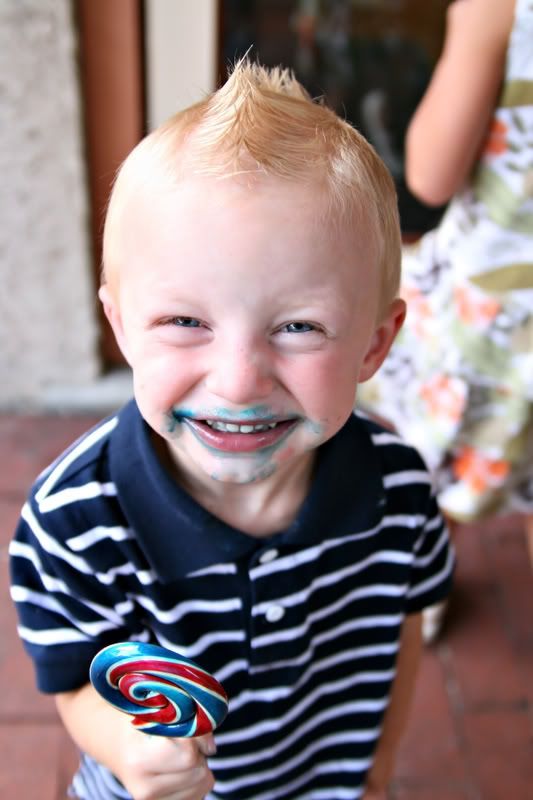 Makenzie LOVES the chocolate covered marshmallows from here...
Evidence of a good time...big smile & candy-colored face & lips. :-)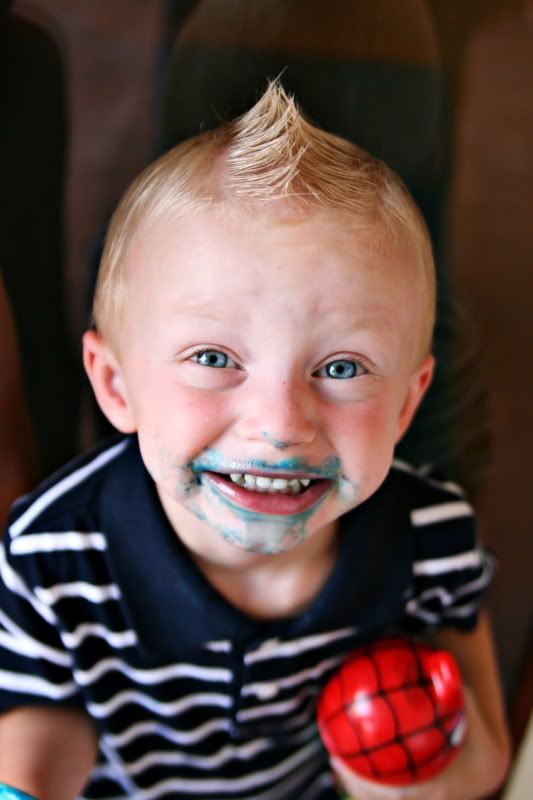 Waiting for our train to go back...
We had SO much fun! Love it!