A few weeks ago, the kids & I went over to Freddy Hill to see some of the farm animals, walk & run around & get an ice cream treat. :-) We had a fun time seeing a few animals & the kids got a kick out of one of the birds there that was making this extremely loud & obnoxious sound. We walked up through the mini golf area (but I was not even going to attempt a long mini golf session with all 3 myself!) & there were some guys hitting in the batting cages, so Makenzie & Madden likes seeing them hit.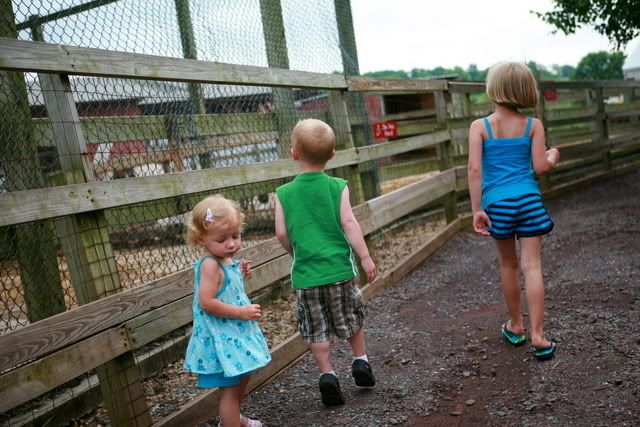 Makenzie found this big pheasant feather which she liked very much!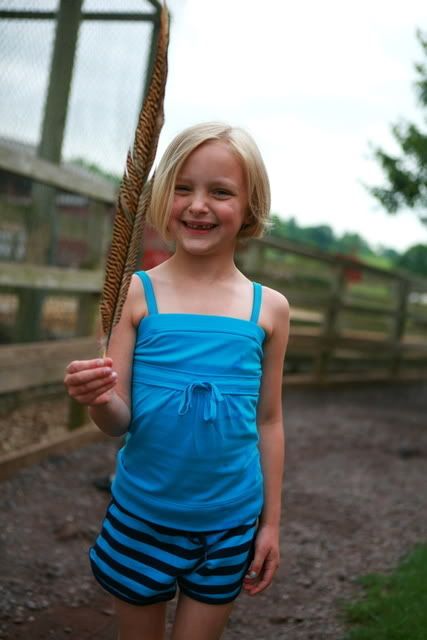 Mere attempts to get them all together...:-)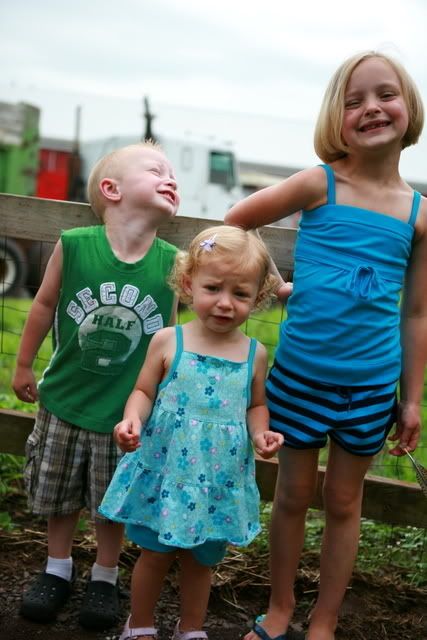 Best buds!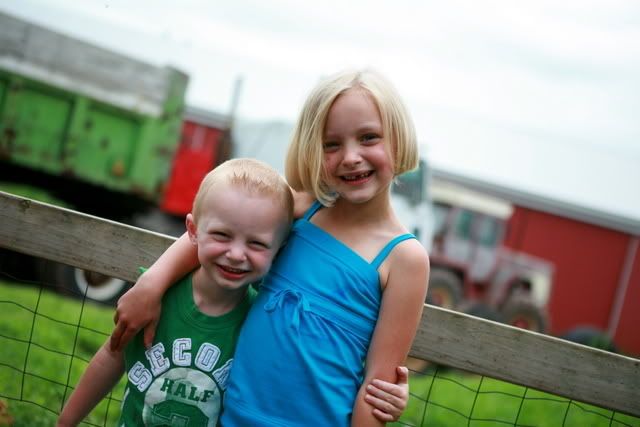 Watching the batting cages.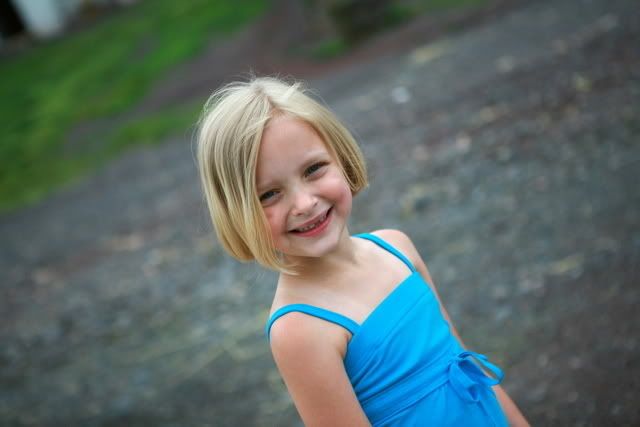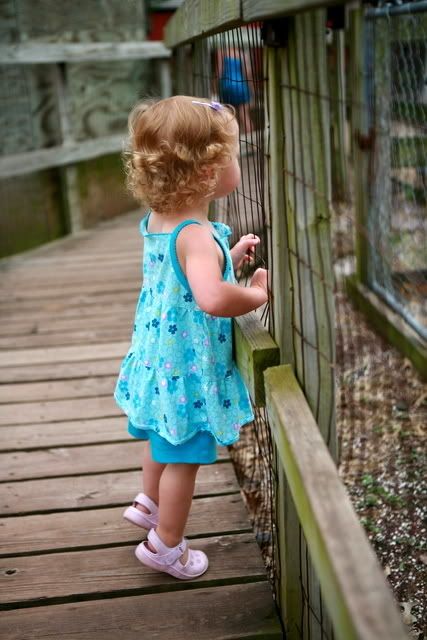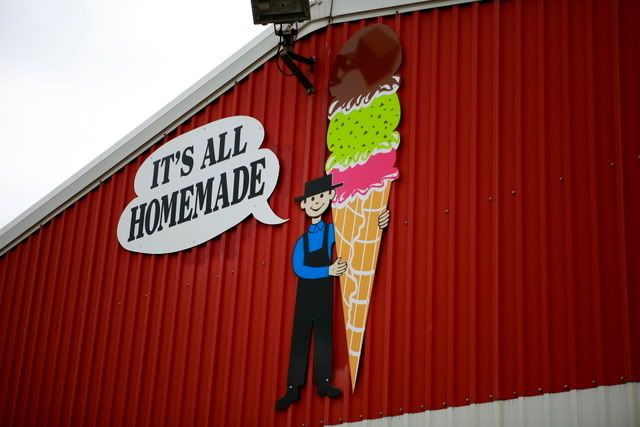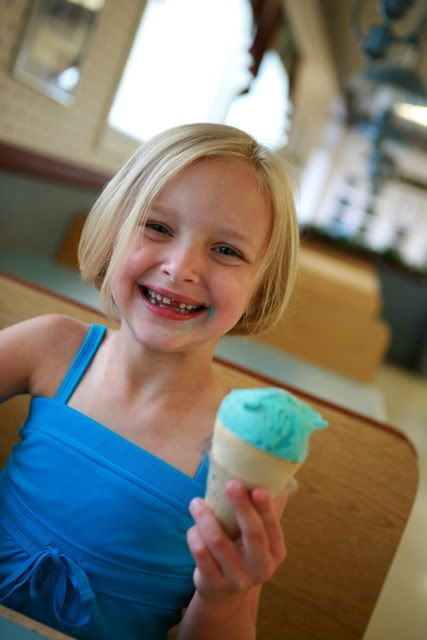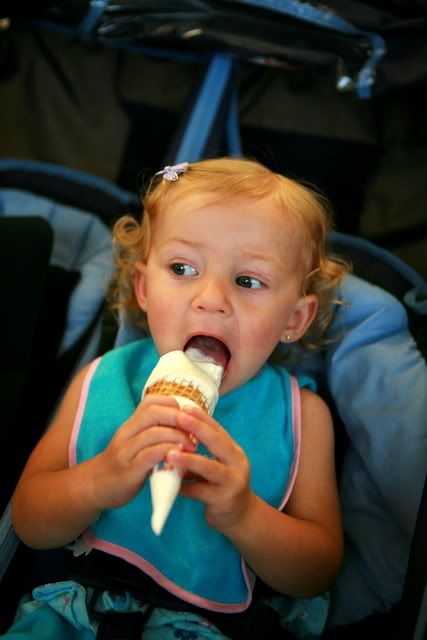 Amara's ice cream ended up on her bib...the whole thing fell off. :-)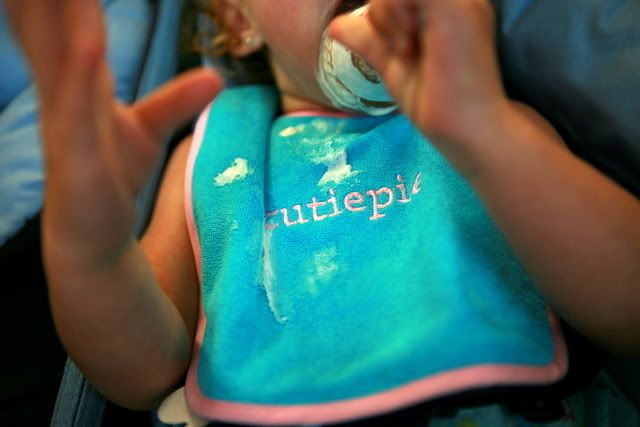 Makenzie worried about one of her many wiggly teeth...the cone was hard...so she wanted to be sure her tooth was still there. :-)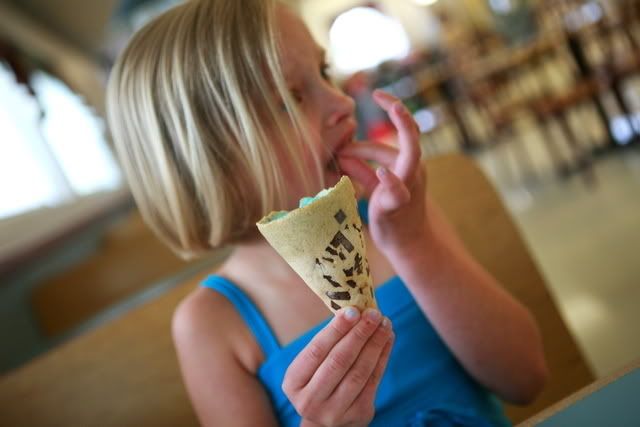 We had a fun time!