YES! Tim & I were major David Cook fans...so we were thrilled that he is the new American Idol. In the past, there have been some major injustices with the winners & who they ended up being...but David Cook is definitely ready to sell some albums! :-) Tim actually called David Cook the winner during hollywood week. Go, Tim! :-) Well, here is my tribute to Mr. David Cook...American Idol Winner 2008. :-) So cheesy, I know...
The song on my blog here is hands down one of the best songs David Cook did for this season. Awesome!!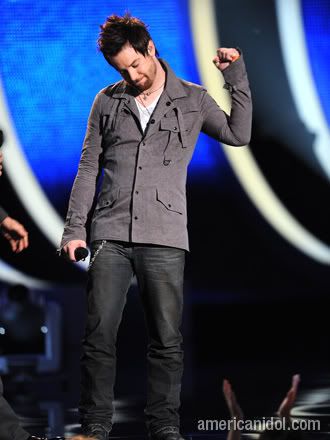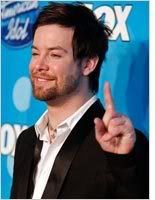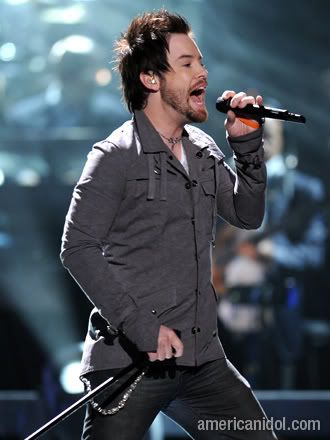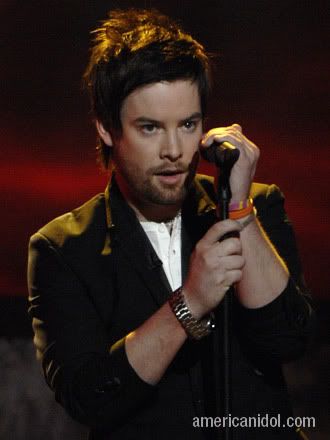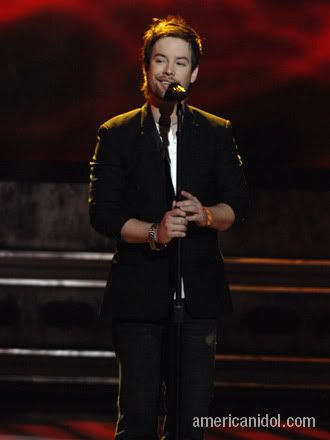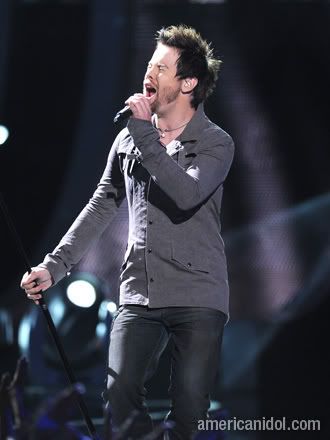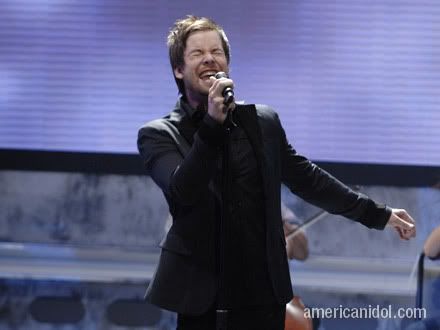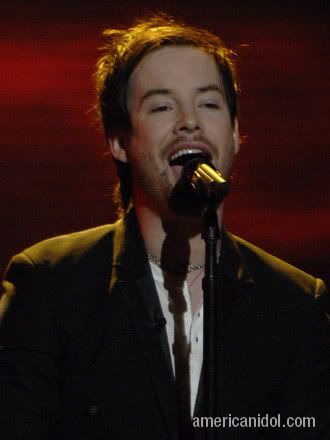 This was definitely a good finale. Rock on!!